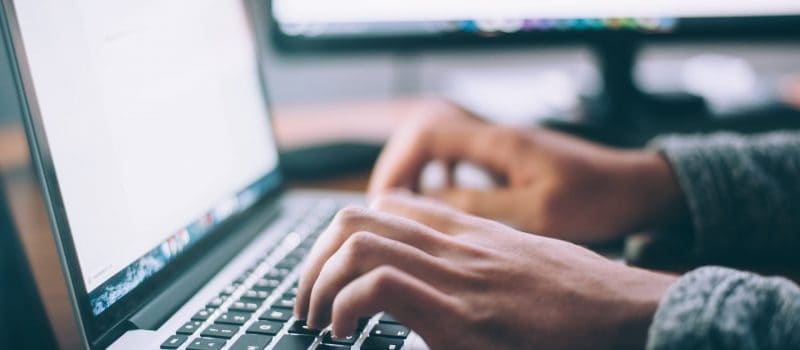 As a global content agency, we present you an example of Covid 19 Essay, "Equilibrium Prices After Covid-19," written by our expert writers.
Equilibrium Prices After Covid-19
Introduction
The market place usually has a standard balance between supply and demand. However, the supply and demand balance of the marketplace affects political, social, and financial problems such as COVID-19 spread, which is both a social and financial crisis. The world has been facing a much more difficult social and financial crisis since the Great Depression. COVID-19 directly affected the economy because businesses needed to shut down their stores to protect their employees' lives. Also, the social impacts of infectious disease caused an unbalanced supply and demand chain. Individuals started to stock products, and some of the products quickly ran out of the stores. Arguably, some companies saw the opportunity and raise the high demand product's prices. Also, the COVID-19 crisis started as a supply-side shock that morphed into a demand shock. High uncertainty and strict lockdown measures are increasingly weighing on the economy, leading to a rise in private savings in the short-run ("The COVID-19).
Body Paragraphs
Moreover, another variable is inflation that affected the marketplace during the strict lockdowns. An individual's income became lower than before the pandemic, and COVID-19 impacts caused disinflation within the short term. However, oil prices rising on recovering global growth would pressure headline inflation higher. More importantly, inflation could certainly come back into focus to the extent that supply is so constrained, particularly as a result of layoffs and the lag time required to rehire and retrain (Melson, 2020)..
In other words, another point of view is suggesting that markets perceive the outbreak of COVID-19 together with the unfolding oil price shock to be a persistent disinflationary shock, but are simultaneously grappling with the effects of the lockdown on the ability to measure inflation accurately ("Gauging the Impact," 2020). More specifically, one can infer that unbalanced financial variables affected both the consumers and producers. Also, this financial environment has created social anxiety for consumers, especially those who have lost their incomes and have spent their savings. The equilibrium prices are important because the COVID-19 crises caused unemployment all around the United States, and individuals started not to afford their needs. In other words, the unemployment individual's demand rates went lower, and this kind of change affected the supply rates that caused both inflation and disinflation in the economy. Also, COVID-19 crisis stopped the international businesses, and commerce between countries.
More specifically, a point of view suggests that global supply will continue to exceed worldwide demand. The resulting saving glut will depress inflation and interest rates. The low rates of inflation, and possibly even deflation, will damp the zeal for spending, further restraining any economic recovery ("Bloomberg," 2020). All decisions are made by reducing economic damage that has caused the spread of COVID-19. In other words, authorities make decisions on finance in order to control the economic damage. Also, these decisions are based on recovering the economy.
Conclusion
In conclusion, one can readily infer that the COVID-19 had drastic negative impacts on market places across the world. In other words, it has both political, societal, and financial risks for each country. Also, the Trump's comments as "Chinese Flu" aims Chinese reputation or economy, arguably to gain a competitive advantage in specific sectors, including smartphones where there is strong competition with Apple and Huawei.
References
"Gauging the Impact of COVID-19 on Market-Based Inflation Expectations." Gauging the Impact of COVID-19 on Market-Based Inflation Expectations | VOX, CEPR Policy Portal.
Melson, Garrett. "Coronavirus and Inflation: Pricing the Pandemic." Natixis Investment Managers,
"The Impact of the COVID-19 Crisis on the Equilibrium Interest Rate." The Impact of the COVID-19 Crisis on the Equilibrium Interest Rate | VOX, CEPR Policy Portal.
Thank you for reading. If you need further information, feel free to have a look at our essay samples or contact us at live chat.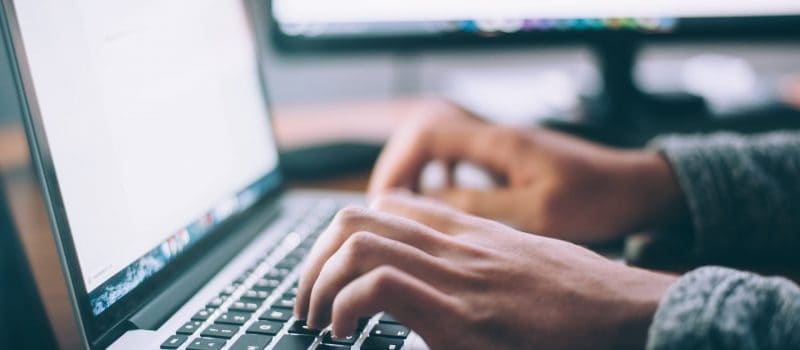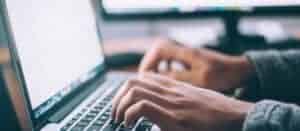 In today's world of pandemic, most people have finally understood the significance of public health. In this direction, one should highlight the drawbacks for minor populations and risk groups. Accordingly, in this assignment, six articles related to hand-hygiene standards, locus of control and marginalized populations, children with type 1 diabetes and ASD, pregnant adolescent woman, elder neglect in US, and the impact of financial crisis on healthcare have been annotated.
Read More »