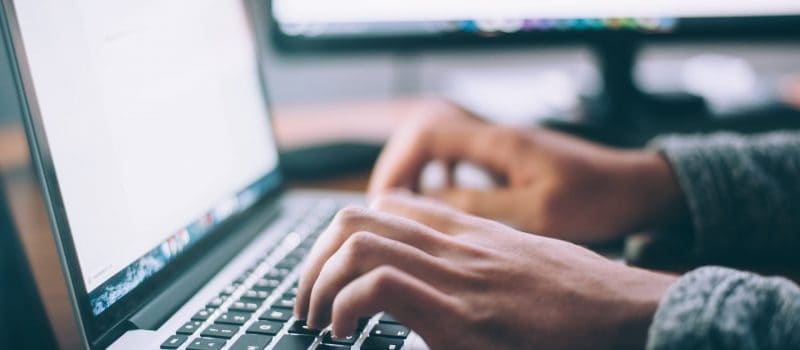 As a global content agency, we present you an example of Football Essay, written by our expert writers. Look at the below paragraphs to deepen your knowledge and analyze the sample essay, titled as "Misogyny and Football."
Misogyny and Football
Essay on Football: Introduction
Life is considered to be interconnected. All relations are connected to each, let us create a quarrel upon this, if you are smoking and your family members do not allow you to smoke at home, you could develop a habit to not to smoke at home. Adjunctly, this behavior reflects its mentality. Afterward, quarrels can become public issues such as sexism in all kinds of sports and especially in football. According to the United Nations (UN), every year, 87 million women are victims of misogyny around the world (UN International Day in Support of Victims of Torture - Global Report - 2016). These numbers could help us to perceive how massive is sexism around the world. In 2014 the World Cup was host to 3.2 billion people (2014 FIFA World Cup™ - News - Nearly three million tickets...), and we can say it is affecting many people.
Body Paragraphs
Misogyny refers to the women hostility both in relations with men and women and also, it can be defined as male-dominated grouping which means a male decides where women can play in the group and which abilities women can have such as, telling the player "due to your gender, you can only play as arbitrator" or since you are a woman you can be only expected to play volleyball or not play at all. It also can be named as "patriarchy." It is most of the time, a dissuading realm which some believe and patriarchy is believed to be the primary social shape and decision of communities (Thinking with patriarchy 2017). However, early cultural remains echos a sound to our ears, "there are well-known and influential woman deities amongst in every mythology. They are considered to have equal power and mission division. Besides, if we trace these urges, we come across men's fear of women in the first years due to mysterious reproduction.
Various fables are wandering around the world, which indicates "after women wrested from the leadership either by force or seduction or both, there were significant crisis occurrences between 7500 BC and 1250 BC (Why Men Oppress Women | Psychology Today). Former history records show men's efforts through the years to overcome women and take control. According to this fear, men have established a religious basis for objecting women's role in societies and the subjugation of women. Early patriarchal formulation concepts entrenched the paradigm of women's fear of men even men would not be considered as intellectuals, and men quickly burst into be accepting this as a fact; the legends were announcing that it was a transcendent occurrence. According to these chronological theories, the woman's role has been changed through time. We can also see essential gaps in women in the pace of life.
There are also significant gender-related issues and gaps in sports. The number of women participating in competitions every month for once is 1.5 million less than men; there are also numbers of women employee's numbers. There are only %18 of women considered to be efficient in coaching (Physiological Differences Between Male and Female Athletes ...). The information given might draw us into an idea that is patriarchy. I believe we can also find the number of women football teams and men teams and this event makes me think women should participate more in football not because of dominance urge but for a good, healthy and cheerful circular connections of ours because in my opinion working together is the most potent passive resistance of human to stay alive. I believe we can overcome the obstacles together holding hands; yes, there is always a thought which makes the efforts unnecessary to display.
Some can admit it is due to women's effort, but as I have emerged these opinions, it is needed to be reconsidered. There are approaches to increase the extent of campaigns, programs, and Non-Governmental Organizations ( NGO's ) (Non-Governmental Organizations (NGOs) | U.S. Agency for ...). There are indeed many approaches. As far as I am concerned, we should be thinking about outcomes; this is how the world has been ruling people for years. It can be defined as the outcome of hundreds of years who know millions of years of slavery and misogyny. There must be a critical incident to pose warning of creativity, and football can easily be used to promote stance towards misogyny.
Think about 3.2 billion people are buying tickets for the World Cup; this number only belongs to the audience in the stadiums if we also take a look at the numbers of people who had watched it in their homes we would be feeling more serious about these numbers. I believe that only one person can affect many of them. We do not always need just a "man" or woman; there can also be ordinary "senses" and thoughts which can be gathered, this is why elections exist if it was only about being strong enough and making it a show, somebody needs to tell me the truth and only the truth. There can also be built a correlation between these subjects. As I how started to state my thoughts, everything is connected. Sports connected to politics, politics related to social life, industries, and also everything that comes in mind can be countable as connecting.
Football is a man dominated principle, we can start work from here, and it also would be an efficient protest of what matters more. There are known experiences about pain and struggling; of course, not having an iPhone sometimes can be seen as longing, but at those times, if we notice a fact that has been underlaying in our culture, we might have taken a deep breath and be not sorry about our issues. What I want to underly is the idea of acting injustice as people who would consider everyone's good in real terms. There can be arguments that try to eliminate the thoughts that supporting this because it is easy just to reject, but fighting for something would be tiring and teasing for minds who got used to doing the less. I say, let us think, laugh, dance, and work. Let us do the more!
I am defending the idea that spending first matters more than getting efficiency immediately because we see that well-orientable plans and theories always more sustainable, and sustainability has the most progressive innovation under its wings. Let us play our horse to the right point, so we talk about the real effects and results of this theory. Moreover, I believe that this not only a simple theory; it is the key because, if our brains, as claimed nowadays, functioning to find a better solution, I say we should go after this influential theory, amongst others. At the same time, we attempt that we should also be enabled to benefit from ourselves.
We can conduct innovative approaches to increase the movements that support women in football and make a change. It will be a fantastic attempt to raise our voice because we are living in a manipulative world. It is not always pleasant to admit that we can make mistakes if we stick to our fears; fear is a thing that builds a mentality for your health of consciousness. It comforts you. It makes you use no energy about worrying, but sometimes it is nice to feel the stress and have tension about incidents, so you feel alive. I say all people want to feel alive, at least the ones who are still living.
Essay on Football: Conclusion
In conclusion, I believe there are urges for a human being to feel alive, but if one needs, of course, the other also need, nobody should feel despised due to their gender. Gender means only "gender" we should create a shared sense about these utterances and emotions in society, and I consider football as a massive formation that can lead to huge effects and keep the attraction straightly. There have been situations display in stadiums on the contrary to this belief, but we can also plant beneficial and crucial seeds into our society through football.
References
UN International Day in Support of Victims of Torture - Global Report - 2016. Human Rights Documents Online. https://doi.org/10.1163/2210-7975_hrd-9921-2016009
2014 FIFA World Cup™ - News - Nearly three million tickets ... https://fifa.com/worldcup/news/nearly-three-million-tickets-for-brazil-2014-sold-to-date-2355122.
Thinking with patriarchy. (2017). Patriarchy, 1–5. https://doi.org/10.4324/9781315532370-1
Why Men Oppress Women | Psychology Today. https://psychologytoday.com/us/blog/out-the-darkness/201208/why-men-oppress-women.
Physiological Differences Between Male and Female Athletes ... https://work.chron.com/physiological-differences-between-male-female-athletes-20627.html.
Non-Governmental Organizations (NGOs) | U.S. Agency for ... https://usaid.gov/partnership-opportunities/ngo.
Thank you for reading. If you need further information, feel free to have a look at our essay samples or contact us at live chat.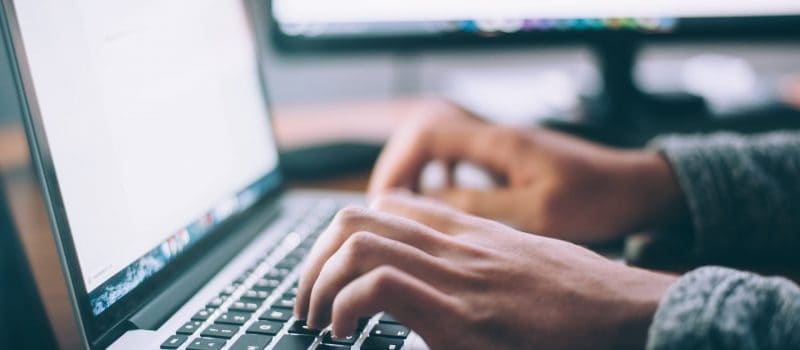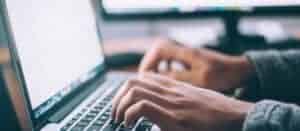 Discover the passion and purpose behind a writer's journey in the 'Myself as a Writer Essay.' Explore writing as an escape, therapy, and tool for impact.
Read More »