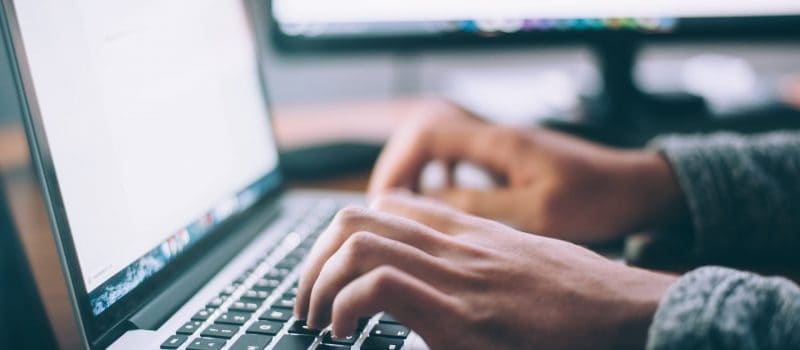 As a global content agency, we present you an example of Implementation Plan, written by our expert writers. Look at the below paragraphs to deepen your knowledge and analyze the sample essay.
Recommended Solutions and Implementation Plan
Implementation Plan Example: Introduction
This sector includes mainly electrical, gas, and water utilities operating in this sector. Such institutions are responsible for electric power production, transmission, regulating and delivery, delivery of natural gas, storage, and distribution of water. They manage sewers and sewage waste collection systems. The study looks at energy and electricity environments relevant specifically to smart grids and energy storage as well as the market, financial, political, and legal structures and the macroeconomic driving forces of the region.
Body Paragraphs
Health insurance is one of the primary opportunities for employees. Knowing that the managers care about their health motivates the employees much. HR looks for the best health conditions for the employees by following the recent progress around the world (Johan, 2019; Steel, 2019). This year, HR managers all around the world came across a pandemic crisis. The pandemic events changed the working styles of the HR managers, and especially it made the conditions difficult for them. Almost all companies started to switch to a remote work model with the spread of Covid-19. Because the speed of spread was quite fast that it was making face-to-face working impossible, in that process, HR managers have spent more effort on concerning the employees' health and well-being besides keeping their adaptation high and making them productive, motivated, engaged, and connected (Lewis, 2020). Obviously, most people manage the employee-benefits to the employees in this process because of the constraints (Abston, 2020).
The lack of a comprehensive wellness program has affected ABC's competitiveness in attracting top talents from the industry. Unlike its competitors, ABC lacks a wellness program- a situation that has affected its ability to retain top skills. The rate of employee turnover is worrying, which has prompted the management to consider a wellness program. Currently, most of ABC employees seek health services out of pocket when ill. The amount of funds spent on seeking treatment has increased during these Covid-19 times necessitating employees to pay a substantial amount of their salaries (U.S. Bureau of Labor Statistics, 2020). Besides, the long quarantine time has also had emotional effects on employees, thus reducing their productivity. Consequently, worker productivity has decreased, which has, in turn, affected customer satisfaction. The company has witnessed a record-breaking health insurance and worker compensation claims in the firm.
We can have a look at Rand Corporations' final report titled Workplace Wellness Programs Study. According to this report, a wellness program needs to provide wide health initiatives through a proper diet, stress management, and exercise (2013). To have the best delivery after a wellness program, the firms need to look for their expectations. It will set up a supply-demand relation between the employees and the company. When HR supplies the requirements and the wills of employees, it is better to increase their loyalty.
To develop a wellness screening model that will identify health concerns in employees

Evaluation Criteria

The first implementation that needs to be done must be health insurance for the employees. The employees are at the center of the risk of infection. The managers have to follow and control their state of health.

Besides physical wellness, mental health is also essential. The pandemic process caused mental disorders in many people. The need for psychological advisory must certainly be handled.

Survey method will be used. More specifically, the implementation team will create surveys for all employees within the organization. Monthly surveys will present an overview of the success of the implementation plan and recommended solutions.

Validation of Evaluation Criteria

Upon analyzing the determined action plan and consultation with the research team, along with executive staff, it seems determined that employee feedback is quite a decent criteria for determining the success of the implementation plan. In other words, the problem itself stems from the insatisfaction of employees within the organization and consulting to their feedbacks to evaluate the success is seemingly the right way to perform the implementation.

Barriers to Implementation of Recommended Solution

Time to implement, pandemic conditions, and monetary funds are among the biggest barriers to the implementation. Implementing such a huge action plan will surely require a lot of expenditure. The organization must make use of its reserve funds to ensure employee well-being in the time of such a pandemic.

Risk Mitigation Plan

The largest risk will occur with respect to actual funding. A more detailed financial mitigation plan is required in order to minimize the probable risks to give the current pandemic situation. However, such an implementation plan is more significant for the overall well-being of the company.

Milestone Matrix

Concluding Remarks

Consequently, its employees' care about its employees affects their performance, productivity, motivation, and loyalty. HR offers the best opportunities for the employees to make them work in the best conditions. The supply-demand relationship between employers and employees increases by being aware of their expectations and demands. During the pandemic process, the managers should provide the most proper conditions for employees to protect against the virus. Offering private health care at an affordable price for employees increases their engagement. The firm should be aware of how much better conditions they provide for the employees, that much they improve their dependability and value.

References

Abston, K. A. (2020). Compensation and Benefits in a Pandemic and Post Pandemic World: Introduction to Compensation & Benefits Review. Sagepub, 53(1).

Johan, G., & Babenberg, L. (2019). Government regulation, business leaders' motivations, and environmental performance of SMEs. Journal of Environmental Planning and Management, 63(8), 1335 – 1355.

Lewis, N. (2020, April 23). HR Managers Rethink Their Role During the Coronavirus Pandemic.

Rand Corporation. (2013). Workplace Wellness Programs Study.

Steel, P., Schmidt, J., Bosco, F., &Uggerslev, K. (2019). The effects of personality on job satisfaction and life satisfaction: A meta-analytic investigation accounting for bandwidth–fidelity, and commensurability. Human Relations, 72(2), 217-247.

U.S. Bureau of Labor Statistics. (2020). Employee Benefits Survey. Bls.gov.
Thank you for reading. If you need further information, feel free to have a look at our essay samples or contact us at live chat.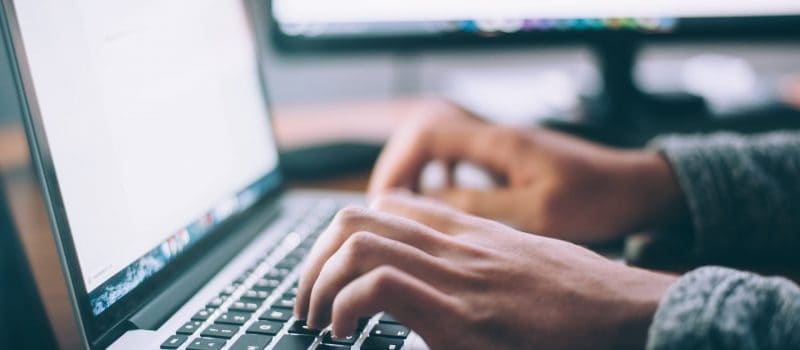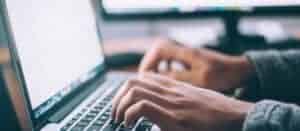 In today's world of pandemic, most people have finally understood the significance of public health. In this direction, one should highlight the drawbacks for minor populations and risk groups. Accordingly, in this assignment, six articles related to hand-hygiene standards, locus of control and marginalized populations, children with type 1 diabetes and ASD, pregnant adolescent woman, elder neglect in US, and the impact of financial crisis on healthcare have been annotated.
Read More »