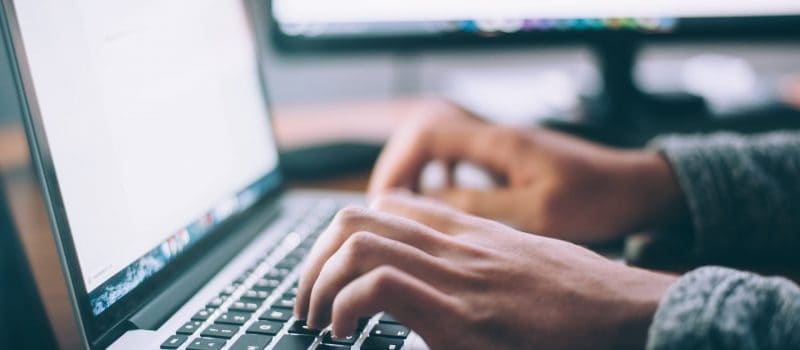 As a global content agency, we present you an example of Industry Analysis Essay, written by our expert writers. Look at the below paragraphs to deepen your knowledge and analyze the sample essay.
Industry Analysis of Canadian Utility Sector
Industry Analysis Essay: Introduction
This sector includes mainly electrical, gas, and water utilities operating in this sector. Such institutions are responsible for electric power production, transmission, regulating and delivery, delivery of natural gas, storage, and distribution of water. They manage sewers and sewage waste collection systems. The study looks at energy and electricity environments relevant specifically to smart grids and energy storage as well as the market, financial, political, and legal structures and the macroeconomic driving forces of the region.
Overview of the Electricity Market
Canada has ten provinces and three territories that are linked through the North American Bulk Electricity System. Canada is the second biggest country in the world. Recently, there have been integrated companies in the Canadian electricity industry that control the entire electricity supply chain. However, some integrated companies are unbounded to accommodate wholesale competition, such as Newfoundland and Labrador, where one company owns production and transmission, and another owns retail (2014). In the early 2000s, Ontario and Alberta open competitive markets unbounded, and independent power producers emerged.
In 5 provinces and territories, the Canadian power mix is predominately centralized in the form of hydro-, nuclear-, and hydro-dominant coal production (< 85%). This led to the construction of a broad transmission line for the use of centralized hydro resources to urban centers and cities (2014). However, Canada has been pushing for grid upgrading and decentralization over the last decade to supply consumers across the country with renewable, reliable, and robust electricity.
Quality and Reliability
Over the past ten years, the Canadian Reliability Index, which measures the proportion of uninterrupted customer supplies, has been consistently high at more than 99.9%. This was effected in the wake of large-scale outages by significant events like the hurricanes Igor and Earl in 2010 and the 2013 ice and inundation storms in Alberta and Toronto (2000). It illustrates the need for secure electricity supplies.
Climate Targets and Policy Though Canada has regional climate objectives, regions set specific priorities and measures separately for meeting their own climate goals. In 2017, in the sense of redesign and extension of greening Policy activities, the federal government declared a new target of 80 percent elimination in greenhouse gas pollution by 2050, as opposed to 2005 rates. Canada is not meeting its 2020 goals and will need substantial efforts and action to meet its 40 percent commitments by 2030, according to a recent report by the Canadian auditors-general (2000). Only 5 of the 13 provinces and territories have 2020 objectives, and the targets are only being met in New Brunswick and Nova Scotia.
Industry Analysis Essay: Conclusion
The goal was to offer the demand for Canadian electricity a 360-degree view. Breakthrough programs in the usage of smart grids and electricity storage are being funded to speed up a shift to a low-carbon economy. The study looked at energy and electricity environments relevant specifically to smart grids and energy storage as well as the market, financial, political, and legal structures and the macroeconomic driving forces of the region.
References
Electricity Industry Market Structure and Competition. (2014). The Economics of Electricity Markets, 73–90. doi: 10.1002/9781118775745.ch03
The energy in Canada in 2000. (2000). doi: 10.4095/313361.
Thank you for reading. If you need further information, feel free to have a look at our essay samples or contact us at live chat.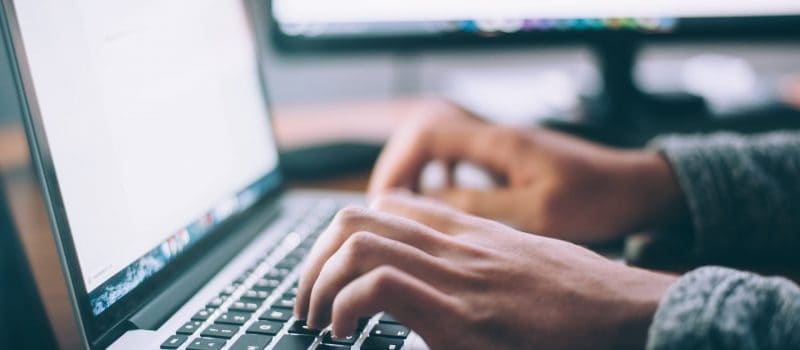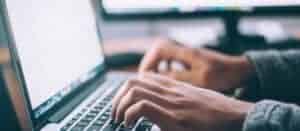 In today's world of pandemic, most people have finally understood the significance of public health. In this direction, one should highlight the drawbacks for minor populations and risk groups. Accordingly, in this assignment, six articles related to hand-hygiene standards, locus of control and marginalized populations, children with type 1 diabetes and ASD, pregnant adolescent woman, elder neglect in US, and the impact of financial crisis on healthcare have been annotated.
Read More »