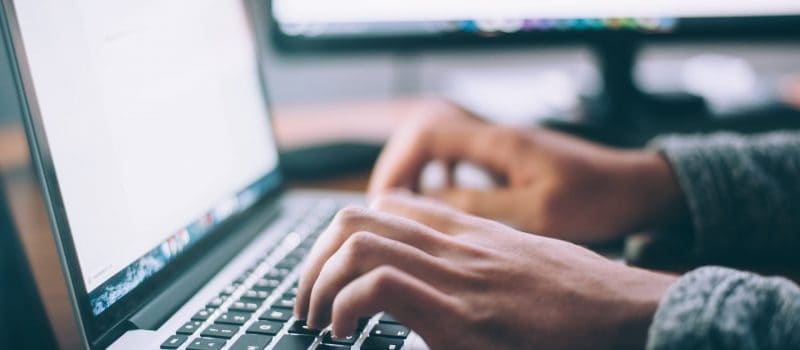 As a global content agency, we present you an example of Tech Essays, "Briefing on Cybersecurity," written by our expert writers.
Briefing on Cybersecurity
Introduction
Cybersecurity, in terms of both personal information and business continuity, is the most important asset of today. Cybersecurity could be taken as the key to the door lock in 90s homes. As technology develops, all information converges to be stored entirely in bits and pixels which are crucial to be guarded. In this paper a short briefing on the importance of cybersecurity and some of its related sub-topics. Business continuity planning and disaster recovery, customer/client security, legal constraints, green IT, accessibility, and health problems related to computer use will be briefed in order.
Body Paragraphs
Business Continuity Planning and Disaster Recovery
Around 20 to 30 years ago, a company meant a building that houses the means of production, legal papers about the work and the workers, a safe house for the amount of money that the company possessed at the time, and some other physical assets. However, since the first decade of the 21st century, this physical state of companies has started to get in a wind of change. As the transformation goes on, codes started to take the place of production machines, paperwork was replaced by cyber agreements, online bank accounts started to be used instead of bills. Therefore, a cyber system without security measures today is a factory with no safe house in the past. Although it was thought to be extremely safe, even the presidential elections of the U.S.A. were targeted by hackers in 2015. The instance was caused by some Russian hacker groups (Laudon & Laudon, 2020). There are several types of cybersecurity measures and these are listed as critical infrastructure security, application security, network security, cloud security, and Internet of things (IoT) security. The approach of the weakest link of the chain is applicable when it comes to these 5 terms of cybersecurity. The overall security level of a personal or corporate system is defined by the level of the weakest of these 5 means that were listed before.
Customer/Client Privacy
One other analogy would be the privacy of people that uses a service that was offered by a company or any service provider. In the past, the privacy of a customer was kept on physical papers and information was either handwritten or printed. These days, customer privacy means IP addresses, physical addresses, service provider information of customers which are crucial if a company would like to be counted on. Customer privacy today is provided to all scales of businesses by professional companies and experts.
Legal Constraints
Rules and regulations are needed anywhere about any public related topic. It is, as well, a necessity when it comes to cybersecurity. Laudon & Laudon, 2020, placed an example of WikiLeaks in their work. The instance of WikiLeaks is an example of legal constraints. If WikiLeaks should be legal or illegal, this is another question. However, just like searching for someone's identity card number, being able to find it, and using it are subjects to legal constraints, cybersecurity of people's and companies' electronic information is also the same and they are protected by law.
Green IT
The concept of green IT firstly appeared in the year of 1992 when the U.S. Environmental Protection Agency launched the Energy Star program. Energy Star is a voluntary program to label products that helps organizations save money and reduce greenhouse gas emissions by identifying products that offer superior energy efficiency. Other components of green IT include the redesign of data centers and the growing popularity of virtualization, green networking, and cloud computing. As of 2020, the environmental concerns peak, it is very important for people and corporations to take Green IT into account.
Accessibility
Accessibility one other key feature for people and companies that use cyber technology. Accessibility is a two-way feature as the service provider is responsible for keeping its servers up and the client is responsible for sufficient means for connection to the services. Other than cyberattacks and illegal acts, natural disasters are also a factor to threaten accessibility.
Health Problems Related to Computer Use
Listed predominantly as posture-related injuries from computer use, computer-related overuse injuries of the hand or arm, eye strain from computer use, injuries from laptop computers, health concerns arise in case of over usage of computers. Both professional education and efficient lists of instructions are available for keeping the users as healthy as possible.
References
Laudon, K. C., & Laudon, J. P. (2020). Chapter 4 - Ethical and Social Issues in Information Systems. Management Information Systems: Managing the Digital Firm, Fifteenth Edition. (pp. 120-157). Hoboken, New Jersey: Pearson Prentice Hall.
Laudon, K. C., & Laudon, J. P. (2020). Chapter 4 - Ethical and Social Issues in Information Systems. Management Information Systems: Managing the Digital Firm, Fifteenth Edition. (pp. 120-157). Hoboken, New Jersey: Pearson Prentice Hall.
Thank you for reading. If you need further information, feel free to have a look at our essay samples or contact us at live chat.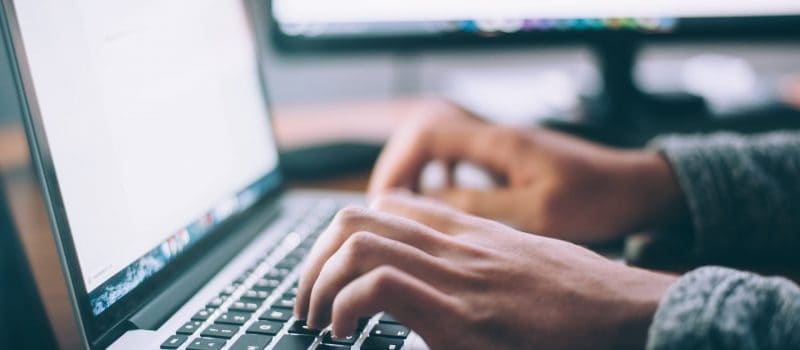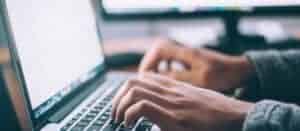 In today's world of pandemic, most people have finally understood the significance of public health. In this direction, one should highlight the drawbacks for minor populations and risk groups. Accordingly, in this assignment, six articles related to hand-hygiene standards, locus of control and marginalized populations, children with type 1 diabetes and ASD, pregnant adolescent woman, elder neglect in US, and the impact of financial crisis on healthcare have been annotated.
Read More »