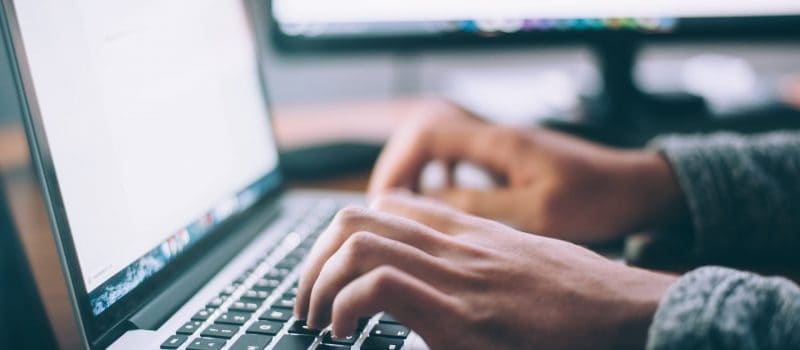 Research papers are similar to academic essays, but they are typically longer and more informative. They evaluate not only your writing skills but also your academic research abilities.
A research paper requires you to:
From understanding your topic to proofreading your final draft, this step-by-step tutorial will walk you through the entire writing process. 
Step 1: Understand your assignment
This may seem obvious but understanding what your teacher or professor is expecting when writing your research paper is critical.
To understand the assignment correctly:
The difference between a research paper and a research proposal
Although the writing procedure is comparable, a research paper is not the same as a research proposal.
Pro tip
Evaluate the deadline and word count carefully: be practical and provide yourself time to read, write, and edit.
Step 2: Choose your subject & research
Choosing a research paper topic
It's time to figure out your subject in your research paper now that you know the general requirements. There are several ways to come up with a research paper subject:
Make sure that your topic keeps up with the guidelines of your professor. Once you have a broad subject in mind, narrow it down to a subject that:
Try to come up with topics that are both unique and specific:
This step may be individual as everybody does their research for a paper in various ways. However, it's crucial to remain concentrated and not get distracted. After all, you do have a research paper to write.
You may benefit from research when:
While doing research, you don't have to read every source you find in detail. Get used to skimming through information rapidly. Learn how to recognize key points and statements without reading every single word.
This may go against what you've been taught, but you can do research for your paper on Wikipedia. However, you cannot depend on it as a final source.
You can use general sources like Wikipedia to:
Important
However, you must find credible sources for the information you provide in your research paper. You can use Wikipedia as a starting point for your research, but you should not cite it as one of your sources.
Here are a few useful and credible sources for research:
You can find an article that seems to say what you're looking for. However, if you dig deeper, you might see that what they say is not actually accurate or valid.
Step 3: Organize findings & form the thesis statement
So now that you have all of this information, what do you do with it? This step is all about organizing them and forming the thesis statement.
Pro tip
You can also use a browser extension such as MyBib to automatically create citations in APA, MLA, and Harvard referencing styles and add websites to your bibliography.
Forming the thesis statement
After completing the previous steps, you're now able to express your own point of view, argument, or assertion with a thesis statement.
The thesis statement should be brief, contentious, and well-organized. That is, it should:
Step 4: Create an outline & write your introduction
Research paper introduction
You may feel as though you should have begun writing earlier, but don't worry: the work you've done so far is crucial. It will assist you in writing a research paper that is solid, straightforward, and interesting.
The background and description for the remainder of your research paper should be presented in the introduction paragraph.
Did you know that 2.3 million people are currently in jail in America? Hook: An interesting first sentence. Although it is commonly accepted that incarceration should be the deterrent for crimes, figures show that 77 percent of inmates who are released would re-offend. Context: Background information with reliable statistics. This indicates that incarceration is ineffective in reducing re-offending. My research paper attempts to show that incarceration does not act as a deterrent to crime and that other options, such as restorative justice and other community punishment, should be considered. Thesis statement:Your main argument for the subject and the paper.
Step 5: Write your body paragraphs
Step 6: Write your conclusion & revise your paper
Ensure that you have completed the required assignments and that the paper is as well-articulated as possible during the revision and proofreading phase.
Pro tip
You can use an online tool such as Grammarly to help you during the revision process.
Frequently Asked Questions
Thank you for reading. If you need further information, feel free to have a look at our essay samples or contact us at live chat.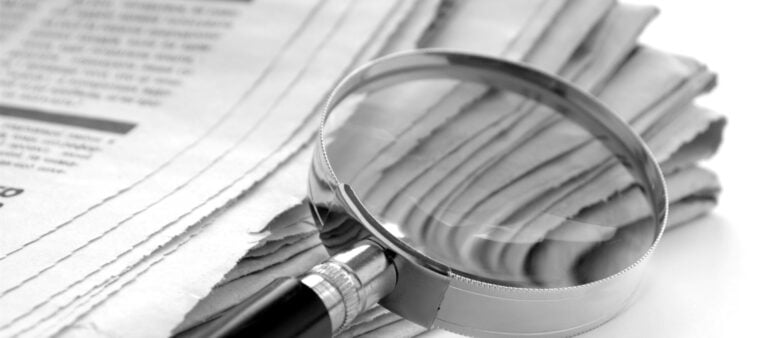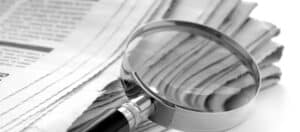 This article will guide you on how to write a horror story. You will learn how to plan your setting, characters, and outline and see examples of exposition, rising action, climax, falling action, and resolution. 
Read More »