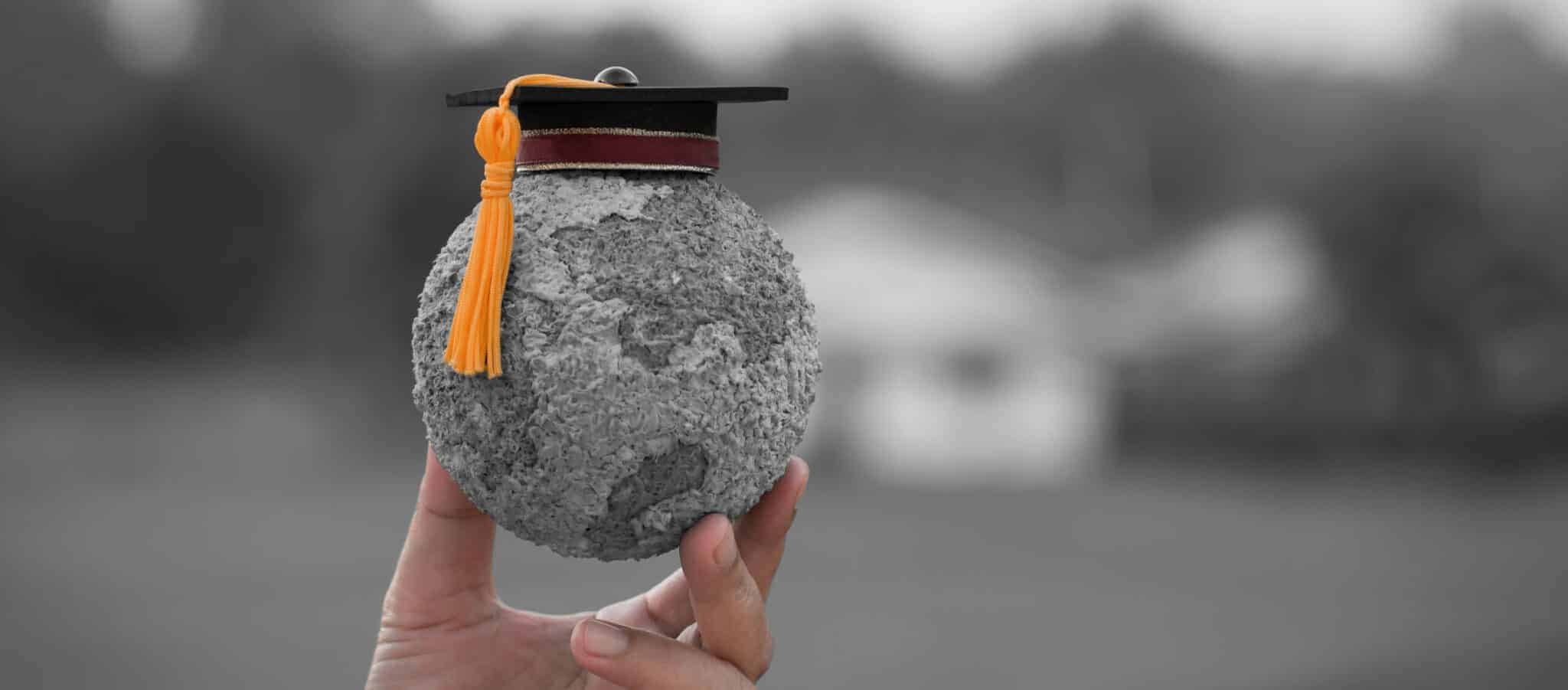 Transitions are important for clear writing as they show the reader how different parts of your essay, paper, or thesis are linked.
Transition sentences will help you create a well-structured research paper or essay with sentences that flow naturally from one point to the next.
It is essential to learn this type. You will have many argumentative essay assignments throughout your college education.
What is a transition?
A transition in writing is a word or phrase that connects one concept to the next. This link can be made within a paragraph or between them.
Transition between paragraphs
The opening sentence of each new paragraph should clearly express:
By summarizing the preceding paragraph and indicating part of the content of the paragraph that follows, the transition will emphasize an existing relationship.
Transition sentence example 1
In recent months, the corporation has faced several difficulties. Sales have been declining, and competition has intensified, putting pressure on the company's bottom line. Despite these challenges, the company is taking steps to turn things around. Transition sentence

Management has adopted cost-cutting initiatives to diversify its revenue streams and is seeking new markets. These efforts are projected to provide better financial results in the following quarters.
The transition serves to show the reader how the two paragraphs are connected and to point out the underlying unities.
Transition sentence example 2
The usage of technology has transformed how we live and work. As a result, we have access to many products that make our lives more accessible and efficient, from cell phones to computers.

However, this increased dependence on technology has also raised concerns about its impact on our well-being. Transition sentence According to research, excessive screen usage has been linked to eye strain, migraines, and poor sleep patterns. It is critical to exercise moderation and create good technology habits to reduce these detrimental consequences.
The transition connects the two paragraphs by demonstrating that the incident stated in the first paragraph was a result of the event described in the second paragraph.
Transition sentence example 3
A strong storm slammed the city Wednesday night, causing widespread damage and power disruptions. Other trees were uprooted, and several structures were damaged. The storm was the result of the convergence of several weather systems over the region. Transition sentence

Meteorologists had been watching the passage of these weather systems for several days and had issued a severe weather warning. However, despite the notice, the severity of the storm took many inhabitants by surprise.
When moving the emphasis from one detail to another, there are literally dozens of transition phrases to select from. Here are some samples of some of the categories and word combinations accessible to you to give you a broad sense of options.
Questions to Ask Yourself
Your answers to these four fundamental questions should make it easier for you to figure out which types of transition words might work best at the start of each paragraph.
Transitions within a paragraph
It's also critical to employ good transitions inside each paragraph, guiding the reader smoothly through your ideas and avoiding ambiguity.
A valuable writing idea is the known-new contract, which infers that a new sentence should start with reference to information from the prior sentence and then relate it to new information.
Example
Sentence 1: Medical ethics is a difficult subject to study. Medical ethics (Known Information) is a difficult subject (New Information).
The Toulmin model is essential when it comes to how to write an argumentative essay, as many students widely use it.
Example
Sentence 1: Medical ethics is a difficult subject to study. Sentence 2: Fields like these...
The known-new contract is only a suggestion. It's not necessary to build every sentence this way, but it's a good strategy to follow if you're having trouble keeping your sentences together.
Examples of effective transitions
When to use transition sentences
While transition words like "in addition," "however," and "also" can be highly useful, they should be used in moderation. Otherwise, the paper will come out as pretentious.
If two concepts are placed next to each other in your paper but do not appear to be linked, one of them may not belong or should be relocated to a separate part.
Transition sentences are necessary for a well-structured paper as they offer new ideas and assist the reader's comprehension. If you follow these steps and tips, writing excellent transition sentences won't be too hard. Before writing, feel free to analyze our sample essays.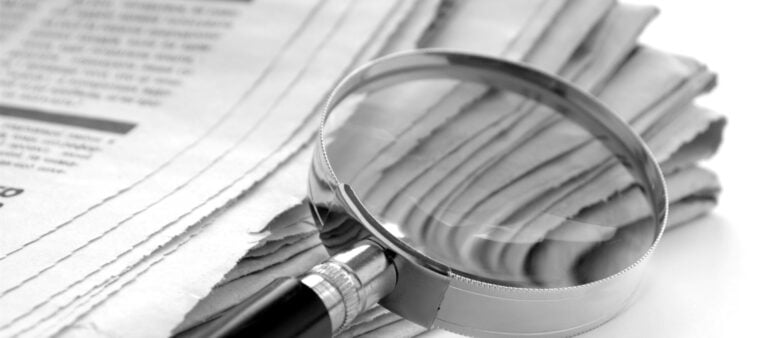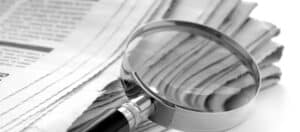 This article will guide you on how to write a horror story. You will learn how to plan your setting, characters, and outline and see examples of exposition, rising action, climax, falling action, and resolution. 
Read More »