Academic essays are about offering persuasive arguments using evidence that include analysis of the evidence and reasonable interpretation. An academic essay needs to have an introduction, body paragraphs, and a conclusion.
Although it is not so complicated, writing an academic piece still requires a lot attention, and we're here to help you with a thorough checklist.
Feel free to use this checklist before or after writing your paper, but don't forget to definitely proofread and check for common mistakes.
Important
️It is essential to be entirely sure that you didn't use someone else's ideas (including paraphrasing) in your pape without citing.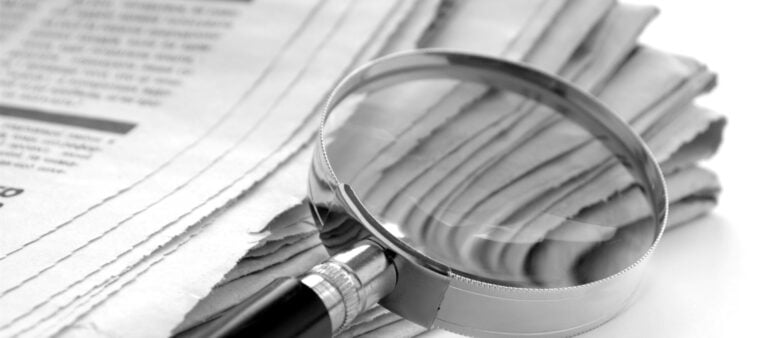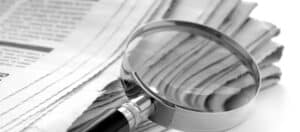 This article will guide you on how to write a horror story. You will learn how to plan your setting, characters, and outline and see examples of exposition, rising action, climax, falling action, and resolution. 
Read More »