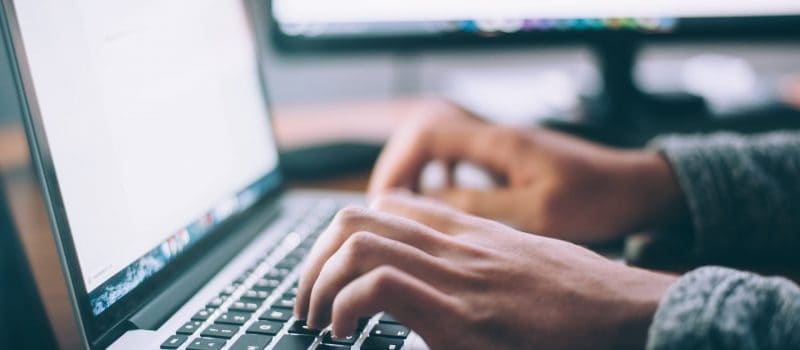 Any academic essay must begin with a strong introduction paragraph. It establishes your point of view and informs the reader of what to expect. An introduction's key objectives are to:
You should spend some time creating an effective hook, for it sets the pace for the whole essay. The hook should draw the reader into your academic essay by conveying an understanding of the topic you're writing about and why it's fascinating.
A good place to start is by claiming that something your readers think is false.
A common misconception hook example
Introduction
Not all religions teach the existence of a deity or gods in the Western context. For example, there is no creator god in Buddhism or Jainism, and Unitarian Universalism has no creed at all. A common misconception hook example
....(introduction continues)
Mathematical statistics can be an excellent hook for persuasive essays and serious subjects involving numerical analysis.
Statistics hook example
Introduction
According to a new survey, people who are happy with their work-life balance work 21% more and are 33% more inclined to keep working with the same company. Statistics hook example
....(introduction continues)
Personal stories will sometimes work as a hook, but only if they can be condensed into a few sentences (for example, in narrative essays).
Personal story hook example
Introduction
When I first started working from home, I learned how important it is to have a healthy work-life balance, and I saw firsthand how beneficial it could be. Personal story hook example
....(introduction continues)
This sort of hook necessitates the reader to imagine what you're writing about. When used in descriptive and narrative essays, it works well.
Scenes hook example
Introduction
Try to imagine how working or studying from home could give you as much free time as you want, allowing you to spend more time with your loved ones. Scenes hook example
....(introduction continues)
Some writers begin by simply stating their thesis statement. The biggest trick here is that there isn't one at all.
Thesis statement hook example
Introduction
Increased globalization, the loss of industrial jobs, and the Syrian refugee crisis have contributed to the emergence of populism in the 2016 political arena. Thesis statement hook example
....(introduction continues)
Step 2: Background information
Next, provide your reader with the background information because they need to comprehend your subject and argument. This section should provide broad information that is specifically focused and important to your argument.
Pro tip
Don't go through too much detail—you might list things you'll come back to later but save the facts and analysis for the essay's main body.
Step 3: Writing "the thesis statement"
Now is the time to center your attention and demonstrate just what you want to say about the subject.
This is your thesis statement, which is a sentence or two that summarizes your main point.
Thesis statement examples
Step 4: Introduction examples
My father helped me prepare for school one day when I was thirteen. In the kitchen, we had breakfast together. Hook: Personal story as a hook. He inquired as to if I had brushed my teeth. He took me to the bus stop and wished me a nice day. Context: Background information. It was an ordinary morning, which is what bothers me the most because I never saw him again. Thesis Statement: State your central argument and position
According to the meta-analysis statistic, mobile phones are one of the most commonly used gadgets. Hook: Statistics as a hook. The question of whether mobile phones are unsafe has sparked a debate. Some scholars favor, while others oppose, the use of mobile phones in daily practices because of the advantages they provide, especially in today's environment. Context: Background information. Mobile phones, in my experience, are risky, and there have been studies and incidents identified as a result of cell phone use that include distracted driving, social isolation, and health issues. Thesis Statement: State your central argument and position
I've never been one to exercise in the past. Hook: A personal story as a hook. To be honest, I didn't care for it, but many of my friends insisted on telling me how great it was every day. I wanted to go to the gym because the social pressure was getting to me Context: Background information. It wasn't until then that I realized what people meant when they said fitness helps them get organized and maintain a stable physical and mental state. Thesis Statement: State your central argument and position
Step 5: Proofread with key takeaways
Let's quickly go through the main takeaways of what you should and shouldn't do while writing your introduction now that you know how to start a decent introduction and have examined some simple introduction examples.
How long should my introduction be?
In general, there are no strict guidelines when it comes to the length of an introduction paragraph. The lengths of introductions are normally formed with the average length of the essay in mind by experienced essay writers.
Important
While there are no clear rules, skilled writers recommend that your introductory paragraph(s) account for 8% or 9% of your essay's overall word count.
What are the requirements of a good introduction?
When writing a strong introductory paragraph, you need to:
Step 6: Common tips and mistakes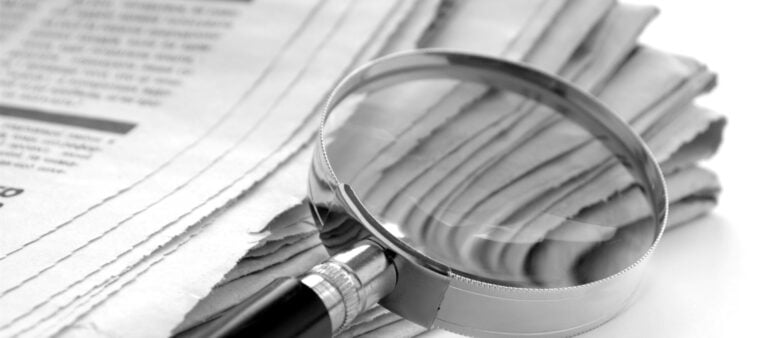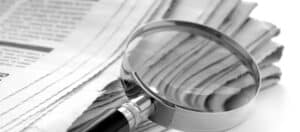 This article will guide you on how to write a horror story. You will learn how to plan your setting, characters, and outline and see examples of exposition, rising action, climax, falling action, and resolution. 
Read More »