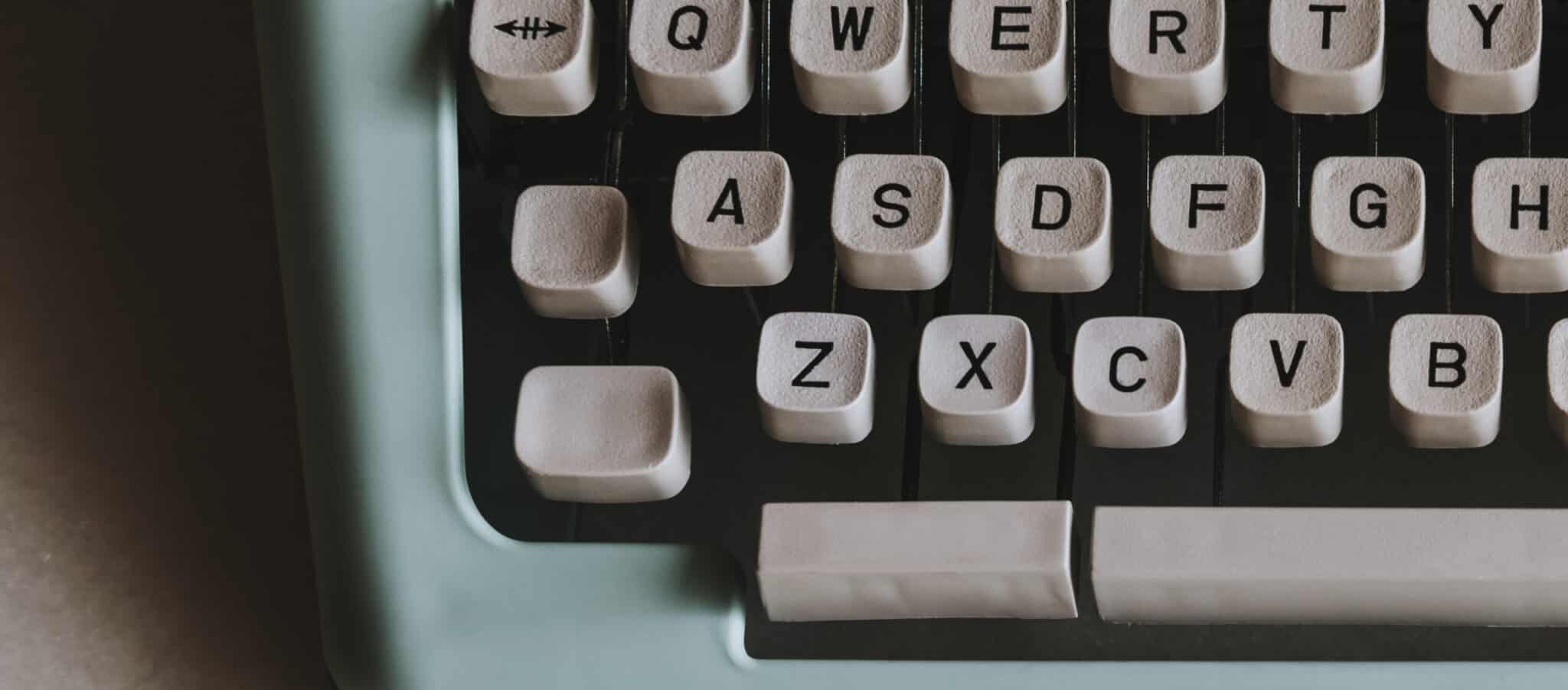 Used primarily in humanitarian areas, MLA (Modern Language Association) is a highly popular writing style.
It is crucial to cite the sources you used in your MLA paper correctly to avoid plagiarism. Here are some basic guidelines and rules that you should follow.
The citation guide we offer in this article is based on the latest MLA version: The 9th edition of the MLA Handbook (2021).
In-text citations and Works Cited pages are the two most important components of the MLA format. In this guideline, you'll find out more about these components.
How to do in-text citations
In-text citations are short references containing information about the sources you used in your body pages.
It is crucial that you always give a reference every time you paraphrase or quote from another person's ideas in your essay or research paper; otherwise, it is considered plagiarism.
The page number leads the reader to the original place of the information you quoted or paraphrased. For example: (Johnson 7).
Here are examples on the right and wrong in text citations.
Citing one or more authors
When citing a source with one author, add the author's last name. If your source has more than one author, add "and" to separate the last names.
In case there are three or more authors, just add the first author's last name and the abbreviation "et al." to indicate the other authors.
| 1 Author | 2 Authors | 3 Authors |
| --- | --- | --- |
| | (Johnson and Garcia 73-75) | |
As you might have noticed, we use dash (-) to indicate a page gap while using comma (,) to point out different pages.
What is a citation combination?
When a sentence can be found in more than one source, combine the two sources in one parenthesis.
Citation combination example
Every year, thousands of animals are killed by the fashion industry (Yang 82; Yourofsky 56).
When you cite the same source repeatedly, you don't have to mention the author's name after the first one. Just provide the page number.
Same source repeated citation example
Climate change impacts the lives of endangered animals worldwide (Jackson 67). The number of endangered animals decreases day by day (69).
Use this technique as long as you are citing the source subsequently. Just make sure that there is no other source in-between.
In case your source has an unknown author, the in-text citation should include the shortened version of the title or the first entry (e.g., organization name) on the works cited page (if the title is also unknown).
| Source Title or Organization Name | In-Text Citation |
| --- | --- |
| The Ranidae: How to Breed, Feed and Raise the Edible Frog | |
| "Internet Speed in Developing Countries" | |
Citing a source with no page numbers
Sometimes a source lacks page numbers and have numbered parts instead. Numbered parts can include sections, scenes, and timestamps from audiovisual works, book chapters, articles of a country's constitution, or verses from religious books.
If your source doesn't have page numbers or numbered parts, only include the author's name (or the first information on the source in the works cited page) in your in-text citation.
What to do in different source types
As you might guess, you don't have to do parenthetical citation if you already provided the author's name in your sentence and there are no numbered parts in the source.
Citing more than one source by the same author
If this is the case, do not forget to include a shortened version of each title in your in-text citation to help your reader distinguish the sources.
Example
(Fitzgerald, This Side of Paradise 47). (Fitzgerald, "Head and Shoulders" 3).
Citing different authors with identical last names
If two authors have the same last name, add the authors' initials or their full first names (if their initials are also identical) in your in-text citation.
Example
(B. Johnson 32) (H. Johnson 45)
You should always try to find the primary source in which your quote or paraphrase takes place. However, if you fail to access the original source and have to in-text cite a secondary source:
Example
Johnson believes the healthcare system in the United States is in dire need of fundamental changes (qtd. in Garcia 26).
Citing electronic sources
As technology is improving by each day globally, more and more information can be easily accessed by electronic sources within seconds. Therefore it is crucial to know how to properly cite electronic sources, as in APA format.
Many things changed regarding citing electronic sources with the 9th edition of the MLA Handbook.
What is the date of access?
It indicates the exact date that you found the source and was mandatory to add after the URL. However, with the latest editions of the MLA Handbook, you don't necessarily have to write the access date. Still, if you want to add it, write it as Accessed Day, Month, Year
Your works cited page is the last page of your research paper in which you direct the reader to every source you used in your paper.
Below is an example of a Works Cited. Since each source is from a different category (a journal article, a serial, a document, an image, a book, and a book chapter), you can observe the different ways to cite during your writing process.
There are some essential elements to keep in mind when writing your works cited page.
A hanging indent creates a 0.5-inch indent between two lines. To create a hanging indent in Microsoft Word, highlight your list and open paragraph options by clicking right. Then follow Indentation > Special > Hanging and set the indent to 0.5 inches.
When creating a citation for your works cited page, follow this order:
Author. "Title of the Source." Title of the Container, Other contributors, Version, Number, Publisher, Publication date, Location.
You must invert the author's name with a comma and follow it with a period. When there is more than one author, do not invert the name.
Title of the source and container
If the title of your source is a part of a larger work, use quotation marks and add the larger work's name in italics after it. If you are directly quoting a whole work, just include its name after the author's name in italics.
If your source has other contributors such as translators, editors, or directors, don't forget to add their names. For example: edited by Rick Burnham
Only specify the publisher for books and movies; you don't have to add it for newspapers, journal articles, and websites.
If there is an exact date, write the whole date abbreviating the month. For example: 23 Jul. 2021
This is not necessarily a geographical place. It indicates where your reader can retrieve your work. It can either be a DOI of a journal article, the URL of a website, or a page range of a chapter or an article.
Order of your works cited page
You should list your works cited page alphabetically by the authors' last name. However, there may be different cases that you have to deal with, such as:
Using more than one source by the same author
If you used more than one source by the same author, order the entries alphabetically by the title of the source. 
You don't have to write the author's name again in the subsequent citations. Instead, add three dashes (-) for each entry. Here is an example:
Example
Fitzgerald, F. Scott. The Great Gatsby. New York: Scribner's, 1925. - - -. "Winter Dreams." Timeless Voices, Timeless Themes: The American Experience. Ed. Kate Kinsella, et al. Upper Saddle River, NJ: Pearson, 2002. 744-762.
You can use three dashes if there is more than one author too. However, make sure that the authors mentioned with "et al." are identical with each source before mentioning them with three dashes.
Citing the same author with different co-authors
You may encounter several entries that have the same author in collaboration with different coauthors. In that case, you should first place the works by one author, then two authors, and lastly three or more authors.
When alphabetizing works by two authors, use the second author's last name. However, when alphabetizing works by three or more authors (in which you add "et al." after the first author's name), use the title of the source to order your works cited page properly. Here is an example:
Johnson, Rick…
Johnson, Rick, and Kyle Jackson…
Johnson, Rick, and Matthew Riordan…
Johnson, Rick, et al. "Food Addictions"…
Johnson, Rick, et al. "Global Warming"…
As you should do in your in-text citations, in case you can't access the author, alphabetize the source by its title.
However, don't include the articles a, an, and the in the order of your works cited page.
When you don't need a citation
Sometimes, you might wonder if you should find a source for every information that you provide in your paper; whether you found it on a source, or you already knew it. If this is the case, use your common sense and follow ethical rules to determine it.
Pro tip
Don't give citations for popular quotations, known proverbs, scientific facts and common knowledge.
What has changed since the 8th edition?
Modern Language Association published the 9th edition in May 2021. Here are some changes since the 8th edition version:
It is vital to give credit to the original authors of ideas and quotes. If you follow these common tips, it is not difficult to cite in your MLA-styled paper.
Frequently Asked Questions
Thank you for reading. If you need further information, feel free to have a look at our essay samples or contact us at live chat.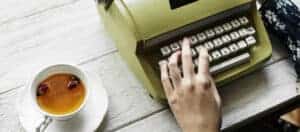 In the writing process, generating ideas is the least systematic and most innovative step. Now, let's continue with the steps you can follow in order to find a topic for your academic essay.
Read More »