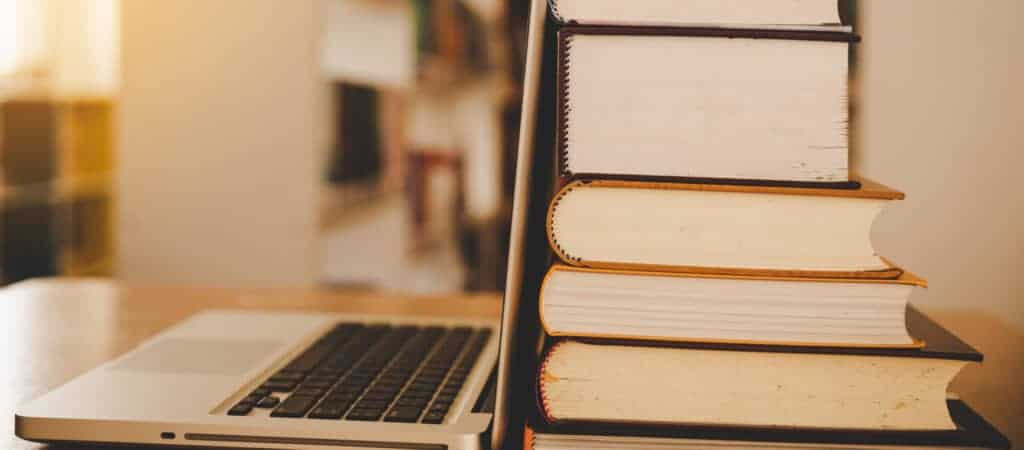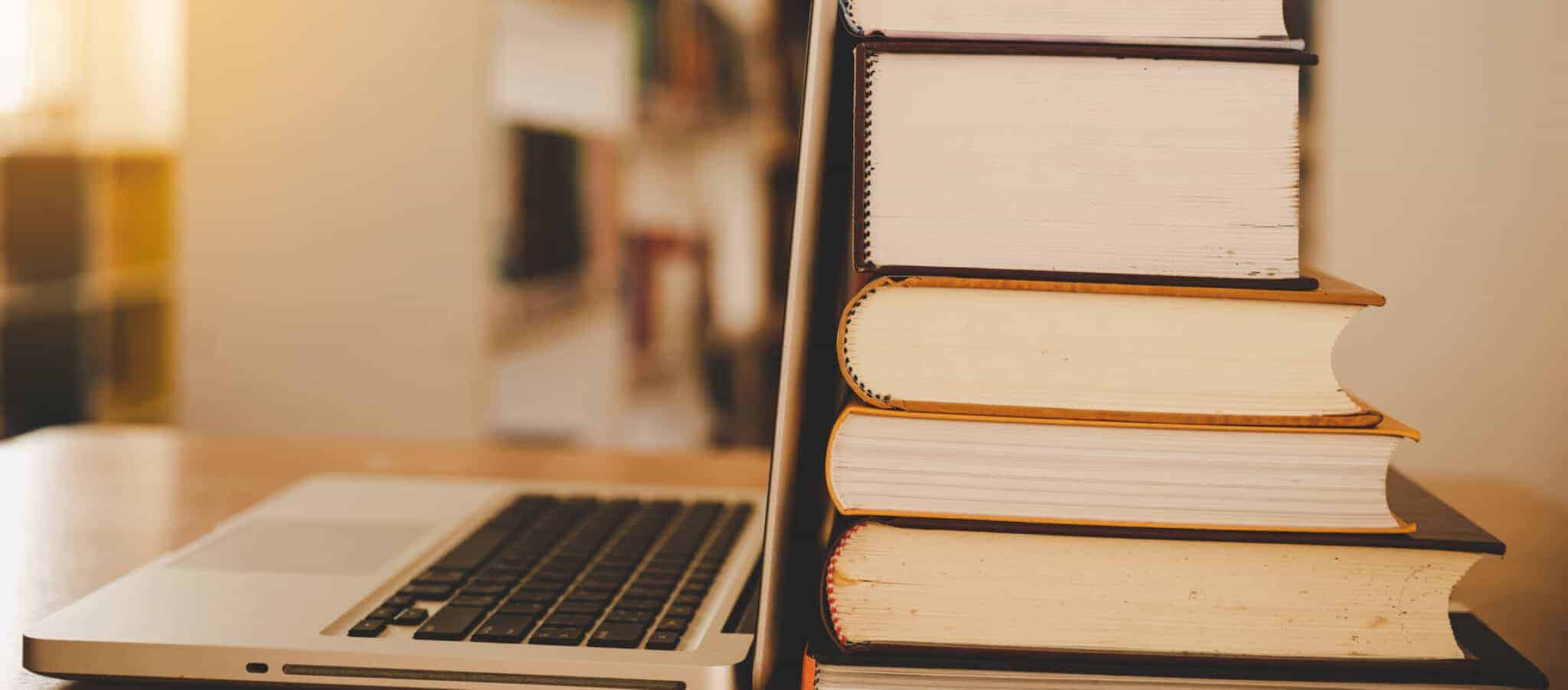 An evaluation essay is a type of writing in which you make assessments about a subject with a collection of criteria. The primary goal is to provide a comprehensive evaluation of the quality of a specific object, service, or company.
This style of critical writing establishes clear standards for assessment, as well as reasonable and credible supporting facts so that readers can form their own opinions on a specific topic.
Step 1: Basics of an evaluation essay
While it is normal for this form of an academic essay to include certain elements of your opinions, it should not look biased. You can write an evaluation essay on just about anything.
Basic tips on evaluation essays
The criteria you choose should determine what is ideal for the product, service, or brand you are evaluating.
In order to find this out, consider the best potential example of a comparable good or service. What will their best qualities be?
Let's evaluate Starbucks throughout this guide.
In this instance, the criteria for a good coffee shop could be quality coffee, reasonable prices, quick service, calm atmosphere, talented baristas, comfortable seating… the list could go on. These criteria are our benchmarks, and we will use them to evaluate our subject.
In this section, we determine whether or not the benchmarks have been reached in our topic.
For instance, in our Starbucks example, we can start by judging if Starbucks has quality coffee or not.
Does it match or surpass our expectations for quality? Is it adequate, or does it fall short? We will consider answers to these questions and write our judgments accordingly.
This section is essential as we must have evidence to support our judgments.
In our Starbucks example, if the quality of the coffee does not match our expectations, we must present evidence to prove this statement.
Step 2: Choose a topic and write a thesis statement
Unless your teacher or instructor assigns you with a particular topic, you need to choose one yourself. There are a number of factors you should consider when choosing your topic:
Writing the thesis statement
In your thesis statement, you should state the criterion to judge the subject as well as its worth. While choosing your criteria, pay attention to the below points.
Thesis statement example
In this paper, I will be evaluating the famous coffee shop chain Starbucks according to the criteria of quick service, calm atmosphere, and comfortable seating.
Step 3: Write an introduction
Your introduction is an essential section of your evaluation essay since it is the part that makes the reader want to read your essay.
Checklist for the introduction
Your introduction is an essential section of your evaluation essay since it is the part that makes the reader want to read your essay.
With 31.256 stores worldwide, Starbucks it the largest coffee shop chain in the world. Hook: An interesting fact about the topic. It is widely regarded as the epitome of America's second generation of coffee culture. Background: Provide background information about your subject. But does it deserve its popularity? There are a number of qualities a good coffee shop chain should have, and it seems that Starbucks has most of these qualities. Transition: Make a subtle transition to your paper and your arguments. In this paper, I will be evaluating the famous coffee shop chain Starbucks according to the criteria of quick service, calm atmosphere, and comfortable seating. Thesis statement: State your main argument and present the thesis statement.
Step 4: Write the supporting paragraphs
In each one of your supporting paragraphs, talk about one of the criteria and evaluate whether or not the item meets the expectations.
In the supporting paragraphs, simply write a paragraph for each point of the evaluation criteria. Don't forget to make use of topic sentences, transition sentences, words, and phrases to create a nice flow of ideas.
A calm atmosphere is one of the most critical aspects people look for in a coffee shop. Topic sentence: Start the paragraph by revealing your criteria for evaluation. In the case of Starbucks, the atmosphere is one of the strong suits of the franchise. Judgement: Evaluate your topic based on the presented criteria. People find the atmosphere of Starbucks to be homey, and suitable for both studying and chatting with friends. Evidence: Present your evidence for the evaluation. However, despite the large amount of coffee shops the franchise has all over the world, Starbucks can sometimes get too crowded and loses its quiet and cozy atmosphere. Downside: State a downside about the subject based on the criteria you talked about. Therefore, the strong suit of Starbucks in terms of atmosphere can sometimes show itself as a negative attribution as well. Concluding sentence: Finish the paragraph by bringing the key points of the paragraph together.
Step 5: Write a conclusion
To wrap it up, you'll need to make one definitive evaluative statement. This evaluation statement needs to offer a comprehensive assessment of your essay's topic. In your conclusion paragraph you should:
As we can see from the evaluation of the stated criteria, Starbucks deserves its place as arguably the most popular coffee shop in the world, although it has some shortcomings. Restatement: Return to the statement in your introduction and definitive evaluation. There are a number of factors that allow this. Starbucks maintains the highest levels of quality in their coffee obtaining, roasting, and distribution and provide quick service to their customers. The seating in all Starbucks stores is comfortable and cozy. The atmosphere is exactly what people would expect from a good coffee shop, but sometimes it gets too crowded to ensure the calm atmosphere. Summary: Overview of the points made in your essay. It is clear that Starbucks will continue to dominate popular culture in the upcoming years, and it is expected that the franchise will succeed in overcoming its shortcomings. Concluding sentence: Finish your essay with a memorable, catchy sentence.
Do's and don'ts of an evaluation essay
You finished writing your evaluation essay, but what now? We believe it is best to review your paper based on these do's and don'ts to make sure you have a great essay.
Now you also have an idea on what to do and not to do in an evaluation essay, proofread your paper based on these. After all this effort, you have a perfect evaluation essay!
Frequently Asked Questions
Thank you for reading. If you need further information, feel free to have a look at our essay samples or contact us at live chat.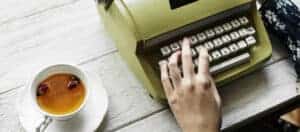 In the writing process, generating ideas is the least systematic and most innovative step. Now, let's continue with the steps you can follow in order to find a topic for your academic essay.
Read More »