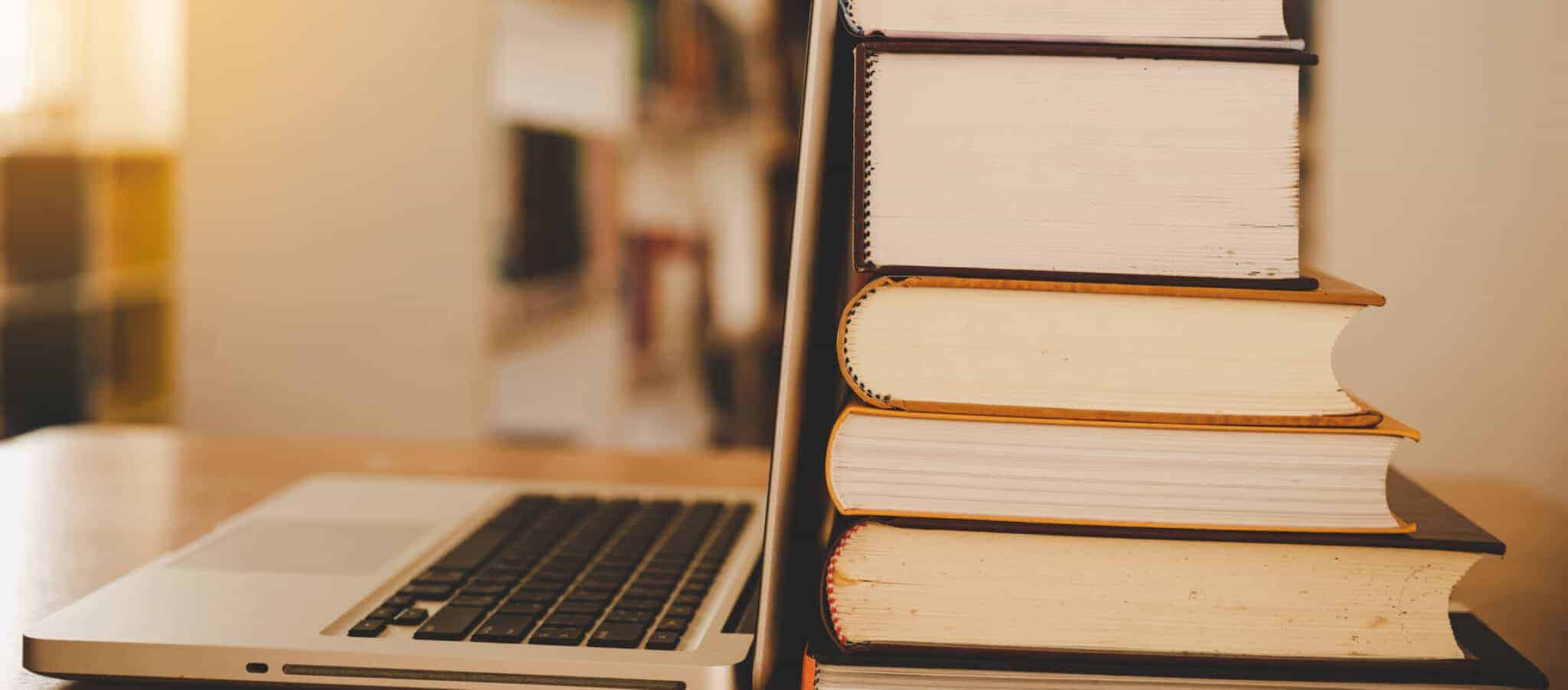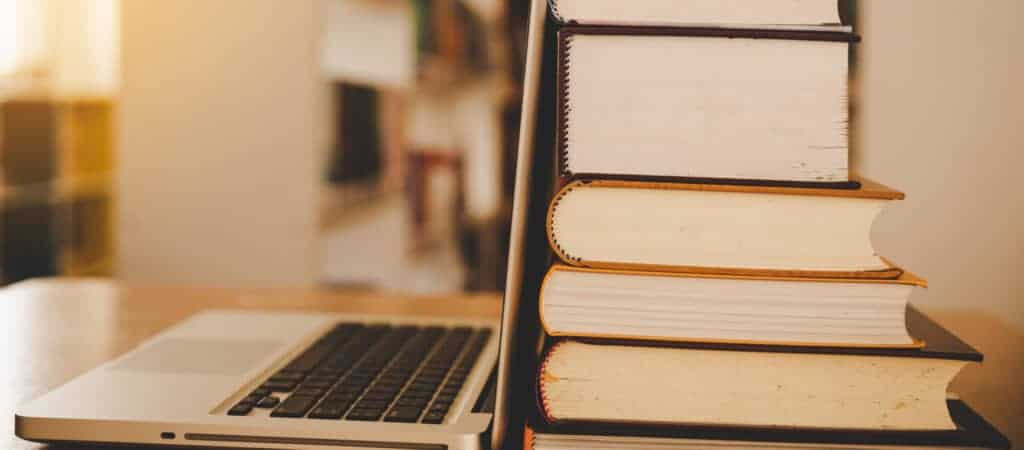 One of the essential writing skills is to compare and contrast in an academic essay. Simply, it is a type of essay where you evaluate the differences and similarities between two subjects.
When writing a compare and contrast essay,
You may compare a range of subjects, including but not limited to historical figures, research methods, political approaches, or even literary works.
Step 1: When to compare and contrast
You'll be asked to write a compare and contrast essay both in high school and university. Remember, comparing and contrasting are two different things, so you'll need to decide if you're going to compare or contrast. 
In your assignment instructions, you'll be likely to have such essay topics:
Compare and contrast essay topics
On the other hand, some instructions are not clear whether you should compare and contrast. 
With these type of topics,  it is always better to compare them with examples from the past. For example:
In your essay, you may compare the 2008 Crisis with the Great Depression.
Or, you may as well compare the Covid outbreak with other historical pandemics.
Step 2: How to effectively compare and contrast
These essays are all about comparing and contrasting two topics. As long as there are strong grounds for the both, you may contrast two different subjects, or you may compare two similar topics with a lot in common.
You might contrast American Society before and after the Civil War. You'll likely find many differences in terms of social structure, politics, and social life.
These refer to that you'll have strong grounds for contrasting as Civil War is a compelling historical incident.
Important
However, if you contrast post Civil War American Society with pre-Revolution French Society, you'll not be able to base your contrasting on strong grounds as these two aren't quite the same.
It's always better to clarify your contrast and comparison in your thesis statement so you and your reader can keep track of the paper.
Later on, you can create your paper based on your thesis statement, including comparing and contrasting or even both.
Remember, every paper has an aim. Consider what you're trying to achieve with your compare and contrast paper. Then, develop your thesis statement and body paragraphs accordingly.
Step 3: Find a good topic, similarities, and differences
You need two different subjects for a compare and contrast essay. However, these two must eventually have similar grounds. We provided some examples below, let's check them out. 
Topic tip
Topic
If you want to write about two athletes, it would be better to choose two footballers or two basketball players. Choosing a footballer and tennis player would be a bad idea for comparison. They aren't likely to have common grounds after all.
After finding the topic, list the similarities and differences. It's always better to visualize knowledge so that you can create well-organized
academic essays
.
Step 4: Prepare an outline and write a thesis statement
Writing the thesis statement
When you look at your list of differences and similarities, you need to choose the most striking difference as your thesis statement. This will intrigue the reader.
For example: If you compare and contrast Lionel Messi and Cristiano Ronaldo, the number of goals might be your main argument. You can base the whole essay on total scores and mention them in your thesis statement.
In any academic essay, preparing an outline is very important. You can make use of a traditional essay outline, as shown below.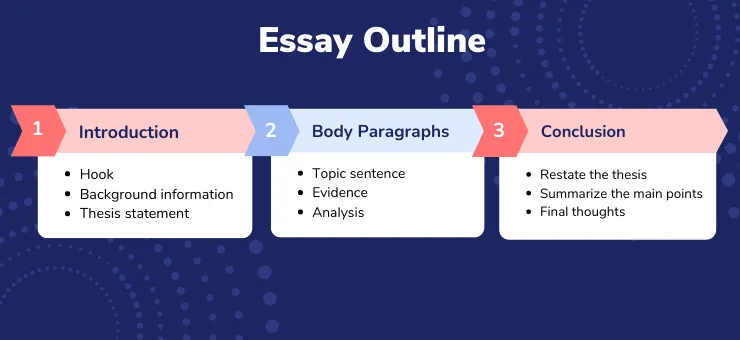 This example is based on a common 5 paragraph compare and contrast essay (introduction, body paragraphs, and a conclusion). If you're planning a longer essay, you may add more contrasting and comparing paragraphs.
There are different structures of writing a compare and contrast essay. For example, you may write a detailed paragraph for the first subject and switch to other one in the next.
You can also construct your paragraphs to talk about both subjects. You can certainly present similarities and differences on the same paragraph.
Compare and contrast essay outline example
Introduction

Hook
Background information
Thesis statement



Body paragraph 1

Common ground
First subject
Second subject



Body paragraph 2

Common ground
First subject
Second subject



Body paragraph 3

Common ground
First subject
Second subject



Conclusion

Restatement
Summary
Concluding sentence



Compare and contrast essay introduction example
Introduction
Are you an iPhone minimalist or an Android customizer? Hook sentence While both the iPhone and Android phones have many features and capabilities, the primary distinctions are in their design, operating system, and app availability. Background information Despite having similar features and capabilities, the choice between iPhone and Android smartphones ultimately comes down to a balance of simplicity and customization. Thesis statement

Compare and contrast essay body paragraph example
Body paragraph
Design: Common ground iPhones are renowned for their sleek, minimalist design and high-quality construction, with Apple's emphasis on simplicity and ease of usage. First subject In contrast, Transition phrase Android phones come in various styles and customization choices, allowing users to tailor their smartphones to their specific interests and preferences. Second subject

Compare and contrast essay conclusion example
Conclusion
Ultimately, the decision between these two smartphone types comes down to personal tastes and requirements. Restatement While iPhones have a clean appearance and a user-friendly operating system, Android phones have more customization possibilities and a more extensive app selection. Summary Individuals may make an informed decision and purchase the finest smartphone for their requirements by evaluating criteria like design, operating system, and app selection. Concluding sentence

Step 5: Add supporting evidence
As you see, research and reference are quite crucial in an academic paper. So, when you're writing a compare and contrast paper, don't miss this step. This is where your essay becomes serious and credible.
Writing an essay is almost like telling a story. You either tell formally or informally. So, a story without good storytelling is boring. Transition phrases make your story progress smoothly.
Transition tip
Use phrases like "Likewise, similarly, similar to" when comparing the subjects. Add "Nevertheless, whereas, on the other hand" when contrasting.
Lastly, make use of spell check and grammar tools during this step. After the grammar check and proofread, you're finished.
If you've followed these steps carefully, you wrote a great compare and contrast essay.
Frequently Asked Questions
How do you write a 5 paragraph compare and contrast essay?
What is a good hook for a compare and contrast essay?
Highlighting the most striking contrast of the two subjects might be a great idea for a compare and contrast essay hook.
How do you write a compare and contrast essay outline?
First, you need to write down your thesis statement. After that, construct your introduction, each body paragraph in detail, and conclusion. Outlines make it easier for you to write the actual essay.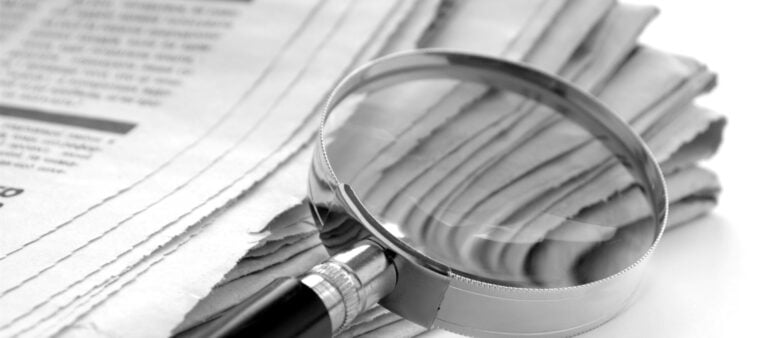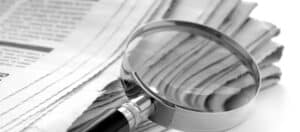 This article will guide you on how to write a horror story. You will learn how to plan your setting, characters, and outline and see examples of exposition, rising action, climax, falling action, and resolution. 
Read More »