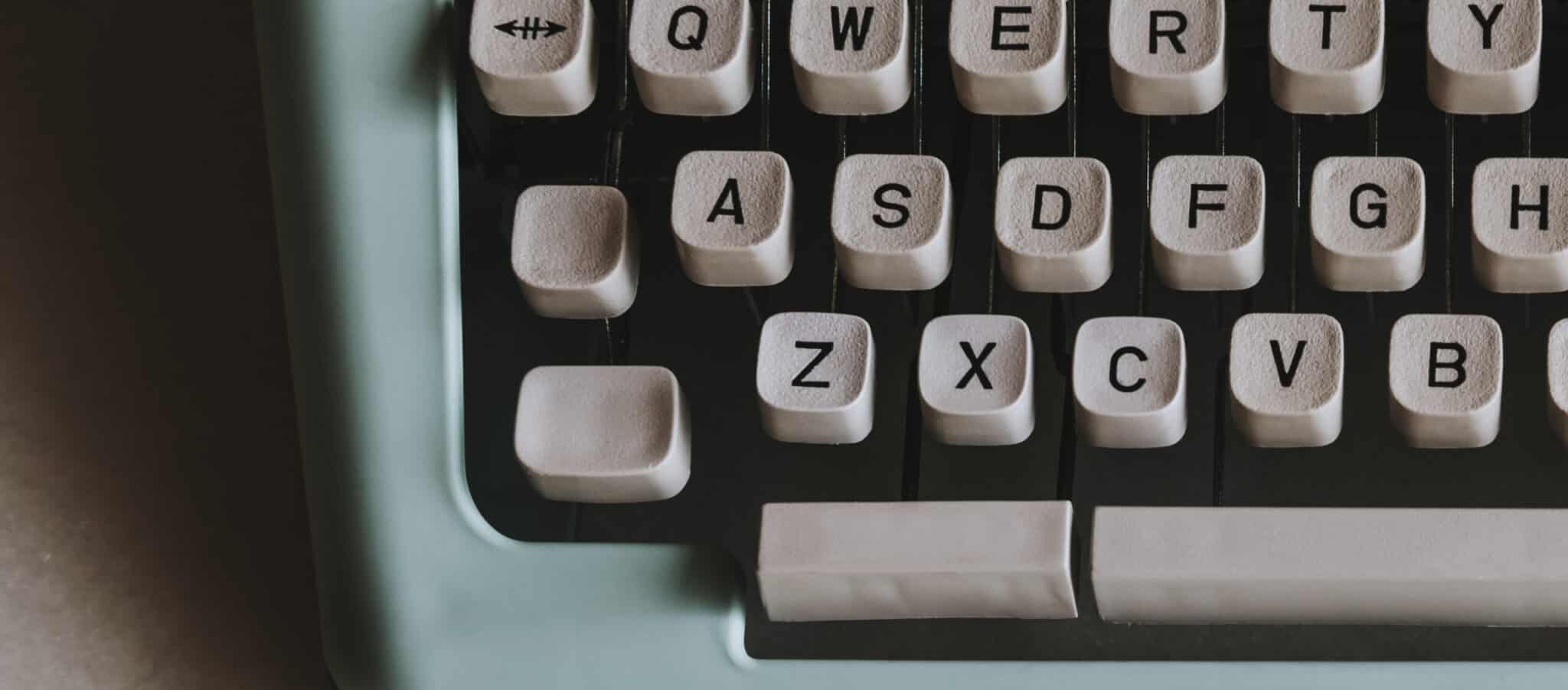 "To narrate" refers to telling a story. In this type of essay, you simply tell a story. Generally, the story is about your personal experience. You simply test your creativity and writing skills with narrative writing, but you should still follow a certain structure.
You'll be asked to write a narrative essay mostly in high school and sometimes in university. When you're writing a personal statement, you may as well make use of narrative essay strategies as they are quite similar to each other.
Below, you'll see a good example of a narrative essay. Please dive deep into the underlying sentences to have more information.
When I was five years old, I always favored exploring new things in streets and different places. I found deep satisfaction in analyzing the things I found when I was walking as a kid. Background: Set the background of your story. My grandfather taught me a life lesson that I still don't forget: Always think good for other people. Theme: You introduce the theme of your narrative essay.
As usual, I was looking for different objects in our backyard, covered with apple trees. When I came down from a tree, I came up with an exceptionally exciting pin needle. The pinhead was cubic, and I could easily put it on the floor, heading upwards. I really didn't want to hurt someone. I was only shocked by the fact that I found a pin needle with a cubic head, and I started playing with it. Description: This part expands on author's feelings and story.
My grandfather, who was around his 60s, saw me placing the pin needle heading upwards. He warned me –"You can hurt someone walking by putting the pin needle like this, watch out!" Character introduction: This part introduces the teacher (a character) in the story.
After a while, I somehow left it heading upwards rather than getting rid of the pin needle. When I was running towards the backyard, I stepped on the needle and felt a crazy pain in my hell. Yes, I totally forgot the needle, and I was the one who stepped on it. When the doctor came, I instantly remember my grandfather's advice. Development: Here, you develop and detail your story.
The experience has taught me to think more "deeply" when making an action—It may hurt someone even if you don't want to. I also learned that I should listen to older adults as they have much more experience than us. Conclusion: You conclude your essay, preferably with a memorable sentence.
Introduction to narrative essays
When writing a narrative essay, you may become confused about the topic. You may have questions such as: Why should I choose this topic? 
However, the way you write it is much more important than your topic selection. In other words, narrative essays rely highly on the writing style rather than the topic itself.
Remember, you're testing your ability to write and storyteller with a narrative essay. Therefore, your style, word choice, creative syntax, and other linguistic elements are significant. Your story should fascinate the reader, and the way you tell your experience should outweigh all grammar rules!
Finding an interesting topic
You'll be asked to write in a specific prompt, or you'll be able to choose your own topic. For example, you may be asked to:
Or, you may be asked to write in a wider topic, here you decide what to and how to tell:
You can narrate your experiences and personal stories in a narrative essay. However, your readers should be enthusiastic.
They shouldn't get bored when reading your paper. So, think of an interesting story, maybe with a surprising end.
The best approach is to tell your vivid memories and experiences. You're more likely to remember all the details of your own significant experiences. After all, they must be interesting enough for the readers now that you still remember them.
Steps on how to write a narrative essay
For many students, narrative essays are the most difficult ones. As narrative essays require a great deal of creativity, effort, and linguistic knowledge, many students just sit and wait for inspiration to come.
However, you can follow our steps on how to write a narrative essay and organize your thoughts.
Before writing, understanding the nature of a narrative essay is essential. Unlike other types of essays, a narrative essay is where you express your feelings and experiences.
So, when writing a narrative essay, you may think of an author whose style was eyecatching for you. Try to remember why you read that book with such a passion.
Soon enough, you'll get the results as you follow our steps and practice. Let's see these steps based on the topic of "your qualities for application."
Step 1: List your qualities
Now, you're writing a personal narrative essay, and you need to define your character that shine through every difficulty. Rather than using mainstream words such as "funny" or "smart", you better try to find interesting words.
A good approach is that you may ask your friends or family to describe your strong skills. When you list your qualities, then you're all set to move on to the next step.
Example
You're serious, diligent, curious, and brave.
Now that you defined your qualities, it's time to mix them with actual experiences. You may take notes while wandering between your memories. How did you show that quality? What lesson did you take? Slowly, you'll have your essay topic. For example:
Example
"I remember the time when I was in a forest in my parent's village during night time. It was filled with wild animals, even snakes! Without any hesitation, my curiosity led me to wander around the jungle, and I was leading my friends into such an adventure!"
Writing your memories and experiences for a draft doesn't have to be perfect yet. Just gather your feelings and experiences, and get ready to write them on paper.
Step 2: Make it interesting
When you read a good article or story, you don't realize why it becomes so catchy, and you want to finish it. The thing is, experienced authors make their stories enjoyable by introducing a problem.
When you introduce a problem, your reader is likely to become curious. They want to see the solution, the ending. So, it would help if you did the same thing with your narrative essay.
When you start with your introduction, just make sure it presents a brief synopsis of your experience. Then, you continue by giving details of your experience.
In the conclusion of your essay, it is better to add a summary and the lessons you take from your experience. For example:
You took so many German lessons in primary and high school. You know all the grammatical rules and words, but you don't have a chance to speak German. You went to Germany for six months. However, German people spoke differently. It wasn't similar to those in Netflix shows with German dubbing.
You should spend more time with native speakers to understand their daily words and expressions. They don't speak their language as in German movies. When I was patient enough, I was able to speak fluent German in the 5th month of my stay. I learned that speaking a language takes significant time and effort. But after all, it is worth it.
Step 3: Introduce something unexpected for readers
Your narrative essay should describe you, but it shouldn't be a monotonous storyline. A predictable storyline will surely bore the readers. You should come up with interesting facts with yourself to create a twist in the storyline.
When you narrate an essay about speaking a new language and its challenges, you may write an unexpected incident on the way. For example:
Pro tip
If you have a foreign girlfriend, it is good to mention her. Your story will get more personal, and readers will become even more curious. You may write your feelings about her culture, language, and the drawbacks of speaking a third language with your lover. Some people will surely become interested.
As you write your story, it is vital to give details and paint the environment. Remember, unlike a descriptive essay, a narrative essay tends to paint a picture with your words. 
So, feel free to describe your environment, elaborate on your feelings, and share your lessons.
Also, it is important to create a connection between past and present. Instead of just telling your past experience, you need to connect your past experiences with present lessons. You need to create a bridge between your past and present by storytelling.
Your story needs to trigger the emotions and senses of your reader. You aren't just answering 5Ws (why, where, when, who, what).
Instead, you're filling a gap in words: the feelings. Remember, you're aiming at your reader's feelings when you're writing a narrative essay.
Step 5: Prepare a breathtaking conclusion
As you're writing your conclusion, just make sure that your story is now in the present day. Rather than ending your story in the past, you conclude your story with present experiences, awareness, and lessons.
Merely describing an experience would look like an expository essay. Don't forget to create a connection between your past experience and current lessons.
Writing a narrative essay is not a complicated task. It just requires a great deal of time and effort. As you practice, you'll eventually get better at narrating your emotions and feelings. It's like drawing with your words.
Pro tip
Don't overuse complicated, advanced, and extreme words, as they may seem to boast or to brag to your reader. It would help if you sounded natural. Then, you narrate what happened, how it happened, and most importantly, what happened to your character and feelings at the present time.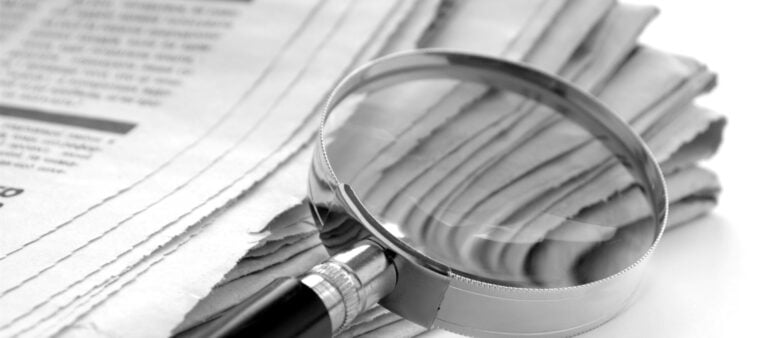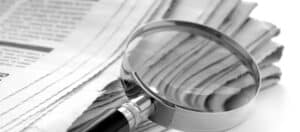 This article will guide you on how to write a horror story. You will learn how to plan your setting, characters, and outline and see examples of exposition, rising action, climax, falling action, and resolution. 
Read More »