Reflective essays begin with a description of an event or occurrence, followed by an analysis of what the experience means and what can be derived from it. The writer of a reflective essay examines a past experience from the perspective of the present.
Now that we know what we might be writing about, let's see the steps to writing the perfect reflective essay.
In many essay types, starting is usually the most challenging part. In order to make this easier for you, we are providing the steps for writing an excellent reflective essay.
Choosing the topic of your reflective essay is an essential part. If you haven't been given a topic and don't know what to write about, look at the list above for ideas.
For this how-to guide, we are choosing the topic "my first concert".
Topic ideas for a reflective essay
The general topics mentioned above can guide you in finding a topic for your reflective essay. However, if you would like more specific ideas, check out this list below.
Step 2: Prepare an outline
Although a reflective essay is personal, it still must have some structure. So, as with any other essay, an essay outline will help you arrange your thoughts, so you know what subjects you want to discuss.

Step 3: Write an introduction
Attending my first concert is an experience that I can only define as one of the most memorable and unforgettable events of my life. Opening sentence: First sentence that portrays the importance of the event and makes the reader curious. The joy of watching the band whose music has been the soundtrack to my life for so long was surreal. Reminding importance: Explanation as to why the event is so significant. Attending this concert then became a significant cornerstone in my life as after this concert, going to concerts became my biggest hobby and getaway from life's problems. Thesis statement: Analyzing the event from today's perspective.
Step 4: Write body paragraphs
The next step is writing the body of your essay. This is perhaps the most challenging aspect of the essay; it's all too tempting to ramble and repeat yourself, both in the plan and in the actual writing.
This requires going over everything you want to discuss in the order that it happened. Your essay will be more organized and consistent if you take this path.
The body paragraphs should not only summarize your past but also delve into the effect it has had on your life and the things you've experienced as a result of it.
When the concert began, I started feeling a rush that I had never felt before. I was so excited about all my favorite songs that I was going to hear live. When the band started performing my favorite song by them, I was having one of the best moments of my life. Chronological explanation: Chronological approach that makes it easier to follow a coherent structure. I was already contemplating when I would be able to attend my next concert. Reflecting the future: A sentence that implies the impact of the event on future experiences. When the lead singer pointed at me while singing, I knew that this was going to be a memorable moment in my life. Concluding sentence: A concluding sentence of athe paragraph that reflects the feelings and the experience.
Step 5: Write a conclusion
You should concentrate on getting your reflective essay together at the conclusion by giving a rundown of all the points made during the event and what you have gained as a result.
Now that I look back at it, I can see that this experience made me the music lover I am today. Effect of the topic on today: An important phrase; shows that the essay makes reflections and a clear statement of the effect the experience had on the writer. I did love music back then, but before I had experienced live music, I was not aware of the power music had on me. Therefore, my first concert did not only enhance my love of Modest Mouse's music, but it also made me discover my particular interest in music. Concluding sentence: Concluding sentence that shows the importance of the event.
Step 6: Proofread and edit your essay
For any essay type, editing is a crucial phase. You may use a variety of strategies to effectively edit your essay, including:
Do's and dont's of a reflective essay
Now that you know what to do and not to do in a reflective essay as well as some useful steps, you're ready to write by yoursefl!
Frequently Asked Questions
Thank you for reading. If you need further information, feel free to have a look at our essay samples or contact us at live chat.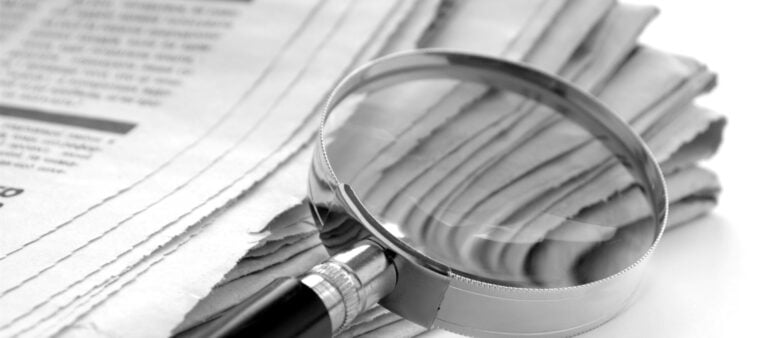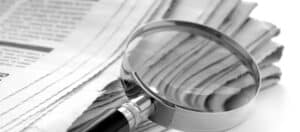 This article will guide you on how to write a horror story. You will learn how to plan your setting, characters, and outline and see examples of exposition, rising action, climax, falling action, and resolution. 
Read More »