An autobiography essay is simply writing about your personal experiences or a specific event, but not a story of your whole life. Although the writing process may take a lot of time, it's easy to overcome with a good preparation and planning. 
Let's first look at how to structure an autobiography essay.
Autobiography introduction
When starting an autobiography essay, follow the usual essay format; introduction, body, and conclusion. The introduction is one of the most important parts as you need to engage the reader and keep them reading more at this part.
Follow these steps to write a good introduction.
Autobiography introduction example
Introduction
My name is Jennifer Brown and I was born on the 13th of July, 1974 in Florida, United States. Hook sentence I grew up with my two brothers. My father died before I was born. My mother was a housewife and loved to try different recipes at home. My favorite activity with my mother was cooking with her. Unfortunately, we lost my mother in a car accident when I was 15, so I had to take care of my siblings. Background on your life I didn't have a normal childhood because it was difficult to be a mother figure at home and at the same time try to maintain my own life. Thesis statement: The core message of your autobiography

Remember
Introduction must be concise and one to three sentences long.
The body is where you build your story and share your experiences. There are a few things to consider when writing your paragraphs.
Autobiography body paragraph example
During my high school period, I tried to make a living by working in different jobs. Topic sentence Before, I was sewing in the shop of a close friend of my mother. Then I started working as a waitress in a cafe while also selling cookies using one of the recipes my mom taught me. I started to realize that I enjoyed cooking because it reminded me of the good times I had with my mom. Personal information This is how I decided to study gastronomy at university. Closing sentence

This part is just as important as the introduction as you summarize your story and discuss the conclusions from your experiences. You can also leave a meaningful impression on the reader by sharing what your experiences have taught you so far.
Look at the conclusion example below:
Autobiography conclusion example
After I graduated from university, I started working as a chef and consultant in various restaurants. Summarize and connect your stories In the meantime, I met the love of my life in one of the places where I worked. With his help, I realized one of my biggest dreams and finally started my own business Keep connecting the events in your autobiography Now I can offer people the dishes that my mother loved and taught me. Closing sentence

Steps to writing an autobiography
Step 1: Brainstorm and choose a main idea
Start writing by brainstorming your memories and experiences. 
Pro tip
List your memories that may interest the reader, covering all periods of your life from childhood to the present.
You may write about an important event that has made an impact in your life, an achievement or your life philosophy. But don't forget to focus on only a single event, person, memory, and place..
Step 2: Research and create an outline
Research to recall the memories you have chosen. You can get help from family members and friends to remember details, as well as, if possible, look at old photos, archives, or letters. 
If you create an outline before writing, you'll make the writing process easier. By following your outline, you won't forget the main ideas that you'll cover. 
Here is a sample outline template you can follow:
Autobiography outline example
Introduction

Brief overview of the author's life
Thesis statement (Main idea)



Early Life

Childhood
Family background and upbringing
Early education and formative experiences



Adolescence and Young Adulthood

Coming of age experiences
Education and career choices
Relationships and personal development



Adult Life and Accomplishments

Career and professional achievements
Family and personal relationships
Significance and impact of the author's work or life



Conclusion

Summary of main points
Reflection on the author's life and legacy
Final thoughts and takeaways for the reader



Step 3: Write your first draft
After you have all your plans organized, you can now start trying out your first draft.
Pro tip
If you take a break for a few days after you finish your first draft, you can get a better perspective when you come back.
Step 4: Proofread and refine
Once you've completed your autobiography essay, start editing. Check carefully to correct grammar, spelling, punctuation, etc. errors and make improvements.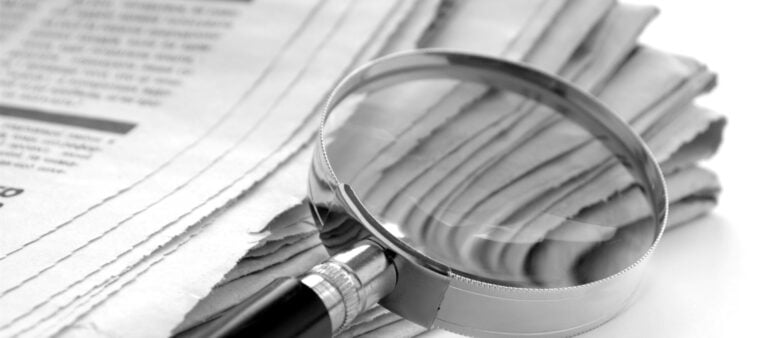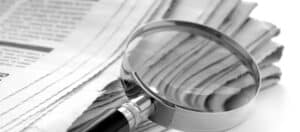 This article will guide you on how to write a horror story. You will learn how to plan your setting, characters, and outline and see examples of exposition, rising action, climax, falling action, and resolution. 
Read More »