Students usually become lost in the consistency of their thoughts when writing an introduction for a research paper. However, if you follow the formatting and steps outlined here, you will be successful in your writing and receive the grade you want.
The main objectives of a research paper introduction are as follows:
A research problem is a specific problem, challenge, contradiction, or knowledge gap that you will attempt to resolve in your paper.
Step 1: Research paper introduction example
Did you know that nearly 2.3 million Americans are presently in prison for their crimes? Hook: You need to use a good hook to get your readers' attention. While it is popularly assumed that jail should be the penalty for crime, data show that 77 percent of inmates who are released will re-offend. Statistics: Summarize the previous research on your topic briefly. This indicates that incarceration is ineffective in reducing re-offending. Interpretation: Comment on the research. This paper intends to show that the prison system does not act as a deterrent to crime and that those other options, such as restorative justice and other community punishments, should be examined. Research Question: Present the research question you aim to address, as well as any outcome hypotheses.
What to include in the introduction
We'll provide you with a list so you can create a plan for your research paper introduction and stick to it during your writing process.
Important
A research hypothesis is a prediction or statement of expectation that you will be evaluating.
The five steps outlined in this article will assist you in writing a strong introduction for any form of a research paper.
Step 2: Introduce your topic
The foundation of every essay you write is the topic. So, the introduction's initial task is to inform the reader on your topic and explain further why it is fascinating or significant. A powerful opening hook is usually used to accomplish this.
The hook is a powerful first line that shows the importance of your issue. Consider an intriguing fact or statistic, a strong statement, a question, or a metaphor to pique the reader's interest in your topic.
Almost two-thirds of American adults have lived in a house with at least one gun at some point in their lives.
College lessons taken online are less expensive and more effective than those taken in person.
What makes a successful college student different from a failing college student?
A business blog is a magnet attracting customers to a firm.
Your hook does not need to be particularly outstanding or inventive. The most important thing is to lead the reader to your topic and thesis statement.
Step 3: Give background information
Background information will help your reader comprehend your work. Definitions, historical context, current events relevant to your research paper, and other information could be your background information.
The trick is to think about your reader and ask yourself these questions:
Background information example
Despite the availability of high-nutrition meals in the villages, it is clear that moms are unaware of which meals are the most beneficial to their children.
Children of mothers who know how to provide good nutrition to their children have a significantly higher chance of survival during the first three years of life (87 percent survival rate), according to research than children of mothers who do not know how to provide good nutrition to their children (43 percent survival rate).
Step 4: Present your research problem
The third step is to determine where your paper fits in the larger picture and what problem it answers. The goal of presenting a research problem is to:
Step 5: Identify your goals
Now you'll go into the details of what you want to learn or say in your research paper. This can be done in a variety of ways.
An argumentative paper usually provides a thesis statement, whereas an empirical paper usually provides a research question and sometimes a hypothesis about the solution. The thesis statement states the position for which evidence and arguments will be presented throughout the work.
This paper claims that the film JFK portrays President Kennedy incorrectly because it overlooks Kennedy's formative years, his connection with his father, and the Warren Commission's conclusions.
In an empirical research article, the research question is the question you intend to answer. A research question might be directly or indirectly framed.
Research question examples
This research aims to find an answer to the following question: How successful are different forms of medicine for treating ADHD in primary students?
We looked into the effects of several types of medicine in treating ADHD in primary students.
Step 6: Make a plan for your paper
The last section of the introduction is frequently devoted to a summary of the remainder of the paper.
The overview, if provided, should be brief, straightforward, and written in the present tense (see verb tenses in writing).
Frequently Asked Questions
Thank you for reading. If you need further information, feel free to have a look at our essay samples or contact us at live chat.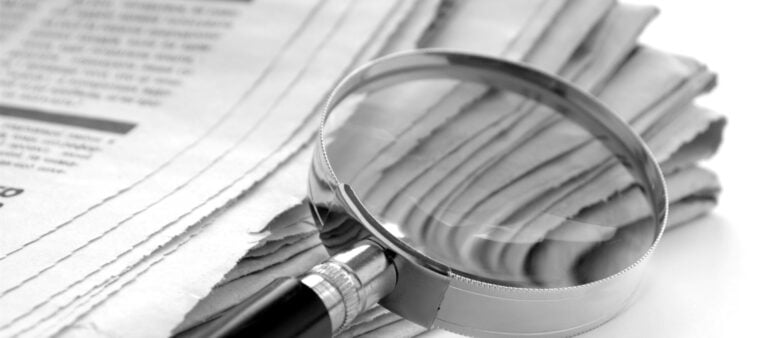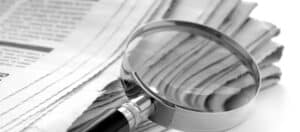 This article will guide you on how to write a horror story. You will learn how to plan your setting, characters, and outline and see examples of exposition, rising action, climax, falling action, and resolution. 
Read More »