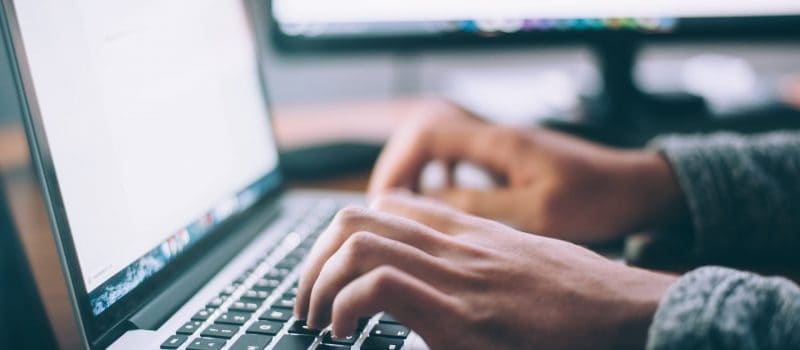 Why Being Outdoors is Better Than Staying Indoors?
Argumentative Essay: Introduction
The current 'pandemic' state of the world has rapidly changed the sense of socializing. That is, people now tend to stay at home rather than spending time outside with masks on. This trait mostly stems from the fear of getting a virus. However, things were not always like this. People used to go out often, participate chill outs, and enjoy festivals that are overwhelmed by thousands of people. These two situations create a drastic contrast, and when considering that human nature is a social entity, I highly believe that being outdoors is way better than staying indoors in terms of personal development, psychology, and business life.
Body Paragraphs
Soft skills, which are time management, creative thinking, conflict resolution, teamwork, effective communication, and networking, are among the core needs of today's social modern individuals (Hefni 3). In other words, rather than being smart or quite intelligent, one needs to have the necessary skills of effective communication and socialization in order to have decent daily life. Without effectively communicating with others, it is hard for everyone to keep up with the needs of professional, academic, social, and personal life. Also, personal development stems from practicing such endeavors in a timely basis. More specifically, individuals cannot be able to communicate or negotiate better when they are not surrounded by each other in a social environment. Many research already highlighted that daily and default socializing and communication are quite handy and beneficial to sustain a decent mental health (Cummins 3). Therefore, one can highlight that developing and sustaining soft skills are among the essential needs of personal development.
We are now living in the age of online courses and lessons about thousands of subjects in which everyone dreams about finding their utmost occupation. However, I believe that things do not work like this. We are social creatures, and our social being depends on each other. As the saying goes in many cultures, "Loneliness belongs to God, which is the mere anyways". We are not mere and only, and we need each other. Therefore, I suggest that personal development requires constant and scheduled communication with our peers, friends, colleagues, and family members; we are not Gods after all. In other words, as social entities, each human being should constantly communicate and socialize with each other in multiple settings such as business, personal, and academic life. Otherwise, being lonely makes humans melancholic and introverted, and socializing is quite hard without being outdoors.
Constantly staying indoors has a significant negative impact on individuals as well, according to Cummins (2). More specifically, staying indoors, in the long run, tend to make individuals more depressive. Negative factors associated with staying at home include extreme isolation, weak time management, feeling confused about one's life path, and the lack of daily communication, which is highly required for decent mental health (Cummins 7). When one tends to stay at home for days, or even for months, sustaining these aspects will literally become impossible. In the long run, although many people have default sources of socializing such as a brother, sister, or parents who are living in the same apartment, other individuals in the society will eventually become potential mental 'weaknesses' when things become normal again, and fixing such a thing will take some time. Therefore, one can highlight that constantly staying indoor is not a good idea for the social life and the mental status of society.
Business life, as well, has been highly affected by the latest saddening pandemic news in the world. By nature, business results from the negotiation and effective communication of people who are willing to create a win-win situation for each other's initiatives. Traditional means of business required gradual and constant communication, especially in trade, international relations, and service industries. However, staying indoors has drastically affected business in sustaining relationships, creating leads, and satisfying clients. Conventionally, business people tend to meet often and have lunch or dinners to strengthen their cooperation. By staying indoors, they would be able to have only Zoom dinners, which are obviously not as effective. Also, employee performance is likely to decrease due to working indoors. According to much research, having an enjoyable and chill workplace is among the leading factors of high motivation (Hefni 5). In other words, individuals tend to work better when they are with their peers, apart from some exceptions in digital industries such as software engineering. Therefore, one can readily stress that staying and working indoor has a collective negative impact on individuals, companies, and, indirectly, on countries. Therefore, apart from being, working outdoors is way better than 'trying to work' indoors.
Argumentative Essay Example: Conclusion
Consequently, staying indoors or outdoors creates drastic differences between people who choose otherwise; it is like choosing two contrasting paths, but society should be collective, not contrast. Also, staying indoors may impact personal life, human psychology, and business life, such as low soft skills, weak mental health, and ineffective business communication, respectively. When considering that human nature is a social entity, I highly claim that being outdoors is way better than staying indoors in terms of personal development, psychology, and business life.
References
Cummins, I. "Mental health social work reimagined." Mental Health Social Work Reimagined, 2019, pp. 137-148.
Hefni, Hefni. "Vocational Education Transformation Toward Maturity and Business Motivation." mamangan, vol. 8, no. 1, 2019, pp. 1-7.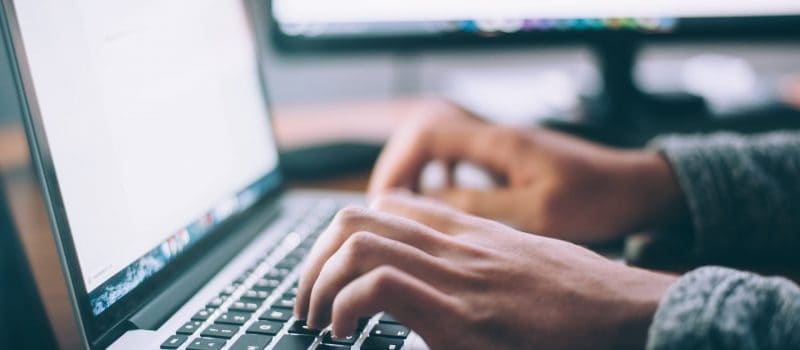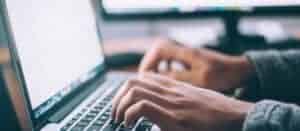 "Animal Farm" by George Orwell is a literary masterpiece that tells the story of a group of farm animals who rebel against their human farmer and establish a socialist community based on the principles of equality and mutual respect (Orwell, 1945). However, over time, the pigs who lead the revolution gradually become corrupted by power and begin to oppress and exploit the other animals, ultimately turning the farm into a totalitarian state.
Read More »