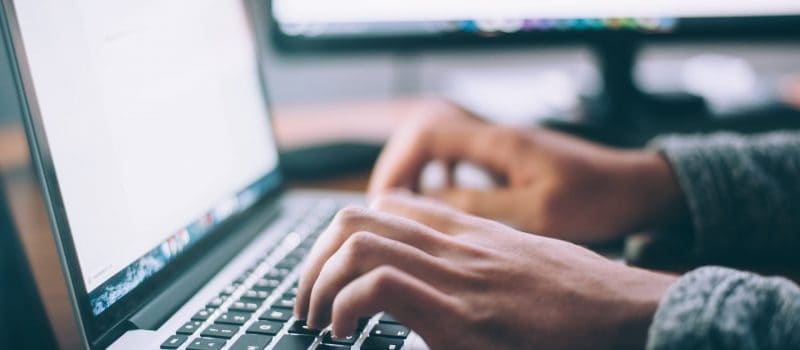 Cyber Bullying: A Growing Concern
Introduction
Bullying is an aggressive behavior that is intentional and repeated, aimed at causing harm or discomfort to a person, and often takes place in social environments such as schools, workplaces, and online platforms. Cyberbullying is a relatively new form of bullying that has emerged with the widespread use of technology and the internet. Cyberbullying refers to bullying behaviors that occur online or through electronic means, such as social media, text messages, and emails. The anonymity provided by digital communication and the ability to reach a vast audience make cyberbullying a growing concern. This essay will explore the causes and consequences of cyberbullying, as well as strategies for prevention and intervention, in order to emphasize the urgent need for action to address this issue.
Causes of Cyberbullying
There are many factors that contribute to the prevalence of cyberbullying. One of the primary causes is the anonymity that technology provides. Cyberbullies can hide behind fake usernames and profiles, making it difficult to identify the perpetrator. This anonymity can also make cyberbullying more severe, as the bully may feel less accountable for their actions. Another contributing factor is the prevalence of social media and digital communication, which has made it easier for bullies to access their targets. The distance created by digital communication can make it more difficult for bullies to empathize with their victims, leading to more aggressive behavior. Finally, cyberbullying can be a result of a lack of education and awareness about appropriate online behavior. Young people may not understand the gravity of their actions and the potential consequences of cyberbullying.
Consequences of Cyberbullying
Cyberbullying can have serious consequences for victims, including emotional distress, anxiety, and depression. Cyberbullying can also lead to physical harm in extreme cases. Victims may experience feelings of isolation and fear, which can impact their academic and social lives. In addition, cyberbullying can have long-term effects on mental health and well-being, including an increased risk of suicidal ideation and suicide attempts. For bullies, cyberbullying can lead to legal consequences, including fines and imprisonment. Cyberbullying can also have negative consequences for the bully's future, including difficulty finding employment and a damaged reputation.
Prevention and intervention strategies are critical for reducing the prevalence and impact of cyberbullying. One of the most effective prevention strategies is education and awareness. Young people need to understand the impact of their actions and the potential consequences of cyberbullying. Parents, educators, and community leaders can provide education and support for young people to help prevent cyberbullying. Another prevention strategy is to encourage positive online behavior. Promoting kindness, empathy, and respect in digital communication can help to create a culture of positivity online. Finally, intervention strategies are essential for supporting victims and holding bullies accountable for their actions. These strategies can include reporting cyberbullying to authorities, seeking mental health support for victims, and providing consequences for bullies.
Conclusion
Cyberbullying is a growing concern in our society, with potentially devastating consequences for victims and bullies alike. The anonymity and distance created by digital communication have made it easier for bullies to target their victims, and the prevalence of social media has made it difficult to escape. Prevention and intervention strategies, including education and awareness, promoting positive online behavior, and intervention strategies, are essential for reducing the impact of cyberbullying. It is critical that we work together as a community to prevent cyberbullying and support those who have been affected by it.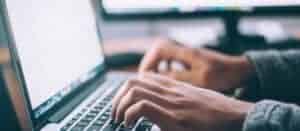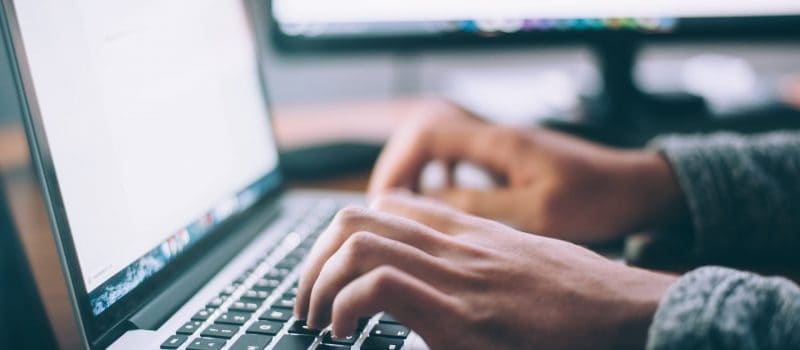 "Animal Farm" by George Orwell is a literary masterpiece that tells the story of a group of farm animals who rebel against their human farmer and establish a socialist community based on the principles of equality and mutual respect (Orwell, 1945). However, over time, the pigs who lead the revolution gradually become corrupted by power and begin to oppress and exploit the other animals, ultimately turning the farm into a totalitarian state.
Read More »