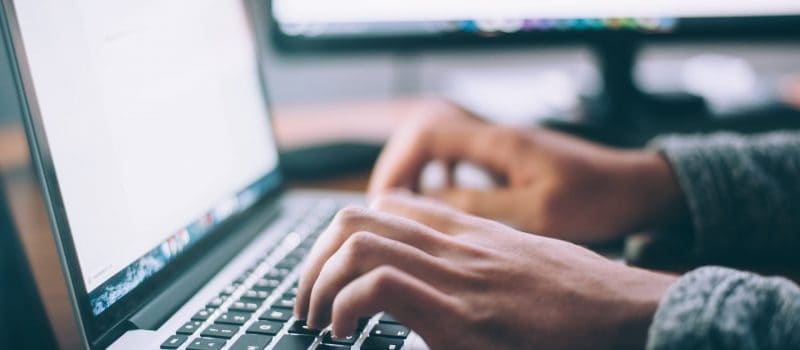 Review Paper: The Students are Watching
Book Review Essay: Introduction
The Students Are Watching: Schools and the Moral Contract was written by Theodore R. Sizer and Nancy Sizer in 1999. Both Theodore and Nancy Sizer are educators who have long years of experience in this field. Also, Theodore Sizer has already written several books that investigated the teaching topic. Therefore, their book includes the collective knowledge that they have collected so far. The book contains six chapters, and these chapters are Modeling, Grappling, Bluffing, Sorting, Shoving, and Fearing. Each chapter highlights the morality codes that are used in U.S high schools, and chapters aim to provide a better understanding of morality. The authors question the morality of teaching methods and actions in each chapter. The book's central argument is how we can shape high school students in terms of morality because these students are one step behind adulthood. The book aims to show U.S high schools' structure and their moral principles and actions in each chapter. It discusses common practices and actions of high schools with the perspective of morality. After all, the book questions how to shape students in terms of morality, and it discusses common right and wrong teaching methods.
Body Paragraphs
The authors believe in an effective teacher-student relationship because, in many schools, teachers do not know their students well. Also, some teachers refuse to get to know students, and they show less attention to the topic they teach. Therefore, their students do not embrace morality because their role model abandons their moral duties. For instance, the authors explain this situation with these words; "The English teacher who insists that her students read fiction but who never reads any herself, and the principal who lectures his students about fairness but who coddles the children of influential families" (Sizer & Sizer, 1999, p. 23). When students take a lesson from these kinds of role models, their morality lessons interrupt them.
The first chapter is an excellent example of how to encourage students to morality and thoughtfulness by modeling. For instance, in this chapter, the authors highlight the importance of modeling because students learn lessons in class and learn things by watching their teachers. Therefore, their teacher's actions play a critical role in encouraging students to moral actions. For instance, there is a conversation between a student and a teacher. The student is feeling angry because of the unequal financial system in the U.S. He reflects his anger to his teacher. She does not ignore him, and she leads him to find evidence to his argument before jumping to any conclusions. Her modeling honors his thought without hurting him. Eventually, she becomes a role model to the whole class.
The authors state the importance of two components of morality. Firstly, the authors state that moral order is voluntary; the adults and the students are partners in its creation and maintenance (Sizer & Sizer, 1999). Secondly, they draw attention to equilibrium in high schools because, according to them, there should be a united culture (Sizer & Sizer, 1999). After all, the school should lead students to find their balance, and during this process, the school should help students in terms of guidance.
The grappling chapter highlights the importance of leading students to moral acts that are good for them. For instance, the authors suggest that students' active participance in classes and the decision-making process are significant because grappling allows students to play a critical role in improving ideas. The relationship between a student and a teacher is significant in grappling as they encourage students to take responsibility for their education.
The bluffing and sorting chapters reveal the negative impacts of these on students. For instance, sorting separates students from one and another. It identifies students as successful or unsuccessful. When students are seen as categories, not individuals who have different identities, they act due to their obligation. This draws students away from embracing morality and acting right.
In the shoving chapter, the authors state that shoving means pushing students mentally and psychically to morality. The school community's actions to protect students and community norms carry significant importance. After all, the authors believe that school should help students become thoughtful and good human beings. Therefore, safe communities in schools are essential for morality education because when students feel respected by their community and teachers, and their ability to embrace moral behaviors increases.
In the fear chapter, the authors state that fear is one of the most common types of motivational factors that is reflected on students. For instance, a teacher may threaten students to make a quiz about a book when students are not willing to read it. More specifically, while some students meet the threat of the teacher, others tend to ignore it. Eventually, the teacher cannot achieve the desired outcome by threating the students. However, fear is a needed emotion in schools to protect rules and norms.
The book discusses important facts that are still valid in 2021 such as morality of education. Therefore, one can infer that the book should be read by both teachers and students because it provides a way to educate students by embracing morality and thoughtfulness. After all, society needs decent human beings who can make the right decisions.
Book Review Essay: Conclusion
To sum up, this paper focuses on reviewing the Students Are Watching: Schools and Moral Contract (1999). The authors of the book are educators with long years of experience. Their book reveals the U.S high school education structure. It discusses morality education at schools and compares it with common principles and practices. Even in 2021, it is carrying significant importance for both teachers and students because morality education in schools is still discussed by society. Consequently, the book gives clear recommendations on how to shape students in terms of morality, and it discusses common right and wrong teaching methods.
References
Sizer, T. R., & Sizer, N. F. (1999). The students are watching: schools and the moral contract. Beacon Press.
Thank you for reading. If you need further information, feel free to have a look at our essay samples or contact us at live chat.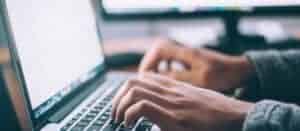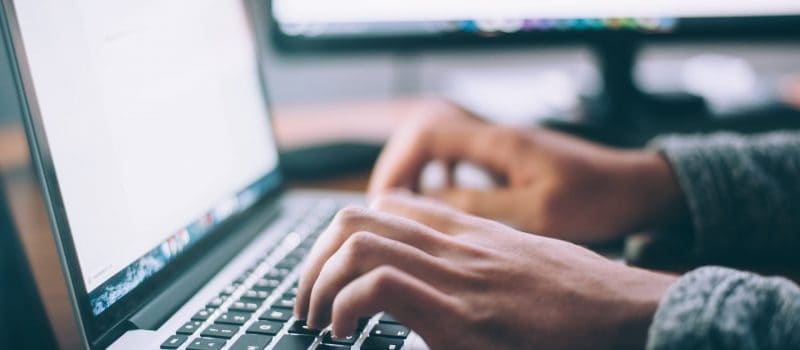 "Animal Farm" by George Orwell is a literary masterpiece that tells the story of a group of farm animals who rebel against their human farmer and establish a socialist community based on the principles of equality and mutual respect (Orwell, 1945). However, over time, the pigs who lead the revolution gradually become corrupted by power and begin to oppress and exploit the other animals, ultimately turning the farm into a totalitarian state.
Read More »