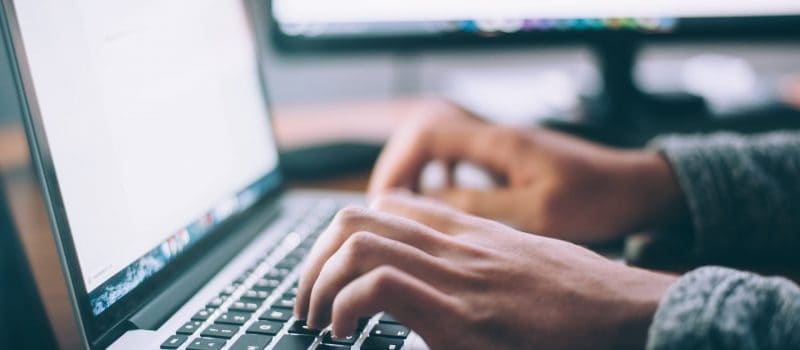 Chimamanda Ngozi Adichie Essay
Introduction & Biography
Chimamanda Ngozi Adichie was born on 17th September 1977 in the city of Enugu, Enugu State, Nigeria (Luebering). Today, she is an accomplished and independent woman who is forty-three years old. She was raised up in her hometown Enugu in accordance with the Igbo culture. Igbo culture is the traditional heritage of people who are a meta-ethnic native group that lives south-central and southeastern Nigeria and also Equatorial Guinea. People from this ethnicity are called Igbo People or Eboe/Eboan. According to Adichie, one of the most salient features of the Igbo culture is being androcentric (Adichie).
Being raised in a male-dominant environment, Adichie has always kept her curiousness and never given up questioning. She states in her book named Dear Ijeawele, or A Feminist Manifesto in Fifteen Suggestions (2017) that she always wondered how have the traditions in the Igbo Culture evolved and taken their current shape. She says she also wondered why people are not able to distinguish between respecting traditions and living up to them.
After coming into the world as the fifth child of a six children family and having greatly suffered in the Nigerian Civil War between 1967 and 1970, as a young woman, Adichie started studying medicine and pharmacy at the University of Nigeria. After one year and a half, she left this school and traveled to Philadelphia, the U.S., to study communications and political science at Drexel University. She later transferred to Eastern Connecticut State University and got her degree in the major communications and political science.
Adichie identifies as a Catholic. However, she is not considered very religious. She states her belief that religion has been used by men to justify the oppression of women all over the world. Whatsmore, in 2017 at an event at Georgetown University, she said that "religion is not a woman-friendly institution" and called the religious leaders in Nigeria to talk in favor of peace, equality, and solidarity.
She had only one significant, known to the public, relationship, which is her ongoing marriage with Ivara Esege in 2009. Ivara Esege is a medical doctor, and the couple has a daughter (Luebering).
Body Paragraphs
Social Context
Adichie is actually a novelist who identifies herself as a feminist. She is neither an activist nor an ideologist. However, as she stated in her book, she was asked for advice by one of her close friends after she had a daughter. Being a successful and independent woman, Adichie says she felt both flattered and scared due to the responsibility after she received the letter from her friend. Because she always concentrated on her own life and produced thoughts in order to help women all around the world through the feminist movement. However, she had never been asked to directly give advice to help to shape a little baby girl's life into being an independent woman. It is worth pointing out that Adichie was not a mother at the time she started writing her book "Dear Ijeawele, or A Feminist Manifesto in Fifteen Suggestions". After giving it a thought, she decided to gather her mind and list the fifteen basics of being an equal and independent woman and write them for her friend to apply while raising her daughter. Later on, she decided to publish this work as a book in order to help all mothers.
The most significant point about the feminist manifesto, which also Adichie remarks, is that the book is a must-read not only for women who raise a daughter but also for the women who raise sons as well. The reason for this claim is, rightfully, the fact that equality could be constituted by the joint effort of men and women.
The most significant factor that helped Adichie to shape her mentality is actually her nature, which could be called dialectics of existence. She explains the sole reason for her thoughts as her perception of equality and justice. But, for sure, there are side factors that affected the process of maturing her mind. She lists these factors as the Igbo Culture in her home country Nigeria and its unquestionable correctness in people's minds, the issues that women in her immediate surrounding had to face, the historical feminist figures and their fights, and scientific facts of equality in the modern age. The main figures of influence for Adichie are Chinua Achebe, who is a Nigerian novelist and poet, and Buchi Emecheta, who is a Nigerian novelist.
Adichie states that her ideas and work were often opposed by men around her who have little to no idea about feminism and think that she is not after equality but female domination. However, the most significant opposition she mentions is the behavior of one of her friends. She tells that in order to deal with this issue, she had to dissolve the coded inequality in her friend's mentality. But she says that she was not successful, unfortunately.
Analysis of Achievement
As mentioned before, the ideas of Adichie are built around equality. She significantly pursues gender freedom and equality. Adichie defends freedom of every individual, neglection of gender in case of professional jobs, sexual freedom, and freedom of thought for every individual. Although these ideas seem to be the natural result of humanity for several thousands of years, they are accepted to be radical by some. Adichie's ideas are actually supposed to be accepted to be true for every people, not only women. Her ideas already are originated from basic human rights. Thus, they should not be seen as radical.
Adichie's thoughts are gladly accepted by most of the women around her. Although these ideas seemed a bit strange or daring to some women, who are too committed to the traditional heritage, it was not very challenging for Adichie to communicate her ideas to them. On the other hand, she says that the accession by men was around 50 percent. Especially, Nigerian men who had a closed mind towards new thoughts and new cultures was a challenge for her.
Conclusion
After all, for me, Adichie's ideas are not revolutionary. However, this is caused by the fact that our ideas about gender equality overlap 99 percent. Gender equality in all aspects of life, acceptance of differences of people, harmony in diversity, ideological and individual freedom, and opposing exclusion are the ideas that we share with Adichie. The fight for feminism is not looking for fame. Therefore, being better known is not the point of concern for me. The real aim of the feminist fight is to free every woman and to establish equality for all people. What I believe the worth of being better known is the importance of equality of every people, the importance of human rights, and denial of severity and inequality. I believe that C. N. Adichie has constituted the idea of equality and women's rights in her mind very well. She is quite a powerful thinker and open to debate with anyone since she has solid ideas. However, she is aware of the extreme behavior that intentionally or unintentionally harm the feminist movement.
References
Adichie, Chimamanda Ngozi. Dear Ijeawele, Or, A Feminist Manifesto in Fifteen Suggestions. New York: Knopf, 2017. Print. 152473313X
Luebering, J.E.. "Chimamanda Ngozi Adichie". Encyclopedia Britannica, 11 Sep. 2020.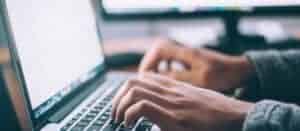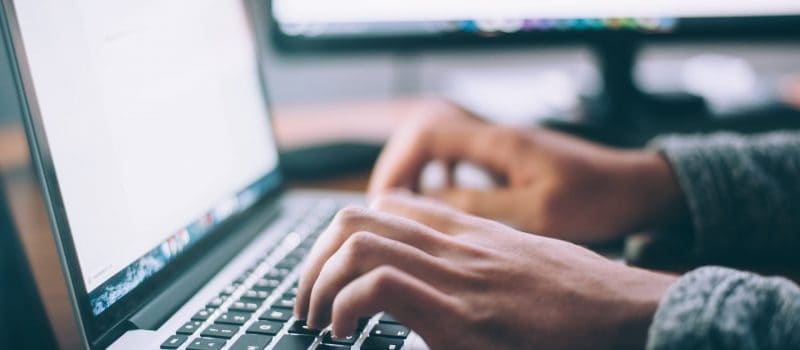 "Animal Farm" by George Orwell is a literary masterpiece that tells the story of a group of farm animals who rebel against their human farmer and establish a socialist community based on the principles of equality and mutual respect (Orwell, 1945). However, over time, the pigs who lead the revolution gradually become corrupted by power and begin to oppress and exploit the other animals, ultimately turning the farm into a totalitarian state.
Read More »