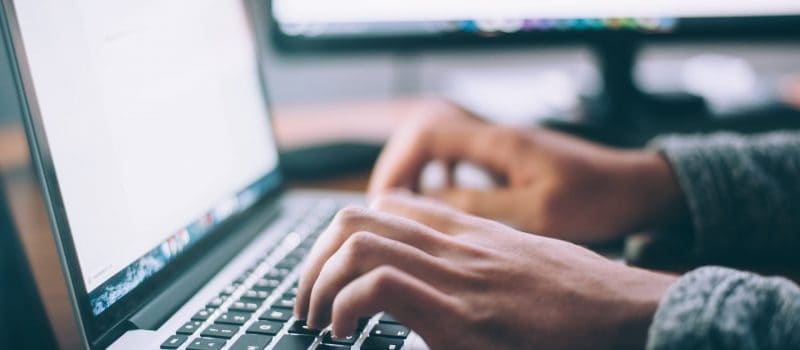 Communication Inhibitors
Communication Barriers Essay: Introduction
Communication barriers occur more often than we think because individuals are not paying enough attention to the conversations, and many variables exist in the communication environment. However, for a healthy communication, sender should notice the barrier which occurs during the communication, and the sender should extinguish the barriers of communication for an understandable conversation. This paper focuses on real-life examples of communication barriers which are occurring during the communication. In addition, I am analyzing the community's settings about communication inhibitors.
Body Paragraphs
In our community, we are living with individuals who have different cultures or different ethnic backgrounds. Therefore, multiple culture community meets with communicational inhibitors during the daytime. In addition, in the 21st century, it is easy to meet with strangers and become friends. However, the communication we have with strangers is not always easy because various communicational barriers occur during the communication and in our community individuals are not paying attention to one another. They seem to more interested in their own ideas and perspective. Therefore, everyone is trying to tell their perspective, but they are not listening to the individuals who talk to them. Moreover, individuals in our community seem to obsess with their own ideas.
I was in a meeting with my friends, and one of my friends Jake and I started to discuss politics. Therefore, I was trying to express my perspective on the issue. However, Jake did not pay enough attention to my ideas, and he was trying to tell me his perspective while I was talking. Moreover, I was listening to him while he was talking to me, and I gave him time to talk about his ideas. However, Jake was not doing the same while I was talking, and suddenly he was not happy with my perspective about the issue. Therefore, he started to raise his voice, and he became angry.
One day I was going to the grocery shop, and that day I decided to walk to the market rather than drive because it was a sunny day. On the road, I noticed that my friend Lisa was walking toward me. However, the street was too crowded, and there was traffic. In addition, because of the crowd, Lisa did not notice me, but I hold her arm and said hello. We started to talk, but we did not pay attention to our conversation because of the crowd. Therefore, our conversation was not understandable, and suddenly the cars in the traffic started to press their horns. Moreover, our conversation with Lisa became even harder. Unfortunately, we said goodbye to each other.
In my workplace, we have several floors according to our departments, and my supervisor's office is not on my floor. Therefore, he usually sends an e-mail to me about work issues. In addition, he is busy, and he prefers texting or calling me directly. Because of his business, he never comes to talk to me face to face. However, most of the time, his e-mails are not detailed enough for me to understand. Therefore, I go to his office for more details, and even that time he is not looking into my eyes while I am talking.
The communicational barrier I had with Jake is an emotional barrier because he raised his voice during the conversation when he became angry. Emotional barriers can cause interruptions in conversation, apart from making the speakers from unfair assumptions about each other ("Communication Barriers." 2020). Therefore, my conversation with Jake faced communicational barriers.
The communicational barrier I had with Lisa is the environment barrier and noise. The ambiance in which you are having a conversation also plays an important part in the quality of a conversation. If the place is too noisy or too crowded, you may not be able to clearly listen to the speaker ("Communication Barriers," 2020). Therefore, the noise and environmental circumstances made our communication harder and eventually we had to say goodbye to each other because of these barriers.
The communicational barrier I had with my supervisor is a distance because distance also plays an important part in determining the course of a conversation. Therefore, my communication with my supervisor is inefficient, and it affects my responsibilities because he is not giving detailed directions about work. Eventually, I am facing a psychological barrier during my communications with other people—these barriers that I am facing: Distant, Environment, Noise, Emotional Barrier.
Communication Barriers Essay: Conclusion
After all, my experience of noticing the communicational barriers during the daytime allows me to notice the effectiveness of our communications. Therefore, I decided to rate the effectiveness in communication, and I am giving 65 points to the effectiveness because our community does not prefer effective communications, and my workplace is doing the same thing too. Moreover, my score of effectiveness stays under the average due to the reasons that I notice. In addition, our community should pay more attention to conversations.
References
"Communication Barriers." SpringerReference, doi:10.1007/springerreference_300803.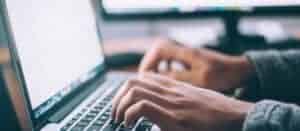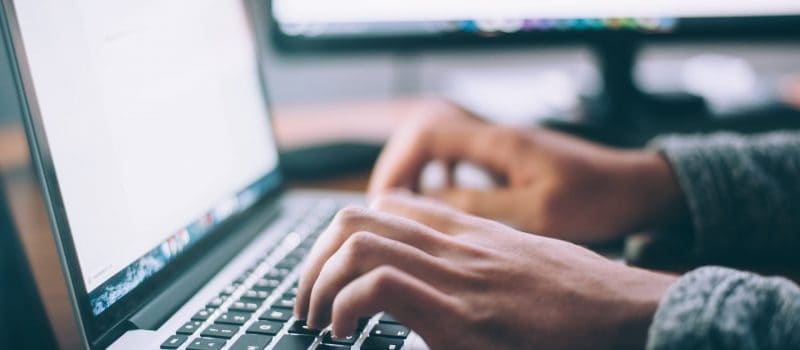 "Animal Farm" by George Orwell is a literary masterpiece that tells the story of a group of farm animals who rebel against their human farmer and establish a socialist community based on the principles of equality and mutual respect (Orwell, 1945). However, over time, the pigs who lead the revolution gradually become corrupted by power and begin to oppress and exploit the other animals, ultimately turning the farm into a totalitarian state.
Read More »