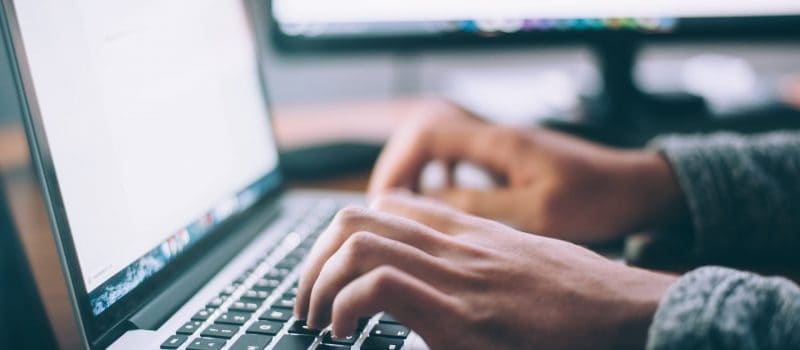 Costco Company Essay
Introduction
Costco is a leading retailing behemoth recognized for its membership model, bulk purchasing, and diverse product offering. The firm was formed in Seattle in 1983 and has since evolved into one of the world's largest retailers. It has over 785 warehouses in 17 countries. Costco's distinguishing features include its focus on delivering high-quality items at cheap rates and its membership model, which provides consumers with unique advantages and discounts. The membership model not only adds value to customers but also plays an essential part in the company's entire business strategy and performance. This paper will go into Costco's business strategy, product selection, price, corporate methods, community participation, and influence on the retail sector in depth.
Body Paragraphs
Costco's membership concept is one of its distinguishing qualities. Customers must acquire an annual membership to shop at Costco. Customers who sign up for this membership receive unique offers, discounts, and additional perks such as free technical help for devices, exclusive access to special events, cashback on purchases, and discounts on specific services. The membership strategy not only adds value to customers but also helps Costco's broader business model by delivering a consistent source of recurring revenue. In addition, Costco's membership model is distinct from other retail models, such as non-membership warehouses or regular retail storefronts, in that it provides consistent income, allowing the corporation to offer reduced pricing and bulk purchases to its members.
Costco is well-known for its diverse product and brand offerings, which include anything from groceries to electronics to home furnishings. Costco's bulk purchasing and limited product choices give customers inexpensive costs. Because of the retailer's emphasis on selling high-quality items at affordable rates, it has become a favorite destination for bargain seekers. Costco's product line also includes its Kirkland trademark brand, offering high-quality items at a lower price. Costco's pricing is frequently lower than other stores, allowing customers to buy things in bulk at a lower price than they would find elsewhere. Costco's bulk purchasing technique will provide cheaper pricing than its competitors, giving it a competitive advantage in the retail industry.
Costco is also well-known for its corporate ethics. The firm is devoted to providing employees with fair salaries and benefits and has a reputation for treating its employees well. Costco is also involved in the community through philanthropy and environmental activities. The corporation has contributed to various charity projects, including education, healthcare, and famine assistance, and also promotes ecological initiatives such as trash reduction, energy conservation, and recycling. These activities contribute to the company's favorable reputation and client loyalty. The company's dedication to community and sustainability distinguishes it in the retail market and helps it recruit a socially conscious consumer base.
Costco's growth has been quick and considerable during the last few decades. The firm has grown internationally and has established itself as a prominent participant in the retail industry. Costco's growth has tremendously influenced the retail business since its membership model, and bulk purchasing have upset traditional retail patterns. Its growth has also benefited the economy by providing jobs and increasing competition among shops. Furthermore, Costco's pricing has impacted small enterprises and local economies. Because it developed into new regions and the popularity of its low-price bulk buying model, other merchants have been pushed to adapt and innovate to compete. The corporation has played a significant role in transforming the retail industry, and its economic influence is evident.
Conclusion
In conclusion, the membership model, product selection and price, corporate procedures, and community participation contribute to Costco's success. Costco's image as a retail behemoth is well-deserved, and its ongoing influence on the industry and economy is evident. In addition, Costco's distinct selling points and value proposition make it a popular destination for customers looking for high-quality products at low prices. Finally, the company's commitment to ethical business practices and community involvement makes it one that customers can trust and feel good about supporting.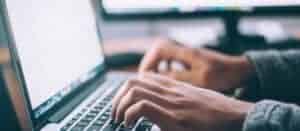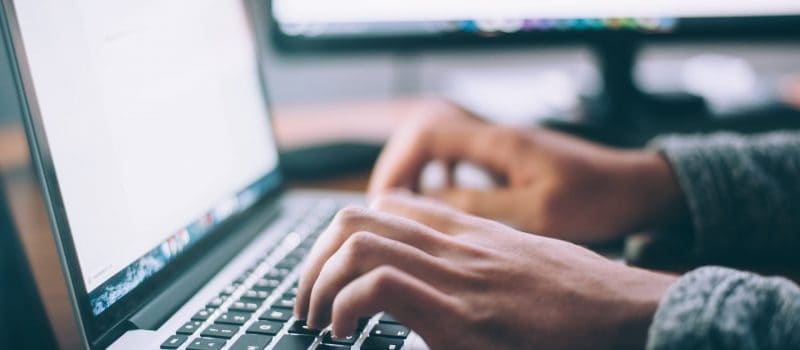 "Animal Farm" by George Orwell is a literary masterpiece that tells the story of a group of farm animals who rebel against their human farmer and establish a socialist community based on the principles of equality and mutual respect (Orwell, 1945). However, over time, the pigs who lead the revolution gradually become corrupted by power and begin to oppress and exploit the other animals, ultimately turning the farm into a totalitarian state.
Read More »