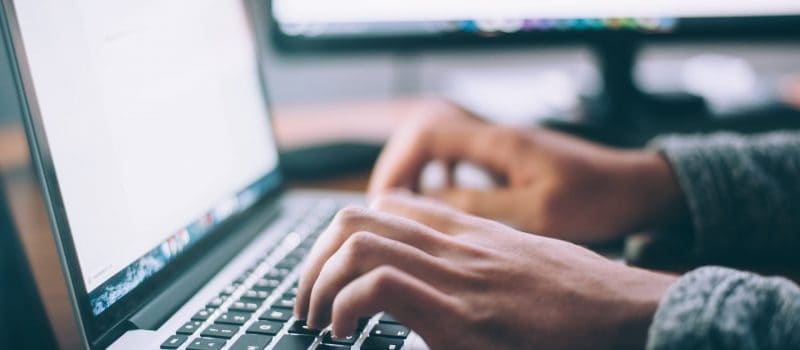 Eating Disorders Essay Sample
Introduction
Eating disorders are a significant and complicated category of illnesses characterized by disordered eating behaviors, weight control, and body image issues. If left untreated, these diseases can have severe consequences for both physical and mental health, and they can even be fatal. According to the World Health Organization (WHO), eating disorders affect around 30 million people in the United States alone. Anorexia nervosa, bulimia nervosa, and binge eating disorder are three of the most common eating disorders. This paper will look at the causes, symptoms, and treatment options for eating disorders, as well as the necessity of early intervention and support for people suffering from these diseases.
Body Paragraphs
It is assumed that eating disorders are caused by genetic, biochemical, psychological, and environmental factors. According to research, individuals with eating disorders frequently have a genetic predisposition to the condition, and they may be more likely to acquire an eating disorder if they have a family member who also has an eating problem. In addition, specific genetic changes, according to research, may raise the likelihood of having an eating problem, particularly in parts of the brain that regulate hunger, mood, and stress.
Furthermore, psychological qualities like perfectionism and poor self-esteem may lead to an eating problem. In addition, individuals with a history of childhood trauma or abuse and those who have suffered severe stress or life upheavals may be more likely to develop an eating problem. Finally, environmental variables such as social pressure to adhere to a specific body shape or weight and continual media exposure to images of slender, idealized bodies can all contribute to the development of eating disorders.
The symptoms of eating disorders vary depending on the condition, but they frequently involve irregular eating patterns, weight swings, and obsession with body weight and form. For example, individuals suffering from anorexia nervosa may restrict their food consumption, resulting in severe weight loss. In contrast, those suffering from bulimia nervosa may binge eat and then purge, such as vomiting or laxative usage, to compensate for the extra calories absorbed. Individuals with binge eating disorder may also have recurring binge eating episodes but do not participate in compensatory actions.
Other typical eating disorder symptoms include:
Constant preoccupations with food, weight, and body image
Eating habits that are highly restricted or rigorous
Obsessive calorie or fat gram counting
Distorted body image and self-esteem
Fear of gaining weight or becoming overweight
Inability to maintain a healthy body weight
Diet pills, laxatives, diuretics, and other ways of weight reduction
Constant weight fluctuations
Avoiding food-related social situations
Eating disorders are often treated with various techniques, including counseling, medication, and dietary instruction. Cognitive behavioral therapy (CBT) is one of the most frequently utilized therapies for people suffering from eating disorders because it may help people recognize and alter problematic thinking patterns and behaviors connected to food and body image. Furthermore, certain drugs, such as antidepressants, may be used to assist in managing the symptoms of eating disorders, particularly in individuals suffering from bulimia nervosa. Individuals with eating disorders frequently have poor nutritional habits and may require advice and help to build appropriate eating patterns. Therefore, nutritional education and assistance can also be essential to treatment.
Other types of therapy that can help with eating issues include:
Family-based therapy (FBT) entails working with the person's family to help them regain control of their eating patterns and improve their connection with food.
Interpersonal therapy (IPT) is a treatment that focuses on assisting individuals in developing healthy relationships and improving their communication skills.
Dialectical behavior therapy (DBT) aims to help people control their emotions and minimize impulsive behavior.
Individuals with severe eating disorders may require hospitalization in some situations, mainly if they are underweight or in danger of medical consequences. Inpatient treatment can involve a combination of counseling, medicine, and dietary assistance, as well as round-the-clock care and thorough monitoring of an individual's physical and mental health.
Conclusion
Eating disorders are significant, complicated illnesses that can have catastrophic physical and mental health consequences. They are the outcome of a symbiotic relationship between genetic, biochemical, psychological, and environmental variables. Early identification and intervention are critical for recovery since the longer an eating problem is left untreated, the more difficult it is to treat. Individuals suffering from eating disorders can fully recover and live happy, healthy lives with the proper support and therapy. It is critical to remember that rehabilitation is a process that requires time, patience, and the help of loved ones, friends, and experts.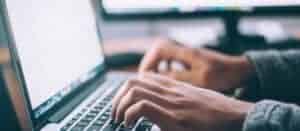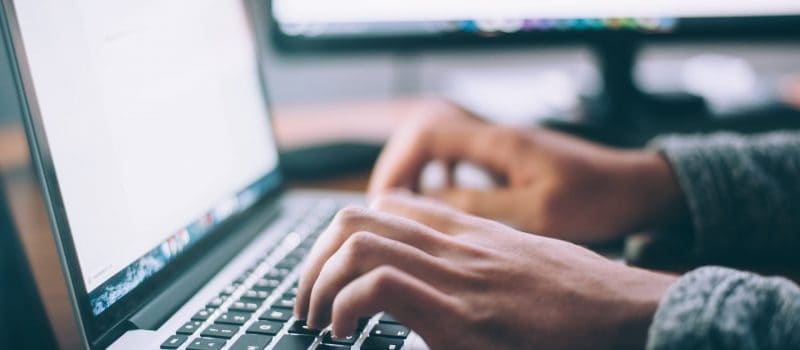 "Animal Farm" by George Orwell is a literary masterpiece that tells the story of a group of farm animals who rebel against their human farmer and establish a socialist community based on the principles of equality and mutual respect (Orwell, 1945). However, over time, the pigs who lead the revolution gradually become corrupted by power and begin to oppress and exploit the other animals, ultimately turning the farm into a totalitarian state.
Read More »