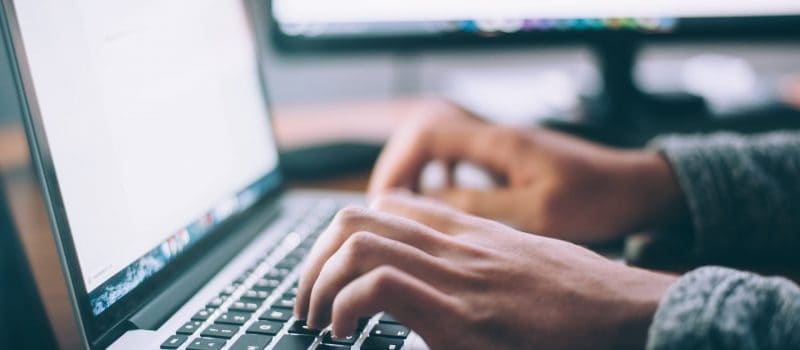 Response Paper: Leadership Lessons
Leadership Qualities Essay: Introduction
Throughout history, we have observed historical incidents that were initiated by prominent individuals of the time. Accordingly, these incidents have shaped the course of time and have a significant impact on today's social and political structure (Dogan, 2008). This paper presents a response to leadership lessons of Mustafa Kemal Ataturk, founder of the modern Turkish Republic. Arguably, charisma and determination towards goals are among the leading qualities of a prominent leader, especially during the 20th century.
Body Paragraphs
In today's world, leadership is defined mostly as integrity, sincere enthusiasm, excellent communication skills, loyalty, competence, and empowerment (Fries, 2018). Arguably, these traits stem from the modern needs of the capitalist world that is run mostly by companies. In this context, regional or national leaders of such organizations need to show a level of flexibility to balance competitiveness. In this sense, one may readily assume that this type of leadership may face challenges in obtaining required respect, sympathy, and followers as a result of its arguable hypocrite state (Dogan, 2008). Nevertheless, historical incidents have proven that charisma and determination are among the two most essential qualities of a prominent leader (Dogan, 2008). In particular, the foundation of the Turkish Republic that was initiated by Mustafa Kemal Ataturk can be considered an excellent example of charismatic leadership. In other words, the whole country followed the commands of the Mustafa Kemal, and later surnamed him as the father of the Turks, Ataturk (Hanioglu, 2018). During the early 20th century, the Ottoman Empire had a hard time defending its lands against European forces that were allied against the long-standing empire (Hanioglu, 2018). The country was occupied by Greeks in the west, French and British in the east, and Istanbul (Constantinople) was already shared by Allied countries during the First World War.
During the war, Ataturk was a well-known army officer who was sent to the Black Sea region to suppress the revolts of civilian Turks, who wanted the government to fight against the occupation of the homeland. Instead of suppressing, Ataturk initiated a country-wide revolt against the central government that had already accepted a complete occupation by Allies. Then, Ataturk has created a new central government in Ankara and organized a nation-wide pushback to Allies that occupied almost every city of Turkey. Right before Allies reached to capital Ankara, Ataturk commanded his soldiers, "I do not command you to fight, I command you to die defending this nation!" (Hanioglu, 2018, p. 7). This quote is especially well-known as it was the most critical fight of the Turkish Redemption War. After all, Turkey managed to defend its homeland against Allies, and Ataturk was elected as the President of the nation for the upcoming 15 years consecutively.
Ataturk was a charismatic, democratic, intelligent, and peaceful leader. "Peace in the homeland, peace in the world" is another well-known quote of him (Hanioglu, 2018, p. 8). Ataturk has implemented a series of modern laws across the country, including women's rights, even before the European Nations during the 1930s. Most importantly, the leader did not have ego-power problems and left a democratic country instead of collecting all the power for himself. Today, one may readily observe numerous statues and monuments of Ataturk in such countries as Belgium, Bangladesh, Pakistan, Mexico, Dominic Republic, Israel, Netherlands, New Zealand, Venezuela, Cuba, Australia, Romania, India, Italy, United States, Czech Republic, and Macedonia.
Conclusion
In conclusion, this paper analyzes the qualities of Ataturk, one of the most prominent leaders of all time. Accordingly, charisma and determination towards goals are among the leading qualities of a prominent leader, especially during the 20th century.
References
Dogan, M. (2008). Comparing Two Charismatic Leaders: Ataturk And De Gaulle. Elites: New Comparative Perspectives. doi: 10.1163/ej.9789004164024.i-222.18
Fries, K. (2018, May 23). 8 Essential Qualities That Define Great Leadership.
Hanioglu, M. S., & Hanioglu, M. S. (2018). Atatürk. Princeton University Press.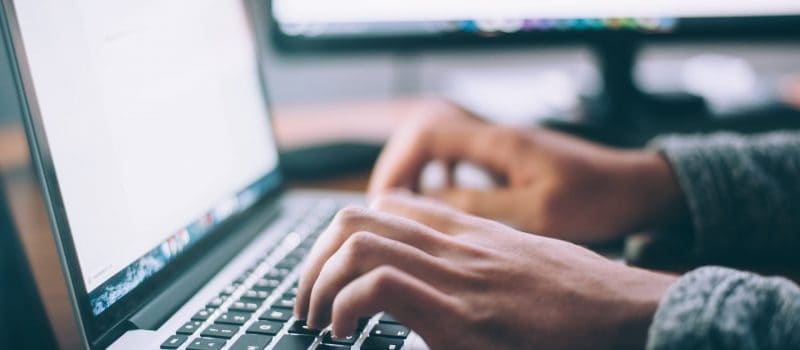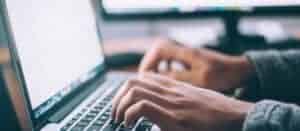 "Animal Farm" by George Orwell is a literary masterpiece that tells the story of a group of farm animals who rebel against their human farmer and establish a socialist community based on the principles of equality and mutual respect (Orwell, 1945). However, over time, the pigs who lead the revolution gradually become corrupted by power and begin to oppress and exploit the other animals, ultimately turning the farm into a totalitarian state.
Read More »