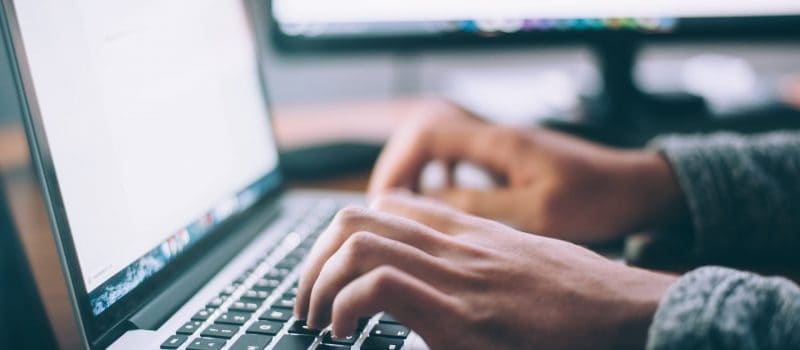 Determinants of Korean Fashion
K Pop Fashion Essay: Introduction
Because of its fluid and easy-shifting nature, Korean fashion, before becoming where it is at today, has changed many times. However, instead of leaving the old cultural objects and clothing behind, Many of Korea's culture stayed within its fashion and evolved with other new waves. With Korea's currently booming economy, its increasing interest in global trends has made this evolution much faster. Like I will explain later in the paper, traditional pieces like "hanbok" were modernized and also boosted Korea's global influence apart from its economy. Among all of this change, Korea got out of its gender norms (especially women) and started a new movement. Genderless fashion. Although it is just the opposite of Korean culture, I will examine the reasons and outcomes of these effects in Korean fashion.
Body Paragraphs
Culture and Tradition
The main keyword we have to understand before explaining Korean Culture is "resistance." The reason for this is that the resistance of Korean people shaped their culture and clothing more than anything in their history. Even their nickname "white-folk" is connected with resistance. When Korea was under Japanese occupation, white-colored clothes were prohibited, and Koreans wore white clothes to show their resistance and opposition. Still, white hanboks are worn by either protestors, social activists, antigovernment shamans, or liberal politicians. Korean tradition has added expressive function to its fashion and clothing.
There is also the youth trying to use their culture in fashion by adapting them themselves (Kwon & Lee, 2015). Brands like Kim Mi Hee and Leesle have put their twist on Kimono and shown that a historical element like Hanbok can be fashionable. Modernized hanboks have shorter skirts and tighter jeogoris. This change was liked both by tourists and the Korean youth, proving it to be popular and successful. Thus, it can be easily said that Korean tradition can be and is used, in many different ways, both expressive and profitable. By drawing worldwide attention with the modernized hanbok, big brands like Dior and Carolina Herrera made hanbok-influenced designs and names like Giorgio Armani and Miuccia Prada became fans and investors of this new wave. Like we will see later in this paper, Korea was very successful at using both good and bad parts of its culture.
Religion and Gender Norms
Like I have mentioned in the paragraph above, Korean fashion is very harsh towards its negative cultural elements. When faced with restriction, fashion transformed into a way of expression and freedom. Right now, looking at Korea's street fashion, everything we see shows an element of freedom. Contrary to its past, the current youth population is all about being unique. However, there are still some ideals left from its Neo-Confucian society. In Neo-Confucianism, women were expected to behave and dress according to their husband's wishes. Women were mostly busy taking care of their families and doing housework. After the modernization of its society, many women have stepped outside their households and into education and workforce. Although conservative culture for women is still present in Korea, fashion speeds up this process.
KyuYong Shin and JiSun Park are the designers for the brand 'Blindness.' According to them, their mission is to "use fashion to defy gender norms in South Korea, which despite rapid economic development and Westernization, remains a deeply conservative, patriarchal, and heteronormative society. The way they use is very unorthodox compared to Korean culture because it is genderless. Although the overseas press and buyers loved the idea, it was not welcome in Korea until they have won the LVMH Prize shortlist overseas. According to Jisun Park, thanks to their movement, some men open their minds up, and women are loosening up. However, in order to do that, people have to be brave (Kim, 2017). At this point, it is certain to say that they are changing not only the norms in their country but also the norms around the world.
New Retail Format, Wider Audience
None of the above-mentioned could have become real if not for the new type of retail called e-retailing, also known as electronic tailing or online shopping. Although Korea was late to get into the fashion industry, its rule-breaking designers moved the country from an outsider to a market dominator (Neza, 2018). Online shopping is the form of electronic commerce that allows consumers to directly buy goods or services from a seller over the Internet. The biggest benefit of this type of commerce is that even if your products are not welcomed in your country, it can catch attention worldwide and still be a success. Because of Korea's conservative culture, modern ideas like genderless and feminine clothing were not successful at first, but become successful after wider recognition from other countries in the world, where fashion is valued.
According to Statista, the global online fashion market was worth $533 billion in 2018 and is predicted to grow to $872 billion by 2023, and in 2018, just the e-retail of apparel accounted for 65% of the market share (Charlton, 2019). Before, to sell your goods in another country or a region, you had to transport your goods to a retail store there or even open a new factory to produce your goods in that region, not even considering the cost of the advertisement. But now, just by opening a website and using online ads, instead of physical ads like billboards, you can reach a bigger audience in a cheaper way than most of the companies did 30 years ago. It is now easier than ever to show your new idea of fashion to everyone on earth.
Conclusion
To sum up, Korea has endured many obstacles in its history, such as the Japanese invasion and its sturdy culture. Great timing of the advancements of the internet and the individualist and expressionist youth, made it possible for Korea to gain a place among the world's known fashion countries such as France and Italy. Through time, looking at the growing number of fashion artists and brands like Blindness, Moon Choi, Hyein Seo, and SJYP, it is fair to say that Korea will keep its momentum and grow its economy even bigger. Right now, K-Fashion is all about femininity, gender fluidity, and fast brand fashion. Even if it sounds strange to us right now, it is a big success and difference for the fashion sector. In my opinion K-Fashion, with the help of the widely-known K-Pop, will set the next trend for the fashion community and grow even bigger like expected.
References
Charlton, G. (2019, December 10). Online Fashion Retail: 11 Essential Statistics.
Kim, M. (2017, October 20). How Seoul Design Duo Blindness Is Using Gorgeous Menswear to Defy Korean Gender Norms.
Korean Fashion Trends Throughout the Years. (2019, July 26).
Kwon, Y. J. & Lee, Y.-Y. (2015, January 5). Traditional Aesthetic Characteristics Traced in South Korean Contemporary Fashion Practice.
Neza, M. (2018, July 5). Evolution of South Korean Fashion and Makeup Culture.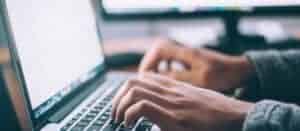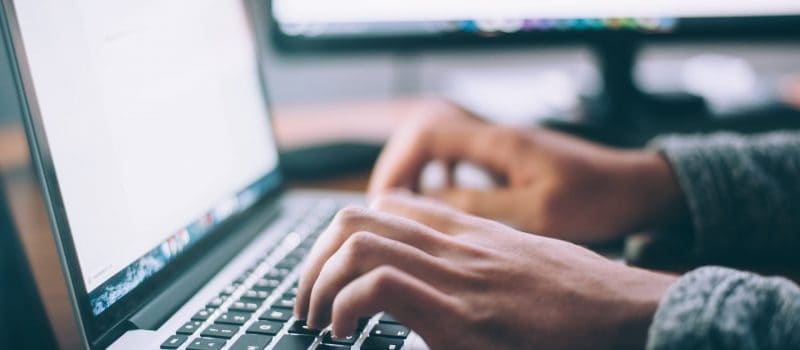 "Animal Farm" by George Orwell is a literary masterpiece that tells the story of a group of farm animals who rebel against their human farmer and establish a socialist community based on the principles of equality and mutual respect (Orwell, 1945). However, over time, the pigs who lead the revolution gradually become corrupted by power and begin to oppress and exploit the other animals, ultimately turning the farm into a totalitarian state.
Read More »