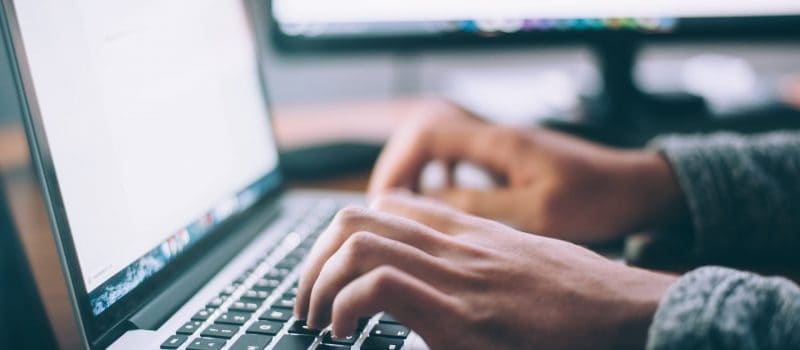 As a global content agency, we present you an example of Law School Essay on Supreme Court Rulings, written by our expert writers. Look at the below paragraphs to deepen your knowledge and analyze the sample essay, titled as "Supreme Court Rulings."
Law School Essay on Supreme Court Rulings
Law School Essay: Introduction
Throughout history, there have been countless political trends that took over countries of the world. This butterfly effect of politics goes back to the time of kings and emperors. However, taking the time of modern politics into account, the world has experienced colonialism, extreme nationalism, national socialism, capitalism, and imperialism. The trend of the last decade, unfortunately, is populist fascism, and its impacts on freedom of speech and religion. The trend of the decade relies on ignorance, polarization, and popular discourses. These days, almost all countries, especially the top twenty economies of the world, are governed by populist presidents, who show a tendency to dictatorship and get an excessive amount of support from people with low literacy level. This approach negatively affects freedom of speech. The current political situation all over the world, which is a totally disastrous result, is a heritage from the development stage of capitalism. One of the last of the kind, as true democracy in the world is endangered, Jacinda Ardern, the Prime Minister of New Zealand, called capitalism a blatant failure (Baynes, 2017). In this storm of politics, the United States had its share as well. Thus, many controversial decisions have been made by the Supreme Court of the United States. In this paper, three of these rulings will be presented and examined with their impact on American society in terms of freedom of speech and religion.
Rulings
The first Supreme Court case is the affirmation of rights of religious schools in employment decisions. This decision of the Supreme Court jeopardizes the principle of religion-state division and result in the possibility of creating a privileged class of people. Robert Barnes (2020) gave place to the thoughts of Sonia Sotomayor in his article that stated the court's decision distorts its "careful" 2014 ruling and "strips thousands of schoolteachers of their legal protections." This concern of Sotomayor also emphasizes the risk of losing their jobs that many schoolteachers face. Therefore, as a result of this Supreme Court ruling, secular people in the U.S. and especially the schoolteachers that are affected by the decision feel upset.
Also, another controversial decision from the Supreme Court of the United States is boosting school vouchers in religious rights ruling. Stohr (2020) concluded the ruling in his article as "A divided U.S. Supreme Court said states must include religious schools in programs that offer taxpayer subsidies for private education, in a ruling that could affect more than a dozen states and spur a new push for school vouchers." Once more, this ruling is on the edge of violation religion-state division which disturb secular people of the U.S. who believes the scientific principles are the ones to be followed while deciding on topics related to education, freedom of speech, and state-related issues. On the other hand, supporters of the government seem to be highly pleased with the ruling.
The last ruling of interest of the Supreme Court is that the Supreme Court allowing cross on state land despite challenge over church-state separation, which clearly violates the religion-state separation and therefore the freedom of speech. According to Wolf (2019), this critical topic divided even the justices, and some of the justices wanted to see this case moved, altered or demolished. However, with the ruling that was made by the Supreme Court, the freedom of speech of the people who do not like the idea of a giant cross on state land is violated and left these people disturbed.
Law School Essay: Conclusion
In conclusion, proper education and respect towards each other are the most important things for a nation to survive the worst conditions. The immediate need of the American nation is free of charge and free of dictation education for all. Science is the absolute truth. Polarizing the public by taking advantage of ignorance, in order to strengthen political power, as it was mentioned earlier, leads to dictatorship first, and destruction finally. It is in favour of all American citizens to keep calm and keep the tension down and try to understand each other, and keep the freedom of speech and religion.
References
Barnes, R. (2020, July 9). Supreme Court Affirms 'Ministerial Exception' That Protects Religious Organizations from Some Lawsuits.
Baynes, C. (2017, October 21). New Zealand's New Prime Minister Calls Capitalism a 'Blatant Failure.'
PR Newswire. (2020, July 8). U.S. Supreme Court affirms the rights of religious schools in employment decisions, says Family Research Council. PR Newswire US.
Stohr, G. (2020, June 30). Supreme Court Boosts School Vouchers in Religious Rights Ruling.
Wolf, R. (2019, June 20). Supreme Court Allows Cross on State Land despite Challenge over Church-State Separation.
Thank you for reading. If you need further information, feel free to have a look at our essay samples or contact us at live chat.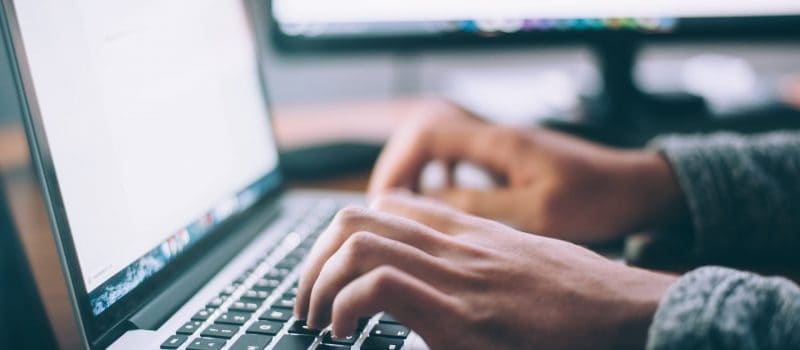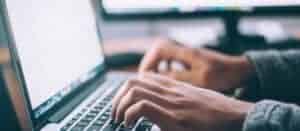 In today's world of pandemic, most people have finally understood the significance of public health. In this direction, one should highlight the drawbacks for minor populations and risk groups. Accordingly, in this assignment, six articles related to hand-hygiene standards, locus of control and marginalized populations, children with type 1 diabetes and ASD, pregnant adolescent woman, elder neglect in US, and the impact of financial crisis on healthcare have been annotated.
Read More »