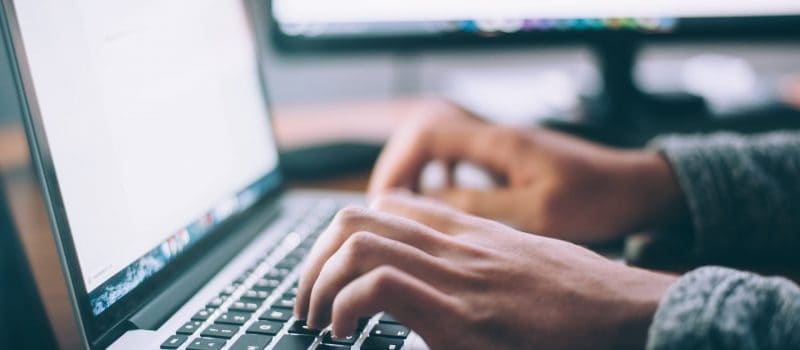 My Career Path Essay Example
My Career Path Essay: Introduction
Young people are always considered inexperienced or inadequately experienced. Yet isn't everything we do from infancy an experience? For example, starting to walk is a completely life-changing experience. Although we decided to start walking unconsciously, I think it is not much different from our later decisions. We add a turning point in our life when we choose a university, and we also choose a turning point when choosing a baby to play with. What is changing is our perspective and level of consciousness. When our attitude and level of consciousness enter the equation, our experiences have become more important in some periods of our lives. The university experience is significant, especially during the youth years that shape the middle ages.
Body Paragraphs
The university period develops the social personality of the person, especially with the events experienced in the first years. As our relationships and friendships grow, they seem to accompany us to the next step. Especially in the first years of university, there are a lot of friends and social circles. Everyone makes friends, events and entertainment are organized. In these events, it seems as if everyone is very close to each other. But this doesn't usually go like this. Over time, the number of people around you decrease. There are many reasons for this.
For example, in my life, school lessons and what I have learned are of great importance in terms of my relationships and future experiences. I had a large group of friends formed in my first year. I was okay with all of them, and despite their behavior that most of them disliked. But then things started to change. I learned lessons that would completely change my perspective on people and relationships and see toxic events more clearly. This lesson also affects many of my relationships. But it wasn't just my friendships at the time that were affected. All my thoughts and plans developed after that year concentrated around the consciousness I had at that time. Your career plan, which I drew for myself and was sure, began to change over time, if not suddenly. I got even closer to the idea of self-employment, away I said I could never do it.
My career plan is that the small digital media company we are establishing with my partners will genuinely become a company that can provide people with a high standard of living and has an important place in the sector. This dream was a situation for me that I had not even thought about before. But over time, my experiences and the general world situation made me fit for this dream. There is a long way to go for this cause. Especially since I was initially, I cannot even imagine myself five years and ten years after this job because I do not have a yield that will shape those times yet. But I can see that we can have much higher living conditions and status as long as we continue to work this way after one year.
There are many difficulties in establishing one's own business. Nobody tells you about these to get started. Just remember, at a seminar held years ago, one entrepreneur said, "Doing your own business is doing things you wouldn't do with money, paying on it." I felt it. While this road is full of challenges, it also has a lot of good sides. The sense of satisfaction created by your job, the ability to adjust the spaces you want in your personal life, and the power in your hands are the positive aspects of the job. But at the end of the day, you will have to work 24/7 while doing your own business while working from 8 to 5 am on weekdays.
I usually dreamed of getting a job and doing my profession, and I worked for it. My family structure and culture were also very suitable for this. But my life has taken shape; it has set me so that the concept of "suitable" has changed. This event was the turning point in my career goals. It is no accident that this time is also awful in my life. For a person to find a driving force, he must experience difficulties. Before starting this business, after struggling with many financial problems caused by the pandemic, perhaps the foundations of this business were laid at the most challenging times. Therefore, it is an essential job
My Career Path Essay: Conclusion
It is a crucial step to make life easier for people to do what they want and prefer. A significant part of the day and energy is spent on work in adulthood. It will be very frustrating to spend hours doing something you don't want. It would be unwanted if this could last for years, and at the end of life, a career that you don't like will be a life. For this reason, choosing a school, job choice, career choice is actually about what you will spend most of your life on. I hope that at the end of the road I spend my life on a subject I want.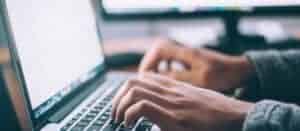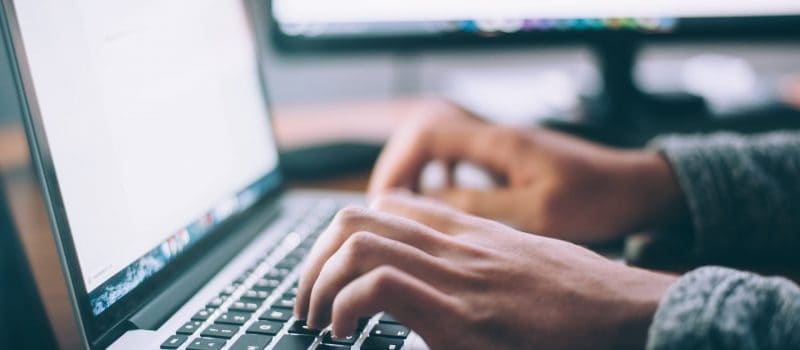 "Animal Farm" by George Orwell is a literary masterpiece that tells the story of a group of farm animals who rebel against their human farmer and establish a socialist community based on the principles of equality and mutual respect (Orwell, 1945). However, over time, the pigs who lead the revolution gradually become corrupted by power and begin to oppress and exploit the other animals, ultimately turning the farm into a totalitarian state.
Read More »