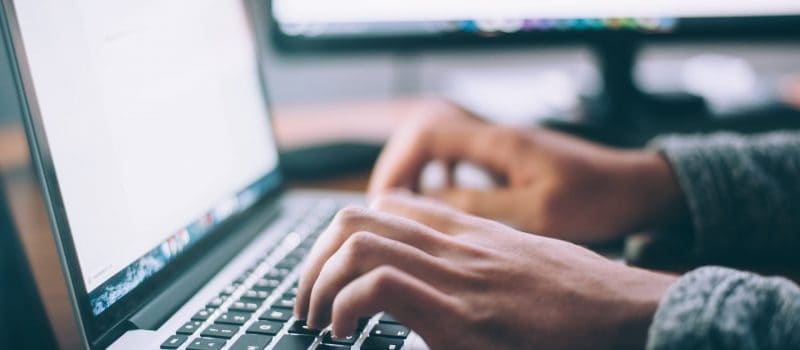 'night, Mother Review
'night, Mother Summary: Introduction
'night, Mother is originally a play written by Marsha Norman, and it has been fantastically transformed into a movie. Even as a play, it has won the Pulitzer Prize for Drama in 1983 and got nominated for the Tony Award for Best Play. In this paper, I will analyze the characters in a psychological way and recommend solutions. The movie revolves around the daughter of Thelma, Jessie. Jessie has suicidal tendencies from the start, and she is not hesitant in telling her mother that she is going to kill herself. This sentence by Jessie sparks a very long discussion between her and her mother. Her mother, Thelma, is always trying to find a valid reason why her daughter is going to kill herself. According to her, Jessie wants to kill herself because of the unfortunate events in her life and her epilepsy. However, after talking, Jessie says that none of the reasons her mother mentioned are relevant. Jessie is just tired of life, had her share of living, and wants to end it in a silent way.
Body Paragraphs
Of course, Thelma doesn't believe her; she still thinks its because of her daughter's unsuccessful marriage and her untreated epilepsy. It is easy to see that Jessie is very ordinate and neat about her planning of suicide. She cancels her subscriptions, tidies her clothes and room, and gets her father's pistol. She has been planning this suicide for a long time, and her lack of motivation to continue living, indicates that she is struggling with Major Depressive Disorder (MDD) along with roots of severe chronic depression. She has very nihilistic answers to the questions of her mother, and she is not afraid of the upcoming death. On the contrary, she has embraced the fact that she is going to die.
Her mother's way of stopping her daughter's suicide is not efficient for many reasons. First and foremost, I mainly believe that the reason Jessie is in a state beyond redemption is that her mental state was untreated for so long. Therefore, the best way to help a person with chronic and major depressive disorders is to make them feel free enough to discuss her problems with others instead of trying to convince them with promises that are empty to them. One proven way of helping people with depression is Cognitive Behavioral Therapy (CBT). It is a common type of talk therapy that is proven to improve mental health considerably.
Moreover, for some patients, it is proven to be more effective than medication, and if the therapist is highly skilled, it can even help with a severe case of depression like the one in the night, Mother. I wouldn't recommend a medication therapy to Jessie because she has been having these negative thoughts for a long time, and giving her medication can give her the power to kill herself even sooner. Therefore, one must be extra careful when dealing with a severe depression case as medications might backfire.
'night, Mother Summary: Conclusion
In conclusion, Jessie's problem has a very deep root, and the movie only shows the end of her story. It should have been treated earlier in life instead of letting it pile up into an unstoppable avalanche. Unfortunately for Jessie, she never had the chance to get help soon enough.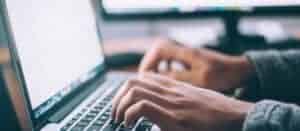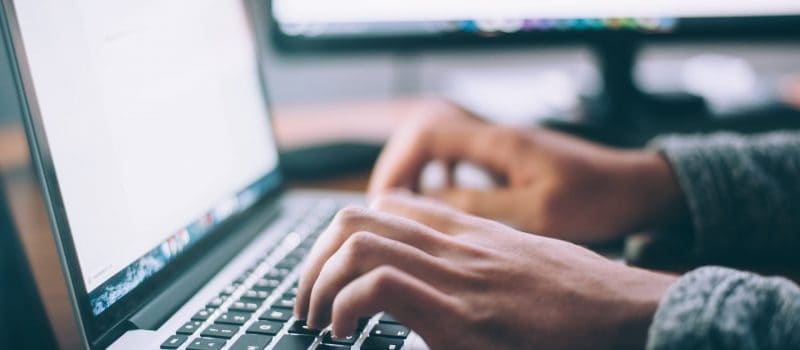 "Animal Farm" by George Orwell is a literary masterpiece that tells the story of a group of farm animals who rebel against their human farmer and establish a socialist community based on the principles of equality and mutual respect (Orwell, 1945). However, over time, the pigs who lead the revolution gradually become corrupted by power and begin to oppress and exploit the other animals, ultimately turning the farm into a totalitarian state.
Read More »