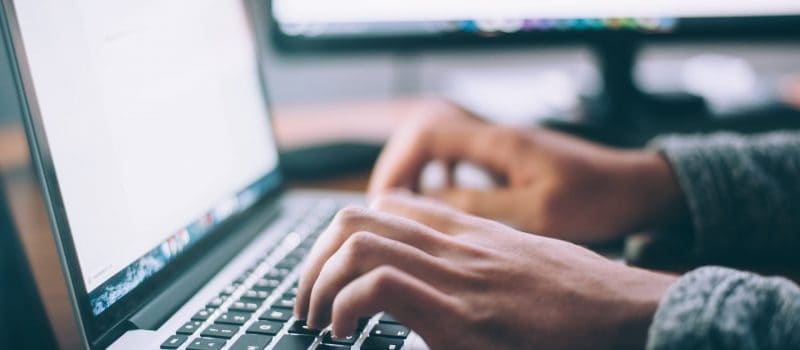 Definition Essay on Racism
Introduction
Racism is a social issue that has plagued humanity for centuries. It refers to the belief that one race is superior to another and the use of this belief to justify discrimination and unequal treatment. Racism is a deeply ingrained problem that is often perpetuated by societal structures and cultural norms. This essay will provide a comprehensive definition of racism, including its historical context, social and economic implications, and ways to combat it.
Historical Context
Racism has been present throughout history and has taken various forms. From slavery to segregation and discrimination, people have been oppressed based on their race. In the United States, the practice of slavery institutionalized racism, which was followed by the era of segregation and Jim Crow laws. These laws prevented African Americans from exercising their rights and perpetuated discrimination against them.
Social and Economic Implications
Another impact of colonialism on the Igbo society is the loss of identity. The imposition of Western values, norms, and institutions led to the erosion of traditional Igbo values, beliefs, and practices, which had been the bedrock of the society. The colonizers portrayed the Igbo culture as primitive, savage, and backward, and as a result, many Igbo people were ashamed of their culture and heritage. For instance, in Things Fall Apart, Okonkwo, the novel's protagonist, struggles with the loss of his identity as a proud Igbo man and the pressure to conform to Western values and norms. This loss of identity is a recurring theme in the novel and highlights the devastating effects of colonialism on the Igbo society.
Racism has significant social and economic implications. It creates divisions among people, perpetuates stereotypes, and undermines social cohesion. Racism can lead to a lack of trust and cooperation between different racial groups, which can have long-term negative effects on social stability. Racism also affects economic opportunities, as it can lead to job discrimination and wage disparities. .
Furthermore, racism can impact mental health and well-being. Experiencing racism can cause stress, anxiety, and depression, leading to long-term health problems. Racism can also have a negative impact on the physical health of individuals, as they may experience racial profiling and violence.
Ways to Combat Racism
To combat racism, it is important to address the root causes of the issue. This includes challenging and changing cultural norms and societal structures that perpetuate racism. Education is also key to addressing racism, as it helps people understand the effects of racism and promotes empathy and understanding. Encouraging diversity and inclusivity in schools and workplaces can also help to reduce racism by creating a more inclusive and accepting environment.
Furthermore, it is essential to hold individuals and institutions accountable for racist behavior. Laws and policies can be put in place to prevent discrimination and promote equality. It is also important to provide support for individuals who have experienced racism, such as access to mental health services and legal support.
Conclusion
In conclusion, racism is a complex issue that has significant social and economic implications. It is rooted in history and is perpetuated by societal structures and cultural norms. To combat racism, it is important to address the root causes of the issue, promote education and diversity, and hold individuals and institutions accountable. By working together to fight racism, we can create a more equitable and just society for all.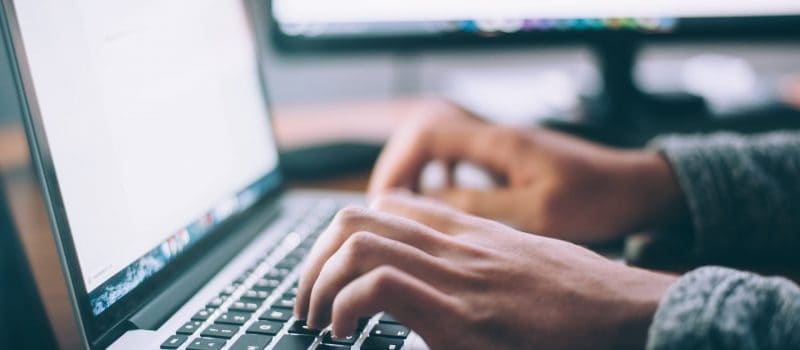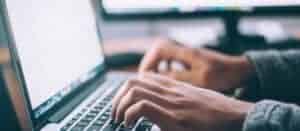 "Animal Farm" by George Orwell is a literary masterpiece that tells the story of a group of farm animals who rebel against their human farmer and establish a socialist community based on the principles of equality and mutual respect (Orwell, 1945). However, over time, the pigs who lead the revolution gradually become corrupted by power and begin to oppress and exploit the other animals, ultimately turning the farm into a totalitarian state.
Read More »