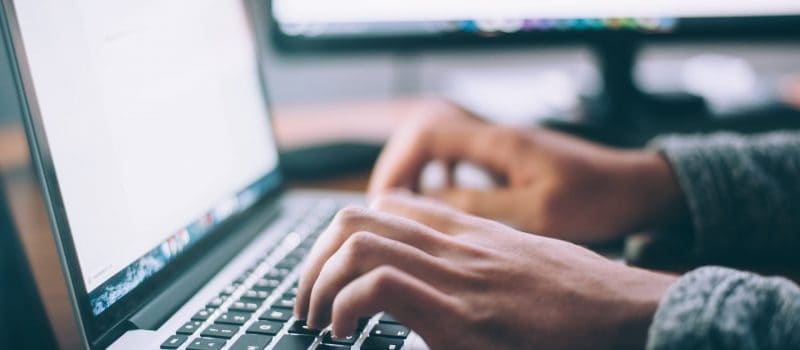 Should Marijuana Be Legalized Essay Sample
Introduction
For many years, the legalization of marijuana has been a contention. Legalization supporters say it would have a broad range of benefits, including higher tax income, lower crime rates, and better access to medical treatments. On the other hand, opponents claim that legalizing would result in greater drug use, accompanying difficulties, and a slew of adverse social and economic effects. In this essay, I will evaluate the arguments for and against legalization before deciding whether or not marijuana should be legalized.
Body Paragraphs
The possibility for more significant tax income is one of the most often mentioned justifications supporting legalization. For example, suppose marijuana was authorized and controlled in the same way that alcohol and cigarettes are. In that case, it might be taxed similarly, generating billions of dollars in income each year. This cash might finance critical government initiatives such as education and healthcare. Furthermore, legalization would employ the legal marijuana business, aiding the economy.
Another reason to support legalization is that it would increase the availability of medicinal therapies. Marijuana has been demonstrated to offer several therapeutic effects, including pain relief, hunger stimulation, and anxiety reduction. Marijuana is the only treatment that adequately addresses many people's ailments. Legalization would make it simpler for patients to obtain medical marijuana and allow for further study into its therapeutic qualities.
Despite these potential advantages, there are several arguments opposing legalization. One of the major fears is that it would boost drug usage, particularly among young people. Opponents claim that legalizing marijuana will make it more available to individuals of all ages, especially children and teens. This might lead to increased drug usage and related difficulties, including addiction and mental health problems. Another objection to legalization is that it would raise crime rates. Opponents say that legalizing marijuana will lead to more individuals driving under the influence, increasing the number of traffic accidents and fatalities. Furthermore, they say that legalization would increase the use of other, more harmful substances since marijuana would serve as a "gateway" drug.
Another crucial consideration in the legalization argument is the influence on the criminal justice system. Marijuana possession and sale are now prohibited, resulting in many arrests and incarcerations. In reality, marijuana charges account for a significant proportion of drug-related arrests in the United States. Legalization would eliminate the need for these arrests, reducing the strain on the criminal justice system and freeing up resources for more severe offenses.
It's also worth noting that different nations and states take different approaches to marijuana legalization. Marijuana has already been legalized or decriminalized in certain countries, including Canada, Uruguay, and various states in the United States. The approaches these nations and states followed can offer important information and lessons to other jurisdictions considering legalization. For example, legalization has resulted in more tax income and lower crime rates in Canada and several US states, such as Colorado. This may imply that a legalization is a realistic option for other nations and states.
Conclusion
To summarize, the subject of whether or not marijuana should be legalized is a difficult one with several elements to examine. While legalization can boost tax revenue, enhance access to medicinal treatments, and lessen the strain on the criminal justice system, it also can increase drug usage and related issues. When choosing legalization, it is critical to examine all of these aspects and the strategy adopted by other countries and states that have previously legalized marijuana. Making an informed decision requires a complete grasp of the science and studies underlying marijuana.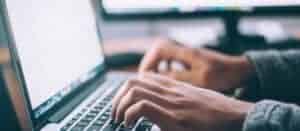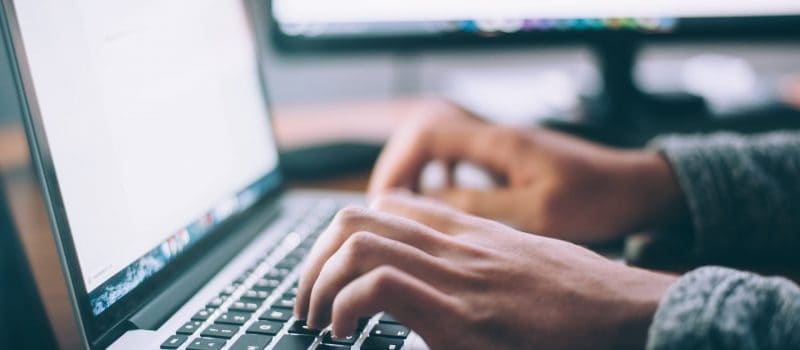 "Animal Farm" by George Orwell is a literary masterpiece that tells the story of a group of farm animals who rebel against their human farmer and establish a socialist community based on the principles of equality and mutual respect (Orwell, 1945). However, over time, the pigs who lead the revolution gradually become corrupted by power and begin to oppress and exploit the other animals, ultimately turning the farm into a totalitarian state.
Read More »