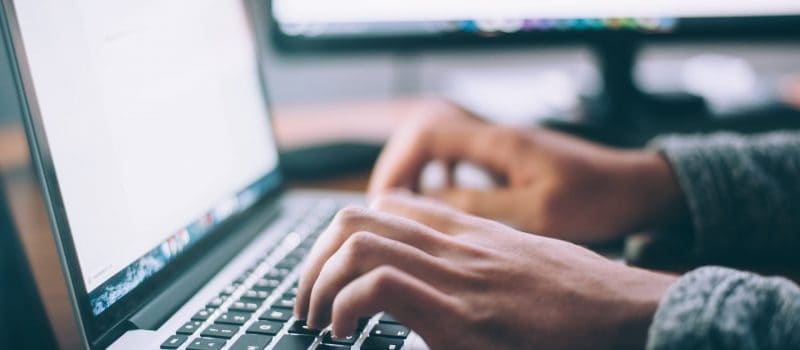 Social Justice in America
Social Justice Essay: Introduction
This paper analyzes the podcast Doin' The Work: Frontline Stories of Social Change - The Social Justice Doula - Lutze Segu, MSW Episode 31. It also covers topics such as discussions of this episode, my thoughts on this topic, related policies, and suggestions for improvement. It is evident throughout the article that it is possible to overcome social injustice by working together with the right mindset and policies.
Body Paragraphs
In this episode, the host talks to Lutze Segu from Miami, Florida, the Social Justice Doula. Lutze states that she aims to establish the required environment to ensure that people and institutions can understand and improve social justice. She talks about how she needs people to grow and continue to work against social inequality in an anti-racist way; how she believes in the goodness and ability of humanity to improve, and how she does hope to do so, while things in the world can be awful.
Lutze shares with others the strategies she uses to aid with this process and discusses how the philosophy, especially Black Feminism, has changed her life by making her understand how the institutions manipulate women and how they are not accountable for their circumstances. Their criticism is about the racial hegemony about social workers and medical practitioners who pathologize racism, putting the issue inside their clients instead of addressing the abuse that is being perpetrated in the "anti-Black, anti-female, anti-queer, anti-trans, anti-immigrant" environment. Lutze also spoke of how she comes through this position, telling a compelling tale about the Florida Memorial University, an HBCU in Tampa, what it meant to be there. She's also asked of how they're trying to get rid of Anti-Blackness directly.
Personal Thoughts
I have come to think that change in search of social justice is stunned by profound misunderstandings in the form of polarizing messages from the intellectuals. Such reports contain allegations of identity politics, discrepancies in interpretations in sexism, and a profound divide about the individual's position in society between conservationists and liberals. Both of these stories blind us to our shared ideals of equality and collective responsibility for social justice.
Many politically conscious observers like myself are very clear about the nature of racial discrimination and the most significant institutional, structural injustices, mostly committed by the federal government, to ensure that white dominance in national policy and political life is preserved. According to social justice campaigners, the current latent racism and inequality accompany these past injustices and must be addressed by legislation intended to create justice, and enable marginalized people to seek happiness on an equal footing.
Related Policy
I picked New Deal policies because I think social justice issues go far back to those policies. Beginning with the New Deal in the 1930s, the development of the principle of welfare state policies provided a political mechanism for minimizing, if not removing, social inequality of U.S. society. From the beginning, however, those policies persisted and reinforced structural segregation, ignoring the unequal impacts on African Americans and other ethnic minorities in urban and rural areas of the Great Depression.
White reformers did not, like their counterparts at the progressive era, differentiate between poverty and racism's effect and failed to endorse measures that would compensate African Americans for long-standing injustice. Indeed, in vital fields such as work, public assistance and healthcare, the Roosevelt administration has repeatedly awakened racism (masked in the jargon of states' rights). Few social security advocates spoke about the expulsion about Mexican Americans (half of them U.S. residents) in the 1930s or the detention of Japanese Americans after the Second World War.
Suggestions
Now its time for the government to do the opposite. They should carefully consider the impacts of policies on minorities and black Americans to improve social justice. They should be aware of the fact that poverty and social justice are two different issues, and they can not solve racism issues by trying to solve financial problems.
Social Justice Essay: Conclusion
The essay analyzed Doin' The Work: Frontline Stories of Social Change — The Social Justice Doula — Lutze Segu, MSW Episode 31. Themes such as discussions of this episode, my personal views on this subject, relevant policies and recommendations for changes were also addressed. The essay demonstrates that the research, along with correct thought and policies, will solve social inequalities.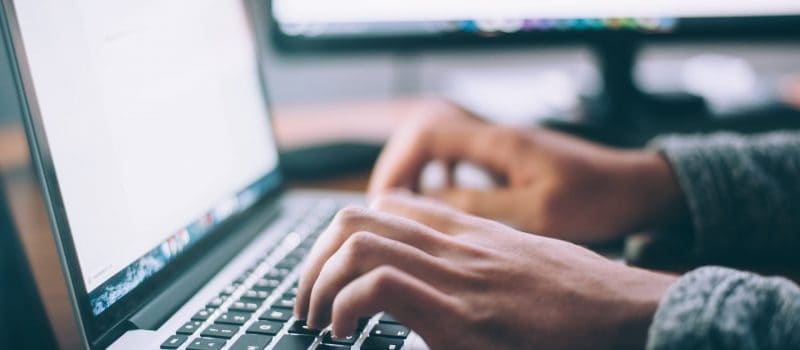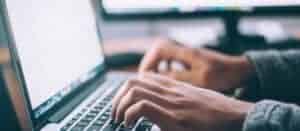 "Animal Farm" by George Orwell is a literary masterpiece that tells the story of a group of farm animals who rebel against their human farmer and establish a socialist community based on the principles of equality and mutual respect (Orwell, 1945). However, over time, the pigs who lead the revolution gradually become corrupted by power and begin to oppress and exploit the other animals, ultimately turning the farm into a totalitarian state.
Read More »