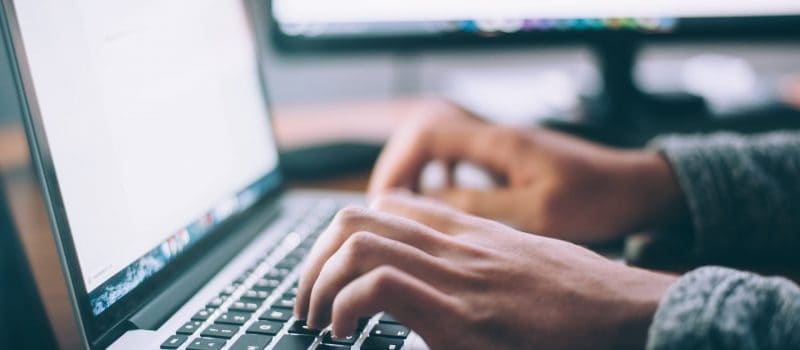 Tartuffe Short Summary
Tartuffe Summary: Introduction
One of the most widely known theatrical comedies by Molière, Tartuffe, was premiered in 1664. All pieces of Molière take place in similar places, mainly France, Italy, and Spain, and Tartuffe is not an exception as well. Characteristic social relationships in Molière's pieces reflect the French social conventions of the time. Gaines (1984) states, "Moreover, plays with common settings exhibit quantitative and qualitative similarities in status indicators and tend to share predominant conditions and interpersonal concerns. A single exception to this pattern is Dom Juan, which supposedly unfolds in Sicily but contains numerous contradictory elements that are obviously French; its highly detailed relationships, focused on the problematics of examplarity and unworthiness, call attention to the gulf between it and other plays set beyond the boundaries of French civilization."
Body Paragraphs
In Tartuffe, Molière mainly focuses on the hypocritical religiousness. Two other sub-topics to pay attention are the social role of women in the era and loyalty. The main is shaped by Tartuffe, an insincere religious man who seeks to get benefit from the admiration of Orgon and tries to seduce his wife, Elmire. The whole family of Orgon is aware of the insincerity of Tartuffe, tries to unmask his intentions. However, Orgon and his mother, Madame Pernelle, are blinded by Tartuffe. In the 17th century France, the role of women was more secondary. Women used to reveal their impact on the social relationships behind the scenes (Gossman, 1970). However, unlike a classical French family of the time, the women in the House of Orgon, including the maid, express their negative thoughts about Tartuffe loudly. Whatsmore, Elmire, the wife of Orgon, is both a courageous and loyal woman.
Tartuffe Summary: Conclusion
In conclusion, the theatrical comedy reveals the frauds of insincere religious people who feign religious virtue. The play was welcomed by the king and most of the society at the time. However, there were several groups that were troubled by the depicted religious fraud and opposed to the play. The play had such a big impact back then that the religious frauds started to be called "Tartuffe." However, as a result of the opposition by the time's religious people, the play was revised a couple of times, and the name of the main character was changed to Panulphe, and the play itself was named L'Imposteur.
References
Gaines, J. F. (1984). Social structures in Molière's theater. Columbus, OH: Ohio State University Press.
Gossman, L. (1970). Molière and Tartuffe: Law and Order in the Seventeenth Century. The French Review, 43(6), 901-912. Retrieved November 15, 2020, from http://jstor.org/stable/386525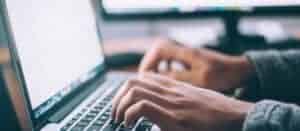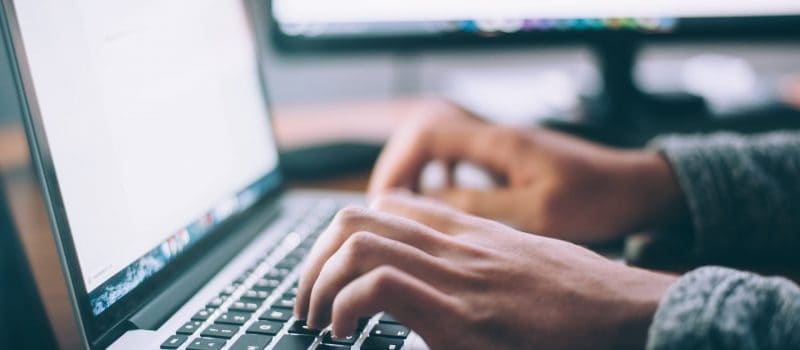 "Animal Farm" by George Orwell is a literary masterpiece that tells the story of a group of farm animals who rebel against their human farmer and establish a socialist community based on the principles of equality and mutual respect (Orwell, 1945). However, over time, the pigs who lead the revolution gradually become corrupted by power and begin to oppress and exploit the other animals, ultimately turning the farm into a totalitarian state.
Read More »