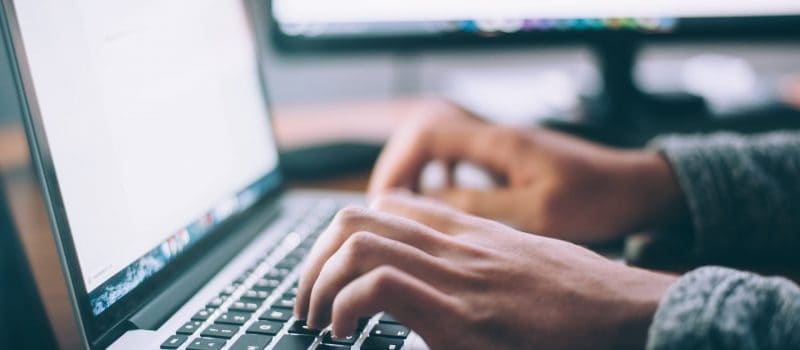 Where Do You See Yourself in Five Years Essay Sample
Introduction
It might be difficult for a student to imagine the future and where one's life will lead them in the following five years. However, having dreams and objectives for the future is necessary to strive toward a reasonable conclusion. This article will outline where I envision myself in five years, including my educational, professional, and personal growth goals. I'll also go through the actions I'll take to reach these objectives and the obstacles I could encounter along the road.
Body Paragraphs
In the next five years, I plan to finish my undergraduate degree and pursue a doctoral degree in my field of study. I intend to continue academically challenging myself and striving for academic achievement. To broaden my knowledge and abilities, I plan to take advantage of possibilities such as study abroad programs and internships. I will also use online learning tools to continue learning new things. To reach my academic objectives, I must remain focused and motivated. I must also be willing to put in the time and effort necessary to achieve.
In five years, I envision myself beginning a job in an area that combines my love and knowledge. Through internships and other related professional experiences, I expect to have earned the essential expertise and abilities. I intend to continue learning and growing in my chosen industry, positioning myself for long-term success and joy. To learn new insights and skills, I will also explore taking on a leadership role or participating in a mentoring program. To attain my professional objectives, I will need to network and develop relationships with individuals in my chosen area. I'll also have to be willing to take chances and attempt new things.
In five years, I plan to be a well-rounded personality that has evolved personally and professionally. I want to continue prioritizing my physical and emotional well-being by leading a healthy lifestyle, exercising regularly, and getting help when required. I will enhance my time management, decision-making, and communication skills through self-reflection, criticism, and training. I also aim to have formed genuine connections with others and to have participated actively in my community. I will also devote time to my hobbies and interests, allowing me to unwind and recharge. To reach my goals, I must be open to change and willing to venture outside my comfort zone.
Conclusion
To summarize, while predicting the future might be challenging, it is critical to have dreams and goals for the future. In five years, I envisioned myself as a well-educated, successful, and fulfilled individual who has taken advantage of opportunities and worked toward personal and professional development. I look forward to seeing what the future contains and am determined to make the most of the next five years. Of course, I'll meet obstacles along the road, but with hard effort, persistence, and an optimistic attitude, I'll be able to reach my objectives.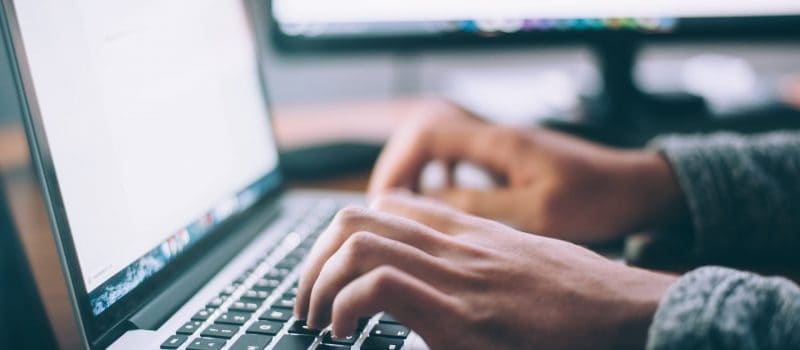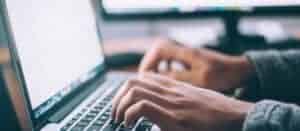 "Animal Farm" by George Orwell is a literary masterpiece that tells the story of a group of farm animals who rebel against their human farmer and establish a socialist community based on the principles of equality and mutual respect (Orwell, 1945). However, over time, the pigs who lead the revolution gradually become corrupted by power and begin to oppress and exploit the other animals, ultimately turning the farm into a totalitarian state.
Read More »