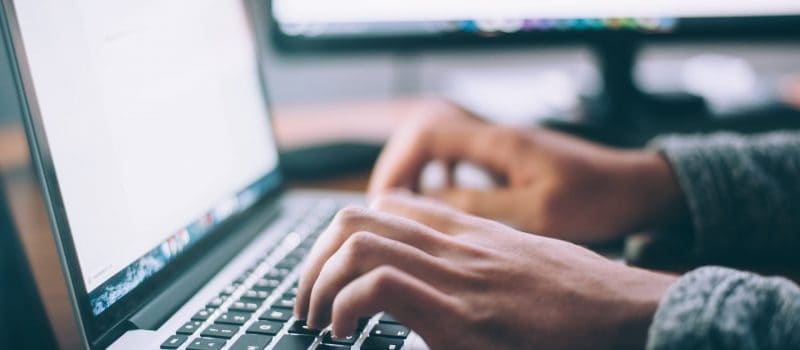 Why Abortion Should Be Banned Essay Example
Introduction
Abortion is a very contentious and divided issue that has recently sparked considerable debate and agitation. While some believe abortion should be legal and available to all, others feel it should be prohibited to safeguard the rights of the unborn child and the mother. The following are five reasons why abortion should be banned.
Body Paragraphs
To begin with, abortion steals the life of an unborn and vulnerable human being. The fetus is a growing entity with its own distinct DNA and life potential. It is a live entity with the potential to develop into a fully developed human, not merely a clump of cells or tissue. Abortion takes a fetus's life and deprives it of its right to life, liberty, and the pursuit of happiness.
Second, abortion can harm the mother's physical and emotional health. While some women may feel relieved after having an abortion, others may endure medical consequences such as infection, bleeding, and cervix or uterine damage. Abortion can also have significant psychological repercussions, such as melancholy, anxiety, and feelings of shame and regret. These negative impacts can have long-term ramifications and lead to more serious mental health issues, including substance misuse and suicide ideation.
Third, abortion diminishes the worth and sacredness of human life. Making abortion legal effectively says that the life of a fetus is less significant than the life of a born person. This diminishes the worth of human life and conveys that separate lives are more disposable than others.
Fourth, there are alternatives to abortion that can preserve both the mother's and the fetus's rights and well-being. Adoption is one such choice since it allows the mother to have her kid and give them a chance at life while also allowing her to follow her own goals and desires. There are also a variety of social and financial assistance organizations available to assist women experiencing unwanted pregnancies in having their children and providing for them.
Finally, many people feel that abortion should be prohibited because it violates their personal, moral, and religious convictions. Abortion is a major sin for these people, as it contradicts their core convictions about the sacredness of human life. Furthermore, they feel that killing an innocent and helpless fetus is sinful and goes against the natural order.
Conclusion
In conclusion, abortion should be prohibited because it takes the life of an innocent and defenseless human being, can have severe physical and mental health consequences for the mother, and undermines the value and sanctity of human life. And there are alternative solutions that can protect both the mother's and the fetus' rights and well-being. In addition, many people feel abortion should be prohibited because it contradicts their personal, moral, and religious values.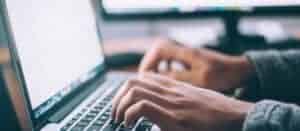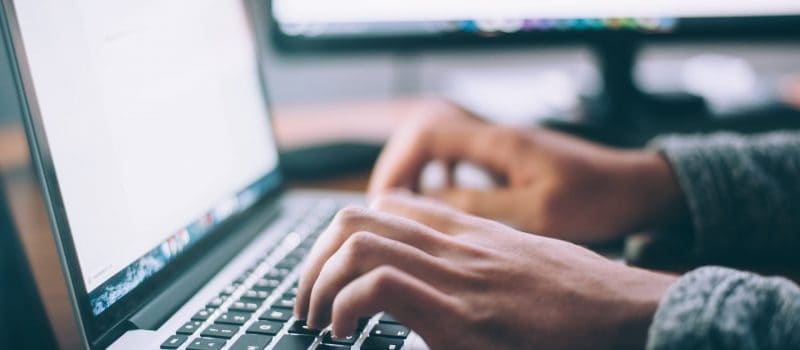 "Animal Farm" by George Orwell is a literary masterpiece that tells the story of a group of farm animals who rebel against their human farmer and establish a socialist community based on the principles of equality and mutual respect (Orwell, 1945). However, over time, the pigs who lead the revolution gradually become corrupted by power and begin to oppress and exploit the other animals, ultimately turning the farm into a totalitarian state.
Read More »