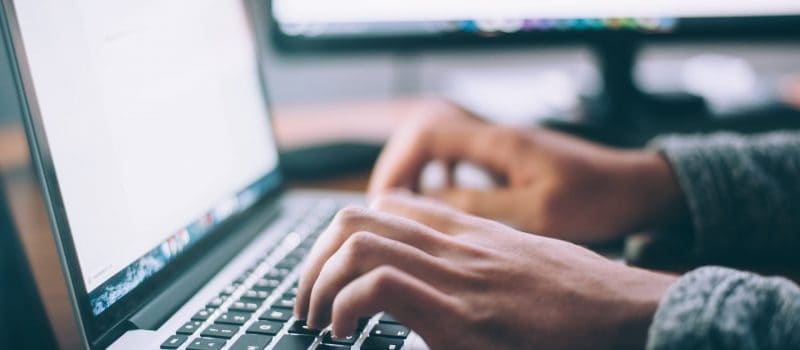 Essay on Anne Frank
Introduction
Anne Frank was a Jewish teenager who rose to worldwide prominence after her diary was released after her death. Her diary, which she wrote while hiding from the Nazis during the Holocaust, is one of the world's most widely read books and has been translated into over 60 languages. This paper will look at Anne Frank's life, her diary, and the legacy she left behind. In addition, it will look at her childhood, her time in hiding, her final capture and death, and the publishing and influence of her diaries.
Body Paragraphs
Anne Frank was born in Frankfurt, Germany, on June 12, 1929. She was Otto and Edith Frank's second child and had an elder sister named Margot. Anne was a bright and curious youngster who enjoyed reading and writing. The advent of the Nazi Party in Germany, as well as the escalating persecution of Jews, also had a profound impact on her. To avoid persecution, the Frank family migrated to Amsterdam, Netherlands, in 1933. They stayed for a few years before the Nazis invaded the Netherlands in 1940. However, the occupation imposed further restrictions and hazards on Jews, and the Franks were compelled to flee to escape being apprehended and deported to a concentration camp.
The Franks hid in an extension of Otto Frank's office building in July 1942. Another Jewish family, the Van Pels, and a dentist called Fritz Pfeffer joined them. The annex was a tight and limited place, and the eight residents had to live in close quarters for more than two years. Anne began writing a journal called "Kitty" on her 13th birthday, June 12, 1942. In her diary, Anne wrote about her everyday life in hiding, her connections with the other people in the annex, and her hopes and anxieties for the future. Her journal offers a rare and personal glimpse into the life of Jews in hiding during the Holocaust.
The Nazis found the annex in August 1944, and the residents were imprisoned and transferred to concentration camps. Anne and her sister Margot were transferred to Bergen-Belsen, where they both died of typhus in March 1945. At the time of her death, Anne was just 15 years old. Otto Frank was the sole annex resident to survive the Holocaust. He discovered Anne's journal after the war and got it published. The diary was initially published in Dutch under the title "Het Achterhuis" in 1947. (The Annex). It has subsequently been translated into several languages and has become one of the world's most widely read books.
The diary of Anne Frank has had a vast influence. It has been read by millions worldwide and translated into over 60 languages. It has become a Holocaust icon and a striking reminder of the crimes done during the war. Many people have found inspiration in Anne's journal, which depicts a small girl's tenacity and optimism in the face of incredible suffering. Furthermore, Anne's diary has been widely studied in schools and institutions as a tool for Holocaust education and awareness.
Conclusion
Anne Frank's diary is a striking reminder of the Holocaust's crimes and the human ability for fortitude and optimism in the face of hardship. Her words continue to impact people of all ages and cultures, and her legacy serves as a reminder of the value of tolerance and inclusion. Although Anne did not survive the Holocaust, her diary assures that future generations will hear her voice and narrative. Her journal is not just a historical record but also a personal and intimate portrayal of the human experience at one of history's worst moments. Anne's journal and legacy remind us of the significance of speaking out against hatred and persecution and of continually striving for a more just and compassionate society. Anne Frank's influence is powerful and long, and her diary will be read, studied, and remembered as a tribute to the human spirit.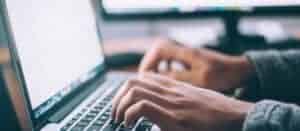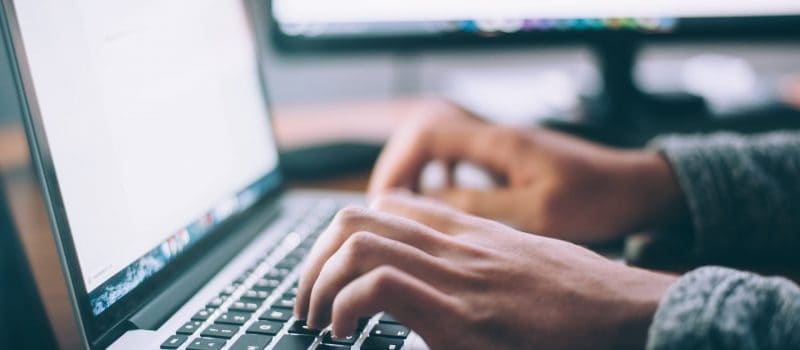 "Animal Farm" by George Orwell is a literary masterpiece that tells the story of a group of farm animals who rebel against their human farmer and establish a socialist community based on the principles of equality and mutual respect (Orwell, 1945). However, over time, the pigs who lead the revolution gradually become corrupted by power and begin to oppress and exploit the other animals, ultimately turning the farm into a totalitarian state.
Read More »