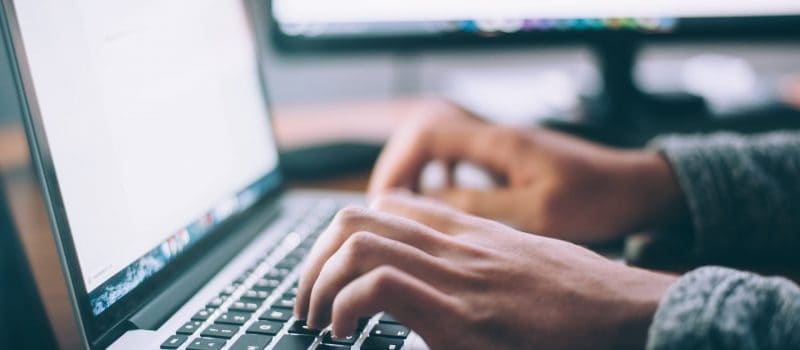 Nursing profession essay sample
Introduction
The nursing profession is an essential part of the healthcare business, and nurses play an important role in maintaining patients' well-being. They are in charge of providing care and assistance to patients and their families in various settings, such as hospitals, nursing homes, and clinics. In this article, we will look in depth at the nursing profession, covering the function of nurses, the education and training necessary to become a nurse, the numerous specialties within the field, the profession's challenges and benefits, and the future of nursing.
Body Paragraphs
Nurses are the backbone of the healthcare system, responsible for providing patients with compassionate and skilled care. They are patients' and their families' initial point of contact and play an essential role in diagnosing and treating diseases and injuries. Their responsibilities include medication administration, vital sign monitoring, diagnostic testing, and teaching patients and their families about their illnesses and treatments. They also advocate for their patients, ensuring that they receive the finest treatment possible and that their rights are respected.
Becoming a nurse necessitates extensive education and training. The most typical route to becoming a nurse is to obtain a nursing degree from a college or university. There are several types of nursing degrees available, including an associate's degree in nursing (ADN), a 2-year program that prepares students to take the National Council Licensure Examination for Registered Nurses (NCLEX-RN), a bachelor's degree in nursing (BSN), a 4-year program that provides students with a broader education in the field of nursing and prepares them for leadership roles, and a master's degree in nursing (MSN), a 2-year program that prepares students. To practice, nurses must pass a national license examination and their schooling and training. This examination, which is required for licensing in all 50 states, examines their knowledge and abilities in nursing practice.
The nursing profession provides a diverse range of career options and specialties. Some of the most common specializations are pediatric nursing (care of children and infants), oncology nursing (care of cancer patients), emergency nursing (care of patients in emergency departments), geriatric nursing (care of older adults), critical care nursing (care of critically ill patients in intensive care units), and psychiatric nursing (care of patients with mental illnesses).
Nursing is a tough and challenging job, but it is also gratifying. Nurses frequently work lengthy shifts, including evenings, weekends, and holidays. They must be able to handle the job's physical and emotional demands, which can sometimes be exhausting. However, the occupation offers several benefits. Nurses can make a significant difference in the lives of their patients and their families, and they frequently build close ties with people in their care. They can also grow in their employment by taking on leadership responsibilities and obtaining higher education and training.
In the future, the nursing profession will face various issues, including a nurse shortage, an aging population, and a rise in chronic diseases. These difficulties, however, create a potential for field expansion and innovation. Because of the nursing shortage, there will be an increased demand for nurses and chances for promotion. The aging population also allows nurses to specialize in senior care and create novel therapies and technology to help older persons. The rise in chronic diseases emphasizes the need for nurses to take on more sophisticated patient care positions, such as primary care providers and care coordinators.
Furthermore, the use of technology in healthcare is quickly growing, and nurses will be critical in integrating these new technologies into patient care. This involves using telemedicine, electronic health records, and other digital tools to enhance patient outcomes and service efficiency. Nursing's future will also see a greater emphasis on population health, with nurses striving to address socioeconomic determinants of health and promote healthy communities.
Conclusion
To summarize, the nursing profession is both demanding and gratifying and plays an essential part in the healthcare system. Nurses are in charge of providing care and assistance to patients and their families in various settings, such as hospitals, nursing homes, and clinics. The nursing profession offers a diverse range of career options and specialties, and the future offers potential for development and innovation. The nursing profession is critical to individuals' health and the healthcare system's overall health.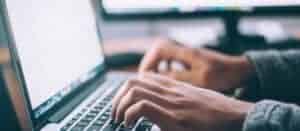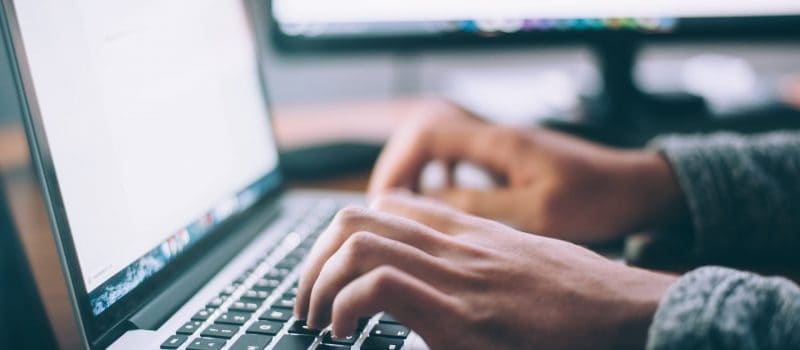 "Animal Farm" by George Orwell is a literary masterpiece that tells the story of a group of farm animals who rebel against their human farmer and establish a socialist community based on the principles of equality and mutual respect (Orwell, 1945). However, over time, the pigs who lead the revolution gradually become corrupted by power and begin to oppress and exploit the other animals, ultimately turning the farm into a totalitarian state.
Read More »