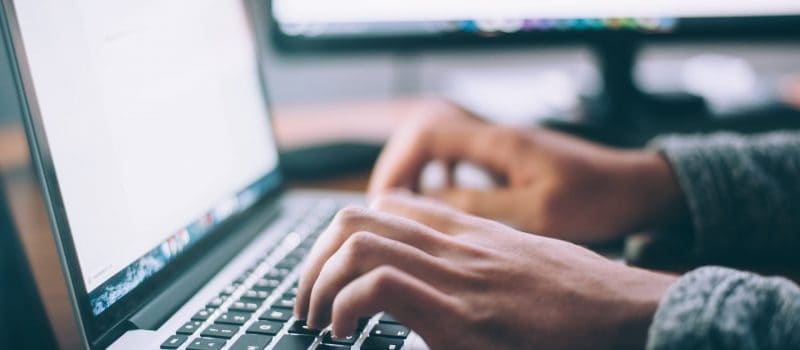 A Short Secondary Critic on Barn Burning
Barn Burning Summary and Analysis: Introduction
Barn Burning, the short story of a low-income family set in the 1850s, is a work of William Faulkner. The book concentrates on the injustice in economics and social life of the time. Being set around Snopes, a family with low economic and social status and no hope to move up the social ladder, the story aims to tell their struggle. The Snopes is comprised by the anti-hero father named Abner, the main character and hero of the story, Sartoris or Sarty, Sarty's older brother, two daughters, and the mother. Barn Burning is a triumphant work reflecting the inequity, struggle, right and wrong ways to fight against injustice. In this paper, a secondary literary critic of the story Barn Burning will be presented. A critical review of several respected critics on different parts of the story will be exhibited, along with additional personal criticism.
Body Paragraphs
Abner, the antagonist character in the story, believes that fighting against injustice by harming wealthy people and their properties is a right thing to do. However, as it is pictured in the story, he might be feeling that there is no other way. Not to forget that the story was set in 1850, where the society adopts a semi-feudal social structure. On the other hand, Sarty, the protagonist in the story, is more inclined to embrace humanism than fighting injustice. This does not mean that Sarty is happy with the injustice and their living conditions. However, he is more of an optimist who thinks fighting injustice without harming people and their possessions is the right thing. The apparent contrast between Abner and Sarty is a source of sorrow for Sarty throughout the story. Bertonneau (2019) says that "But Sarty now understands that the blood-bond entails his acquiescence in his father's violence and his submission to an authority whose demonic character he begins to recognize" (14). However, although having a point, Bertonneau's critic is not totally correct. At the beginning of the story, Sarty seems to be more neutral in case of injustice.
On the other hand, it is more accurate to define his attitude as naïve since he is just a young boy. A child's mind shapes his attitude. Later on, Sarty recognizes the injustice and causes of it and places himself in a fight against injustice. Nevertheless, still, Sarty is much more humanist compared to his father, Abner. One other critic by Yunis (1991) is about the position of Sarty in the story and stated as "The narrative begins in a "courtroom," as Sarty agonizes over his inability to please both groups of men who demand compliance: the Snopes men, who demand loyalty; and the Justice and his likes, who require honesty. As he sits hungry among cheeses and tinned cans of meat whose labels he cannot read, Sarty seems sealed in his body and its fierce pull, unable to label his experience, his conflict, unable to understand its dynamics or to begin to resolve it." (17) Pointing out the "abuse" towards Sarty. Yunis (1991) is right about Sarty being a child and had to face an ethical dilemma and physical violence from his father, Abner.
However, what Yunis (1991) skips is the rule of considering actions according to the time they happened. This means that Sarty the child is clearly abused according to late 90s judgment. Still, in a semi-feudal environment in the 1800s, there is no concept of "child abuse." Bellingslea (1998) comments on Faulkner's work and says that it is a great example of a conflict between the protagonist and antagonist where family relations are also very subtly embedded. She emphasizes the masterful craft of the story and accuracy in the definition of the characters. This critic is highly on the mark, analyzing the personality and attitude of Sarty and Abner. Bellingslea (1998) also comments on the work stating Abner is so full of hate that he is too likely to harm wealth. However, it might end up hurting himself or his family.
As a correct analysis, Abner's hate towards the wealthy gets him killed at the end of the story. On the other hand, Sarty kept his softer approach along with the story while opposing injustice. As a part of the family relations aspect of the story, he did not end up ruined. However, he was naturally sad about his father's death.
Another respected critic Zender (1989), in his work named Character and Symbol in "Barn Burning," says that "Allowing us to inhabit Ab's point of view is an act of artistic courage on Faulkner's part. It is a striking example of how much of the human condition lies inside the pale of his imaginative sympathy" and leads the reader to walk in Abner's shoes. However, wrong the way Abner follows; he is reacting to injustice. The way he expects his family, namely his son Sarty, to behave could easily be judged to be egoistical. However, Zender (1989) defends the opinion that Abner did what he did not only for himself but also for his family and the poor in general.
Having a point, Zender should also consider that it is not likely or righteous to include a person or a group of people in a fight that you think is right. Sarty is against injustice, but he disapproves of how his father thinks is right. Sarty is more humane and more merciful. Comparing to the political theories, if Abner favors the idea of revolution by fight, Sarty is on the side of revolution by unionizing. Therefore, it comes to the point of decision on the way to participate in the struggle. Although Abner might be right that his way of fighting is correct, he ends up in the position of being wrong by forcing his way on others.
Barn Burning Summary and Analysis: Conclusion
Several literary critics were presented in this paper, and secondary critics have added afterward. Both the technical aspects of the story and the analysis of characters are criticized throughout the paper. Faulkner, the master story writer, built this story very well, taking the facts of the time into account and made his point against injustice very clear. Being an American writer, it is extraordinary to stay close to social and economic justice. However, Faulkner is a writer that has established an internal understanding of equality very well. Faulkner started his speech at the Nobel Banquet on December 10, 1950, by stating, "Ladies and gentlemen, I feel that this award was not made to me as a man, but to my work – a life's work in the agony and sweat of the human spirit, not for glory and least of all for profit, but to create out of the materials of the human spirit something which did not exist before." Furthermore, this shows his position in the fight between exploiter and exploited. After all, Barn Burning is a masterwork where the reader could find many stories in one. It is a versatile story. It includes the struggle between poor and wealthy that comes from the beginning of the time, the fight between protagonist and antagonist, family relationships, and the corrupt justice system of the bourgeoise. Everyone could find an aspect in this story that touches a problem in his or her life.
References
Bellingslea, Oliver. (1998). "Fathers and Sons: The Spiritual Quest in Faulkner's 'Barn Burning'."Mississippi Quarterly 12.3: 288-307.
Bertonneau, Thomas. (1999). "An Overview of "Barn Burning". Retrieved from Akers, T., & Moore, J. (1999). Short stories for students. presenting analysis, context and criticism on commonly studied short stories. Gale Group.
Yunis, S. (1991). THE NARRATOR OF FAULKNER'S "BARN BURNING". Faulkner Journal, 6(2), 23-31. Retrieved from Akers, T., & Moore, J. (1999). Short stories for students. presenting analysis, context and criticism on commonly studied short stories. Gale Group.
Zender, K. (1989). Character and Symbol in "Barn Burning". College Literature, 16(1), 48-59. Retrieved from Akers, T., & Moore, J. (1999). Short stories for students. presenting analysis, context and criticism on commonly studied short stories. Gale Group.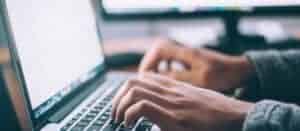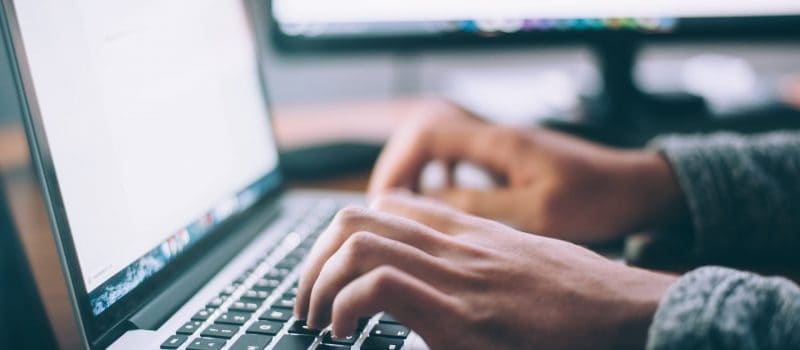 "Animal Farm" by George Orwell is a literary masterpiece that tells the story of a group of farm animals who rebel against their human farmer and establish a socialist community based on the principles of equality and mutual respect (Orwell, 1945). However, over time, the pigs who lead the revolution gradually become corrupted by power and begin to oppress and exploit the other animals, ultimately turning the farm into a totalitarian state.
Read More »