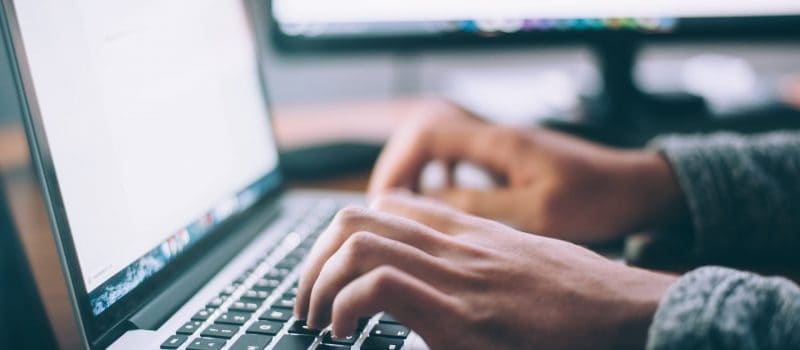 Big Data Essay Example
Introduction
Data analysis is a critical point of decision-making value. U.S. government agencies publish economic and financial data, statistics, and analysis reports. The significant growth in the economy encourages companies to make further decisions for expanding their growth. The companies have already their own data, but they combine these data with other sources of open data, and they ensure their profits on maximum efficiency. However, big data usage by many businesses is not sufficient enough to support optimal business decisions. "Big data contains a greater variety that is necessary for increasing the volumes with ever-higher velocity" ("What is Big Data," 2015, page 1-10). The big data is more extensive, more complex data sets than the new data sources. These massive volumes of data can be used to address business problems one would not be able to tackle before. In this sense, that is why big data is not sufficient enough to support optimal business decisions.
Body Paragraphs
The value of U.S. Government data for U.S. business decision-makers is important for companies. The government data provides technology advances associated with the internet, cloud storage, and software applications. The government's support of data development and access data provides companies serious competitor advantage in U.S. business. The business in the U.S. combines government data with big data to create analytic tools and platforms that inform main business decisions. These platforms are GDIS (Government-Data–Intensive Sectors), Census Bureau, and ACS (American Community Survey). The reports benefit in data-driven decisions for businesses. For example, Census Bureau data is used to optimize new store locations and marketing. Also, with these reports, the companies can combine their BDI (Brand development Index), and CDI (Category development Index) for marketing ("Descriptive Analytics: Media Planning," 2018). Without BDI, and CDI numbers reports will not be sufficient for marketing. These data surveys give information about detailed demographic data on jobs, occupations, educational attachment, and other topics. These data surveys also analyze demographic information on sales in order to determine market share. The companies use data to decide their marketing strategies, according to demographic, economic factors that companies can use to determine their target segment. ("Target Segment," 2020). The target segment is highly important for the company's marketing strategy.
The company owners subscribe to these surveys to make business decisions, such as a business plan for products and marketing decisions. Arguably, these surveys are given limited insights, and company owners should select the right promise for their products. Insights are highly essential for the company's marketing strategies. ("From Insight to Value," 2015). The company owners should combine these data for positioning their products to get optimize sales. ("Positioning Strategy," 2020). Positioning strategy is highly important.
According to resource results, %65 of company owners think that government data is important to drive business decisions. Other questions were, "From which of the following agencies do you obtain data to inform business decisions at your firm, or firms with whom you work or consult?" and five common answers are taken from participants.
Employment and unemployment
Prices and wages
GDP
Population
Income and profits.
These concrete results showed that there had been prominent decisions in using data. The article is focused on three industry examples: Automotive, Energy, and Financial Services. In the automotive sector, business decisions are made by considering various factors such as economic activity, inflation, interest rates, commodities, and exchange rates for the global economy and the U.S. economy. The automotive sector relies on insights, either. However, automotive insights are different and unique for every automotive brand. As an example, one insight about safety can help to determine consumer selection ("Global Market Insights," 2018). The decisions are taken short-term or long-term for the automotive sector. According to the article, short term decisions in the automotive sector includes marketing and sales, finance, credit, product development, and business operations running the plans. However, long term decisions include additional data and modeling to perform analyses. Also, long term decisions include investment decisions.
There are various companies in the energy sector such as crude oil producers, refiners, oil servicing companies, electric utilities, natural gas producers, coal companies, nuclear companies, pipeline producers, and suppliers of energy-related equipment and components such as windmill turbines, solar panels, other renewable energy sources, and battery storage units. These companies are using report, too. EIA (Energy Information Administration) is preparing to report analysis for the energy sector. EIA provides timely energy statistics and forecasts for the energy sector. These data sources are detailed market analysis. The energy sector counts highly on data reports.
Big Data Essay: Conclusion
Financial Service sector includes commercial banks, asset management firms, equity brokerages, credit unions, and finance companies. These companies also using open data. Open data helps financial firms assess businesses seeking financing. After all, data analysis is essential. Companies are combining a lot of different data sources to get maximum efficiency.
References
Descriptive Analytics: Media Planning. (2018). doi: 10.4135/9781529729054
From Insight to Value. (2015). Creating Market Insight, 275–302. doi: 10.1002/9781119207788.ch9
Global Market Insights releases report on the automotive coating industry. (2018). Focus on Powder Coatings, 2018(12), 7. doi: 10.1016/j.fopow.2018.11.029
Positioning Strategy. (2020). Dictionary of Marketing Communications. doi: 10.4135/9781452229669.n2716
Target Segment. (2020). Dictionary of Marketing Communications. doi: 10.4135/9781452229669.n3625
What is Big Data? (2015). Big Data Analytics, 1–10. doi: 10.1002/9781119205005.ch1
Thank you for reading. If you need further information, feel free to have a look at our essay samples or contact us at live chat.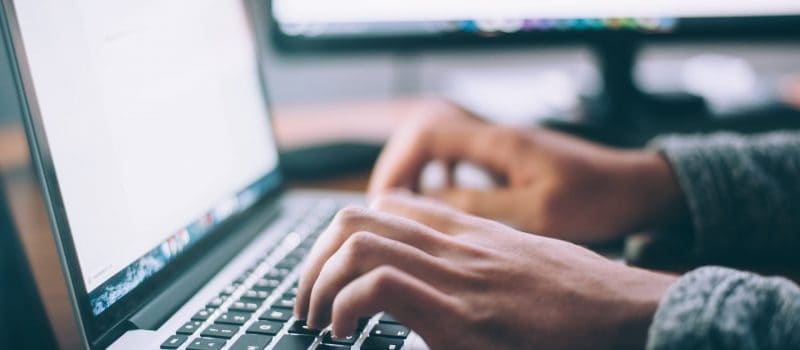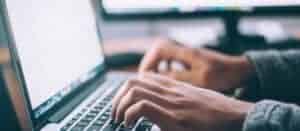 "Animal Farm" by George Orwell is a literary masterpiece that tells the story of a group of farm animals who rebel against their human farmer and establish a socialist community based on the principles of equality and mutual respect (Orwell, 1945). However, over time, the pigs who lead the revolution gradually become corrupted by power and begin to oppress and exploit the other animals, ultimately turning the farm into a totalitarian state.
Read More »