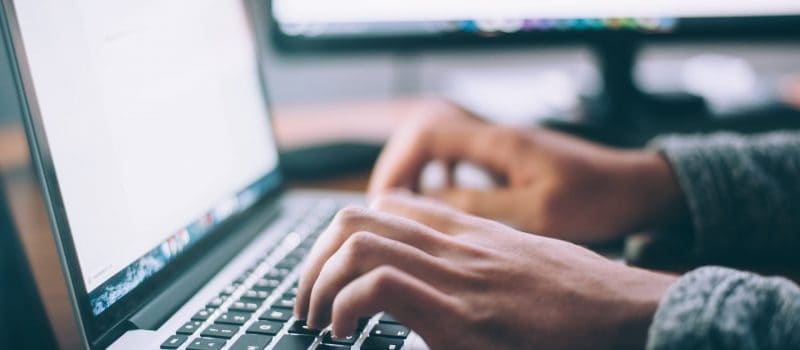 Chronic Kidney Disease
Kidney Disease Essay Introduction
A continuous loss of kidney functionality for a long time, in general, characterizes the chronic kidney disease. When this loss of function reaches a critical level, serious health problems arise that affect all organs. The risk of death and disability in chronic kidney patients is 10-30 times higher than in healthy individuals. The poor quality of life caused by this situation affects the family and social lives of patients negatively.
Body Paragraphs
The most known causes of chronic kidney disease in the world are nephrotic or hereditary disorders such as inflammatory diseases in the kidney, infections, problems in the urinary system and polycystic kidney disease. These causes vary depending on high blood pressure and diabetes, which are among the often causes of cardiovascular diseases in developed and developing nations (Levey et al., n.d.). Signs and symptoms that can be seen in chronic kidney disease patients are not always evident. Many patients may have this disease without realizing it. However, most potential symptoms can be defined as low production of uretic, bloating in hands, face, and legs, difficulty in breathing and sleeping, vomiting, nausea, poor appetite, hypertension and feeling cold and tired. (''Centers for Disease Control and Prevention,'' 2020) The earlier you can detect the signs, the better we can intervene and offer a solution.
The help of experts at the right time can stop or slow the continuation of the disease. Chronic kidney disease is understood by performing simple laboratory tests with blood and urine samples that measure blood creatinine value and glomerular filtration rate. The first risk of the disease is the loss of kidney function, which may lead to future kidney loss and dialysis or a kidney transplant. Another risk is early deaths associated with cardiovascular diseases. Individuals thought to be healthy but subsequently found to have chronic kidney disease are ten times higher than cardiovascular diseases (coronary heart failure, brain haemorrhage and vascular occlusion, environmental (peripheral) artery diseases)] regardless of the level of kidney disease. That is why 12 million people die every year around the world. These numbers are rapidly increasing globally due to Type 2 diabetes. (Levey et al.)
If your kidneys are inadequate, treatments can be categorized into three types: transplantation, peritoneal dialysis and, hemodialysis (Level et al., n.d.). All of the treatments have been used successfully in the whole world. In hemodialysis treatment, blood is filtered outside the body with a dialysis machine ("Centers for Disease Control," 2020). When one face hemodialysis, a vein draws the blood and passes blood through a dialysis machine, which is also known as a synthetic filter.
In the dialysis machine, which is used during this treatment, before returning to the body, all the blood is cleaned, so this dialysis machine act as an artificial kidney. Hemodialysis is usually done in the unit of dialysis three times a week, and each time includes at least four hours of treatment. The name of peritoneal dialysis comes from filtering the blood in the peritoneum (a sheath that fills the cavity). The peritoneal cavity stores the dialysis fluid, and throughout the peritoneum, filtration system takes place (Levey et al., n.d.). Toxins and filthy fluid pass through the peritoneal sheath during the envisaged waiting period (Levey et al., n.d.). In the peritoneal cavity, a permanent pipe or catheter is emplaced. Dialysis fluid is transmitted into the cavity through the pipe and used to absorb foreign substances in the blood. The liquid is then poured into a special bag and changed with new liquid. This filling and emptying process can be done with hands throughout the day. Alternatively, an automatic cycler can be used at nights. In either case, you must feel relaxed and be sure of yourself when performing this procedure. Finally, kidney transplant refers to transplanting a well-functioning kidney from a healthy person or newly-died person into a patient of chronic kidney disease. But getting a new kidney cannot be defined as a cure for the patients of this disease. Most of the patients can be a suitable candidate for transplantation, but this type of treatment is not for everyone.
Kidney Disease Essay Conclusion
Chronic kidney disease is one of the most outspread diseases in the world. It has various causes and severe consequences if it is not early diagnosed. It also has various treatments such as hemodialysis, peritoneal dialysis and, transplantation of kidney. They all have different processes in treatment. This disease is severe but not incurable.
References
Levey, A. S., From Tufts-New England Medical Center and Tufts University School of Medicine, Coresh, J., Balk, E., Kausz, A. T., Levin, A., … Appel, L. J. National Kidney Foundation Practice Guidelines for Chronic Kidney Disease: Evaluation, Classification, and Stratification.
Centers for Disease Control and Prevention. (2020, February 7). Chronic Kidney Disease Basics. Centers for Disease Control and Prevention.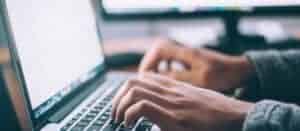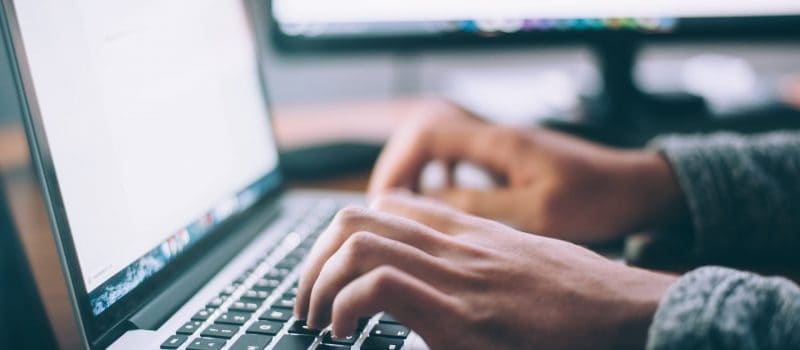 "Animal Farm" by George Orwell is a literary masterpiece that tells the story of a group of farm animals who rebel against their human farmer and establish a socialist community based on the principles of equality and mutual respect (Orwell, 1945). However, over time, the pigs who lead the revolution gradually become corrupted by power and begin to oppress and exploit the other animals, ultimately turning the farm into a totalitarian state.
Read More »