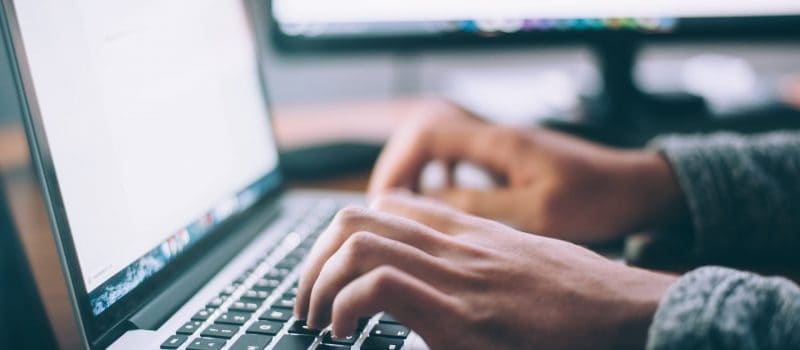 Early Childhood Education Essay Example
Early Childhood Education Essay: Introduction
Every day, millions of American families prefer dropping their child to preschool or child care. While there are many reasons for the parents to choose a program such as a cost, location, the teachers, shared values, and the program's specific focus, but there is one thing general: When parents walk away from their home in the morning to start their own day, each of them hopes that they have made the right decision and that their child will have a rich and useful day, supported by an experienced and loving caretaker. Unfortunately, parents do not have many care options and have limited ways to really know the quality of care their child is receiving. Understanding of basic needs such as keeping the child well fed, safe, and clean is mostly easy to verify, but determining if the child is engaging adequately and is participating in learning activities for their own age is much harder to verify.
Body Paragraphs
All the states in the United States have different laws or licensing standards which child care providers have to meet in order to use their power legally. These regulations and laws mostly include standards to protect the children from harm and contribute to their development during their childhood. These standards are critically important for the well-being of children in terms of health, hygiene, eutrophy etc. But these programs also include some risks such as poor building, inadequate supervision and unsafe practices. (2019) Families must decide to which program they should send their child at the right time. Also, the environment of education which is created by teachers is crucial for a qualified early childhood program. The experience of a qualified teacher who knows how to raise a child affects the child in a positive way, and this experience shapes the future life of a child who is in their earlier years of life. A well-trained teacher can easily detect the needs and deficiencies of a child, such as using irresponsive language and fix them. Children must experience using responsive language, engaging in classroom activities with others, fostering independence, and being in a language-rich environment. (Michael, n.d.)
Children also should be in physical settings both indoor and outdoor, where they can play, explore and learn physical activities in a safe place. The learning environment of physical education needs to include engaging in developmentally appropriate materials and be arranged to promote independence and exploration based on children's different stages of development. These stages may include various types such as athletics, football, soccer etc. or other non-sport activities. Infants must be involved in a much physical environment because they should examine the cause and effect relationship by touching and feeling objects. This physical environment should, therefore, include toys or other materials which are small enough to be picked up by an infant. One of the essential elements of a quality early childhood program is a high functioning operating environment.
This administrative criterion takes a number of forms. First, programs must include or hire effective and responsible leaders who can provide instructional support to teachers as well as sound business management to the overall program. Programs need to hire teachers at a level that allows for teacher-child age gap is not at a cliff but close to each other. Low teacher-child ratios enable teachers to focus on the individual needs of the children and engage them in meaningful interactions. The early childhood program workforce also must reflect the growing diversity of children. Children take teachers as their role models and are effected by behaviours and backgrounds of the teachers (Bond et al., 2017).
Programs need leaders with a solid understanding of child development, teaching and learning strategies. Teachers with some characteristics such as good lesson planning ability, curriculum implementation, behaviour management strategies and professional development are managers' main squeeze. Also, managers with good business skills are crucial for an early childhood program because most of the programs are private businesses, and their stability on long-term relies on managements. Also, these managers need to organize well these programs in order to attract the families to their programs. All of the early childhood programs must include a curriculum which is based on research to give an education which is developmentally, culturally, and linguistically appropriate for all the children.
Curricula must provide a good guiding philosophy for program activities, including interactions of teacher and design of the physical indoor and outdoor environment. Best known curricula are Creative Curriculum, HighScope Curriculum and Tools of the Mind. Also recognizing the families and giving attention to them is excessively essential for children's development and learning. Because at first, teachers or managers cannot know the characteristics of the children but being in interaction with their families may help both children and the program. In order to support the highly qualified workforce, the programs should have a long-term fund or the money which enable the programs to run their own works. For instance, at first, a program could have huge capital, but if the money is not spent on right things, the quality of the program may be reduced, and this situation may affect the children and their families.
Early Childhood Education: Conclusion
Running a good early childhood program requires a lot of features and responsibilities. The program must satisfy the needs of both children and families. Main necessities of being a high-quality early childhood program are tried to be explained above, but of course, there are a lot of features except for the explained ones. Also, these programs are crucial for the country because the future of the country grows at these places. Mostly, the children are out of their home for the first time at these programs.
References
Bond, B., Quintero, E., Casey, L., & Carlo, M. D. (2017, May 1). The State of Teacher Diversity in American Education.
Michael Madowitz, A. R. Calculating the Hidden Cost of Interrupting a Career for Child Care.
Research Brief #1: Trends in Child Care Center Licensing Regulations and Policies for 2014. (2019, September 21).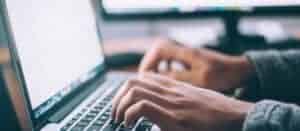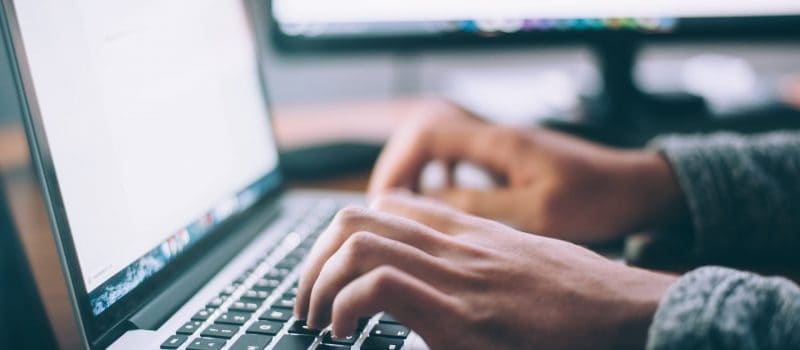 "Animal Farm" by George Orwell is a literary masterpiece that tells the story of a group of farm animals who rebel against their human farmer and establish a socialist community based on the principles of equality and mutual respect (Orwell, 1945). However, over time, the pigs who lead the revolution gradually become corrupted by power and begin to oppress and exploit the other animals, ultimately turning the farm into a totalitarian state.
Read More »