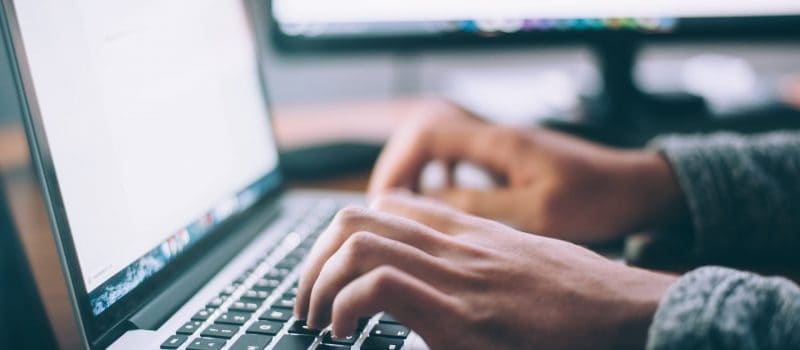 Cruelty to Animals
Introduction
Cruelty to animals is a widespread issue that has been plaguing our society for centuries. While many people view animals as mere commodities, they are sentient beings with the capacity to experience physical and emotional pain, fear, and stress. As a result, animal cruelty encompasses a wide range of behaviors that cause harm to animals, from intentional acts of violence and neglect to practices that exploit and mistreat them for human gain.
Body Paragraphs
The consequences of animal cruelty are not only harmful to the animals themselves, but also have far-reaching effects on society as a whole. Research has shown that individuals who engage in animal cruelty are more likely to exhibit other violent behaviors, including interpersonal violence and other forms of criminal activity (Arluke, Levin, & Luke, 1997). Furthermore, cruelty to animals is often indicative of larger social problems, such as poverty, drug abuse, and domestic violence, that can have serious consequences for individuals, families, and communities (Ascione, Weber, & Wood, 1997).
Despite the prevalence and impact of animal cruelty, there are few effective laws and policies in place to address this issue. For example, many states have inadequate animal cruelty laws that do not provide for adequate penalties for offenders, or that are not properly enforced by law enforcement officials (Ascione et al., 1997). In addition, many animal protection organizations lack the resources necessary to effectively combat animal cruelty and provide care for the victims of abuse (Arluke et al., 1997).
There are many ways in which society can take action to reduce animal cruelty and prevent further harm to animals. For example, individuals can make a difference by speaking out against animal cruelty and supporting animal protection organizations through volunteering, donating, and advocating for stronger animal protection laws. Governments can play a role by enacting and enforcing stronger animal cruelty laws, and by providing adequate funding for animal protection organizations and law enforcement agencies to carry out their missions.
Education is also a critical component of efforts to reduce animal cruelty. By raising awareness about the issue and its consequences, we can encourage people to adopt more compassionate and responsible attitudes towards animals, and to reject cruelty in all its forms. This can be achieved through school curriculums, community outreach programs, and media campaigns that promote the humane treatment of animals.
Conclusion
In conclusion, animal cruelty is a complex and pervasive issue that requires the combined efforts of individuals, governments, and communities to address. While the challenges are significant, there is also much reason for hope. By working together, we can create a more compassionate and just world for all animals, and help to reduce the harm and suffering that they are subjected to every day.
References
Arluke, A., Levin, J., & Luke, C. (1997). Understanding Animal Abuse: A Sociological Analysis. State University of New York Press.
Ascione, F. R., Weber, C. V., & Wood, D. (1997). The abuse of animals and domestic violence: A national survey of shelters for women who are battered. Society & Animals, 5(3), 205-218.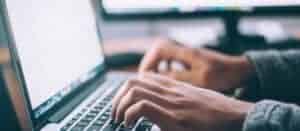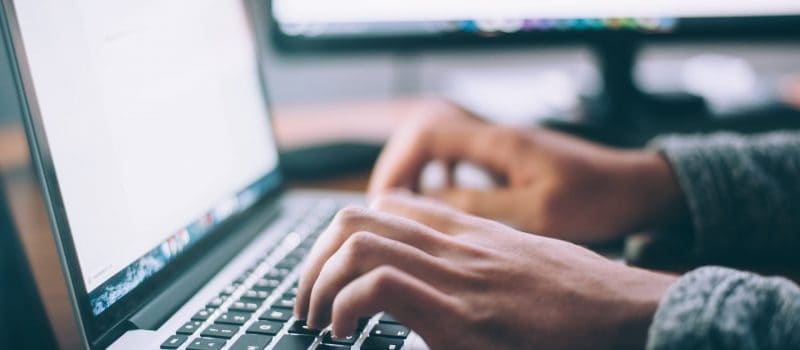 "Animal Farm" by George Orwell is a literary masterpiece that tells the story of a group of farm animals who rebel against their human farmer and establish a socialist community based on the principles of equality and mutual respect (Orwell, 1945). However, over time, the pigs who lead the revolution gradually become corrupted by power and begin to oppress and exploit the other animals, ultimately turning the farm into a totalitarian state.
Read More »