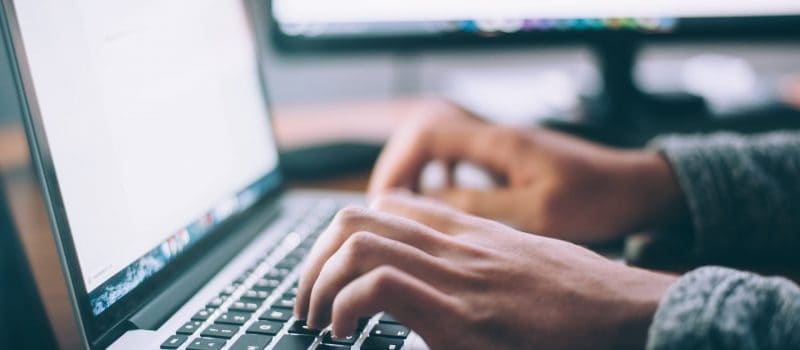 The Great Gatsby: Wealth, Love, and the American Dream
Introduction
The Great Gatsby is a novel written by F. Scott Fitzgerald in 1925. It is considered one of the most prominent works of the 20th century and an exemplary representation of the Jazz Age. This essay analyzes the themes of wealth, love, and the American Dream presented in The Great Gatsby.
Body Paragraphs
In the novel, wealth is presented as both a desirable and destructive force. The character of Jay Gatsby embodies this paradoxical relationship with wealth. Gatsby is driven by his desire for wealth, which he believes will enable him to win back the love of his life, Daisy Buchanan. He uses his wealth to construct a grand mansion, throw extravagant parties, and acquire material possessions to impress Daisy. However, his obsession with wealth leads to his downfall. He is unable to attain the true love he desires, and his life ultimately ends tragically.
Love is also a major theme in The Great Gatsby. Fitzgerald presents love as a complex emotion that can lead to both joy and pain. The relationship between Gatsby and Daisy is a prime example of this. Gatsby's love for Daisy is all-consuming and has blinded him to reality. Daisy, on the other hand, is conflicted between her love for Gatsby and her commitment to her husband, Tom. This conflict ultimately leads to the tragic ending of the novel.
Finally, The Great Gatsby is also a commentary on the American Dream. The characters in the novel are all striving for success and upward mobility. However, Fitzgerald suggests that the American Dream is a hollow and unattainable ideal. Gatsby, for example, believes that wealth and social status are the key to achieving the American Dream, but his pursuit of these things ultimately leads to his downfall. The character of Myrtle Wilson also embodies this theme. She believes that marrying a wealthy man will lead to a better life, but her affair with Tom ultimately ends in tragedy.
Conclusion
In conclusion, The Great Gatsby is a complex novel that explores themes of wealth, love, and the American Dream. Through the characters of Gatsby, Daisy, Tom, and Myrtle, Fitzgerald presents a commentary on the destructive nature of wealth, the complexities of love, and the unattainable nature of the American Dream. The novel remains a timeless masterpiece that continues to captivate readers and spark discussions about these important themes.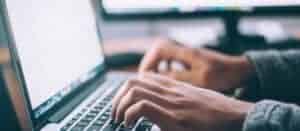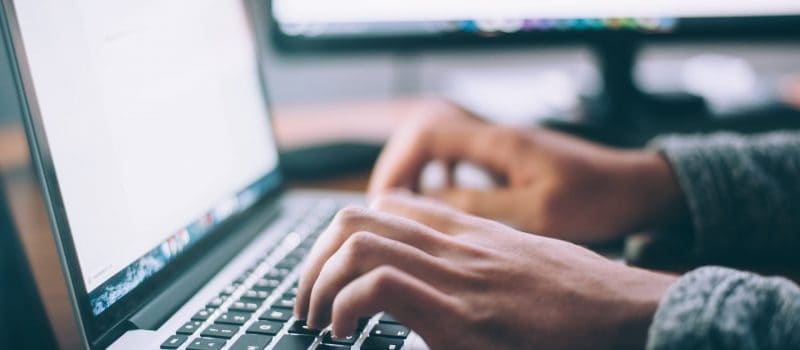 "Animal Farm" by George Orwell is a literary masterpiece that tells the story of a group of farm animals who rebel against their human farmer and establish a socialist community based on the principles of equality and mutual respect (Orwell, 1945). However, over time, the pigs who lead the revolution gradually become corrupted by power and begin to oppress and exploit the other animals, ultimately turning the farm into a totalitarian state.
Read More »