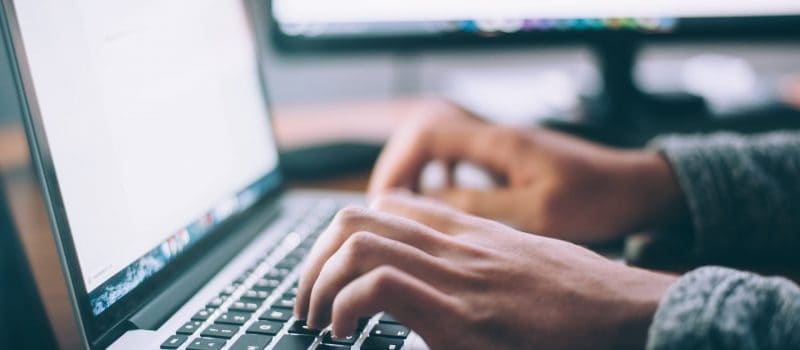 Essay on Euthanasia
Introduction
Euthanasia, or assisted suicide, is a highly debated topic that raises numerous ethical, moral, and legal questions. While some people argue that euthanasia should be legalized as a way to provide patients with a peaceful death, others believe that it is unethical and goes against the sanctity of life. In this essay, I will explore the arguments for and against legalizing euthanasia and argue that it should not be legalized.
Arguments for Legalizing Euthanasia
One of the primary arguments in favor of legalizing euthanasia is that it provides patients with the opportunity to end their suffering and die with dignity. In cases where a patient has a terminal illness and is experiencing severe pain or discomfort, euthanasia can offer a humane and compassionate way to end their life.
Another argument for legalizing euthanasia is that it respects patients' autonomy and right to self-determination. Patients should have the right to make decisions about their own bodies, including when and how they die.
Moreover, legalizing euthanasia could alleviate the financial burden on patients and their families. End-of-life care can be expensive, and many patients are left with mounting medical bills. Euthanasia could provide a cost-effective alternative to prolonged medical treatment.
Arguments Against Legalizing Euthanasia
Opponents of euthanasia argue that intentionally ending a person's life, regardless of the circumstances, is unethical and goes against the sanctity of life. They contend that all life should be protected and valued.
Legalizing euthanasia could also lead to abuse and exploitation of vulnerable patients. Patients who are not terminally ill but are suffering from depression or other mental illnesses could be pressured into choosing euthanasia. There is also a risk that patients could be coerced into choosing euthanasia due to financial or other pressures. .
Furthermore, legalizing euthanasia could have a detrimental effect on the physician-patient relationship. Doctors are bound by a code of ethics to do no harm and to provide care for their patients. Legalizing euthanasia could put doctors in a difficult position and compromise their ethical obligations. .
Conclusion
In conclusion, while there are arguments in favor of legalizing euthanasia, I believe that it should not be legalized. The sanctity of life must be respected, and the risks of abuse and exploitation of vulnerable patients are too great. Instead of legalizing euthanasia, efforts should be made to improve palliative care and pain management, and to provide support and comfort to patients who are nearing the end of their lives.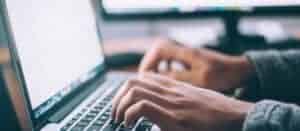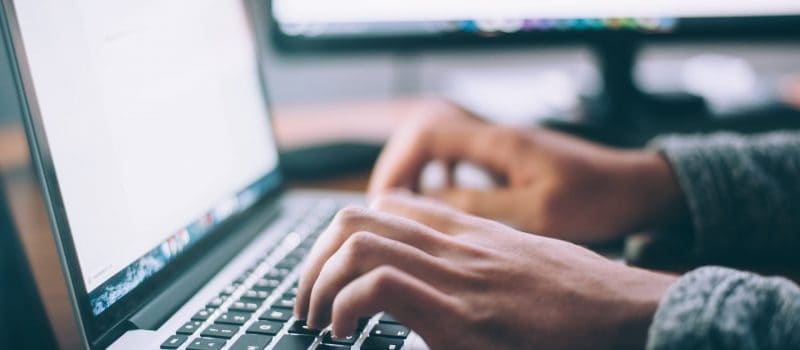 "Animal Farm" by George Orwell is a literary masterpiece that tells the story of a group of farm animals who rebel against their human farmer and establish a socialist community based on the principles of equality and mutual respect (Orwell, 1945). However, over time, the pigs who lead the revolution gradually become corrupted by power and begin to oppress and exploit the other animals, ultimately turning the farm into a totalitarian state.
Read More »