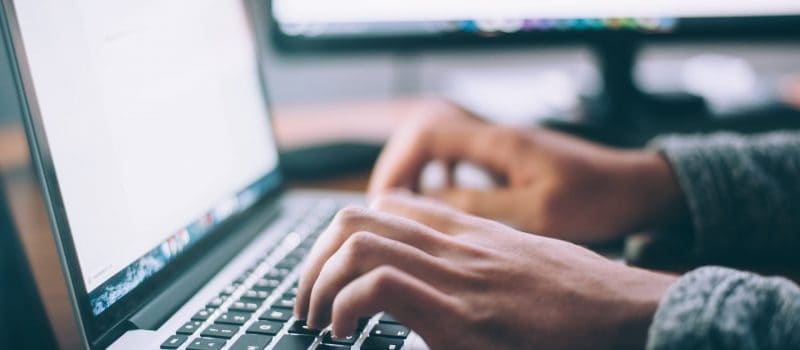 Sports Marketing
Marketing Plan Essay: Introduction
This report will be overviewing a new business idea following a specific objective of diversifying an existing sporting brand into a new market or target audience. The sporting brand we have decided to diverse to a new audience is the Italian football club AC Milan. AC Milan competes in the highest football league in Italy called Serie A, also competing in Europe competitions. The club was established in the year 1899 at the 'Fiaschetteria Toscana' in the Italian city in Milan. In the long-running of the club, they have achieved 18 Serie A titles, 5 Coppa Italia's, and 7 European titles showing the club is elite and is one of the most successful clubs in the world with fans coming across the globe. The club held the reign of achieving the most international titles identified by FIFA from December 2007 to February 2014 ("AC Milan,"2020) AC Milan is a footballing club however, inevitably a business in order to survive. Revenues and profits are made in many different industries across the club. Sales will come from tickets, merchandise, food and drink, media, etc. AC Milan will also earn profits through sponsorship, puma, and the Fly Emirates ("AC Milan Sponsor," 2020). However, most of the club's sales will come through the fans of the football club. Our marketing plan is to introduce a new partnership to the club from the designer brand Moschino. Moschono is a designer brand that originates in the city of Milan.
Body Paragraphs
AC Milan has a strong impression on the audience, and it is one of the most popular clubs in the European region. Seria A-League is widely followed by individuals who are living across the globe ("Statics of Research," 2020). In general, sport brands has policies and strategies about marketing. In this sense, sports brands are doing marketing through their sponsors and organizations. In other words, their sponsorship of sports brands is doing the advertisement (Thieringer, Joscha, 2018). In addition, sports brand's most valuable income is the rights to publish. That is; every year, sports brands are getting paid from tv channels for every match they play on TV. However, AC Milan is one of the biggest sports clubs, which is gaining money without the right to publish ("AC Milan Forbest," 2020). Therefore, their sales on products and other services provide them a valuable income in the session.
FIFA's highest income stem from the organizations, such as the World Cup. These organizations are benefiting both the sports brands and FIFA (Reiff, 2020). However, sponsors need to pay valuable money to continue their collaboration with the organization ("What We Do," 2020) Therefore, these kinds of organizations are sharing their income with sports brands during the organization. Also, sports clubs are creating and selling their own products in their stores ("Mega Store," 2020). These products' income allows teams to raise their revenue in order to continue the high competition during the season or big organizations.
AC Milan's new marketing plan is focusing on gaining more market share with the sponsorship and new design product aiming to increase the sales in the stores and services. FIFA market research showed that sports clubs should gain more income without the rights of publishing. In addition, a new product design is aiming to collect support all around the world. AC Milan's new sponsorship for a new design is that AC Milan wants to play with more audience during the season and that AC Milan is focusing on supporting its brand image with the collaboration of Moschono.
The target audience for this campaign is both men and women, but mostly men, who are aged between 20-50 Italians and who like to support the social campaign. Their education level is undergraduate and graduates of the college, and they do not like to watch the matches on TV.
The reason for selecting these specific target audience is that individuals who do not like to go to the sports events are highly important for AC Milan because campaign's main goal is gaining more audience during the matches and individuals who support competitor teams are more likely to continue to support their teams. Therefore, the campaign focuses on gaining an audience who has not supported any team in the Serial A league.
Sponsorship with a prestigious design brand will be valuable on the brand image of AC Milan because sponsor's supporters will gain positive emotions for the team ("Under Consideration," 2020). Therefore, a new design will be launched in a social responsibility event in order to earn the target audience's sympathy. The new design's promotion is a discount for the ticket for Milan's matches, and this way, new sponsorship will accomplish its goals during the season.
The plan for monitoring the campaign's success will examine the increasing audience numbers during the season. The campaign will also evaluate social media channels for determining the campaign's efficiency on the target audience. These channels include Instagram, Twitter, and Facebook comments and hashtags. More specifically, marketing team will analyze these comments to come up with ideas about the success of the campaign.
Marketing Plan Essay: Conclusion
AC Milan is one of the biggest sports brands in the league of Serial A, and AC Milan gained a brand value over the years. Therefore, Milan's history and championships have provided them with a valuable brand image. However, Milan wants to gain more audiences in order to increase their players' morale during the matches, and Milan's marketing plan focuses on gaining more audience and earning sympathy from Italians. Therefore, Milan announces a sponsorship with a respectful design brand to create a new design for Milan. A new design campaign allows Milan to connect with more individuals in order to gain support for the team during the season. After all, the new design campaign focuses on the brand image of AC Milan.
References
"A.C. Milan." Wikipedia, Wikimedia Foundation, 14 May 2020, en.wikipedia.org/wiki/A.C._Milan.
"AC Milan on the Forbes Soccer Team Valuations List." Forbes, Forbes Magazine.
AC Milan. "Sponsor." AC Milan, www.acmilan.com/en/club/sponsor.
FIFA.com. "What We Do - Marketing - Print Media and Publications."
Thieringer, Joscha, and Joscha Thieringer. "Need for Influencers and Storytellers!" Ispo.com, 15 Oct. 2018.
Reiff, Nathan. "How FIFA Makes Money: World Cup Events and Licensing." Investopedia, Investopedia, 15 May 2020.
Statista Research Department. "Serie A: Average Attendances at Soccer Games 2020." Statista, 25 May 2020.
UnderConsideration. "Running Around in Ovals." Brand New: New Identity for A.C. Milan by DixonBaxi,
Thank you for reading. If you need further information, feel free to have a look at our essay samples or contact us at live chat.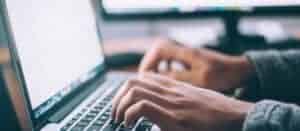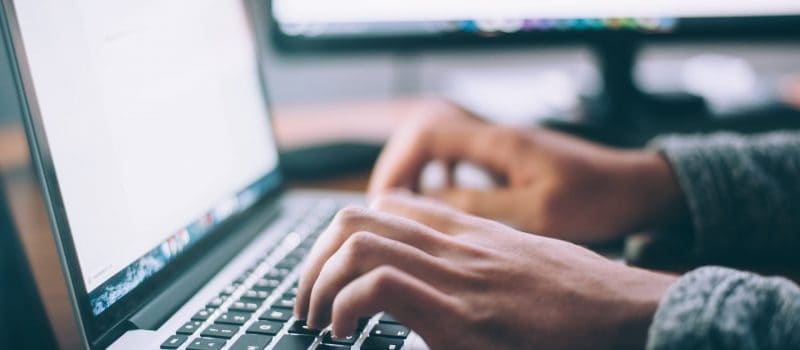 "Animal Farm" by George Orwell is a literary masterpiece that tells the story of a group of farm animals who rebel against their human farmer and establish a socialist community based on the principles of equality and mutual respect (Orwell, 1945). However, over time, the pigs who lead the revolution gradually become corrupted by power and begin to oppress and exploit the other animals, ultimately turning the farm into a totalitarian state.
Read More »