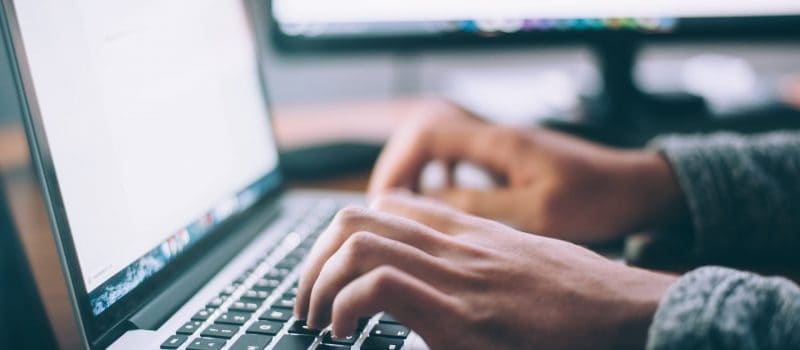 Essay about Myself as a Writer
Introduction
I'm John Smith, and I'm a writer. Writing has been an essential part of my life since I was a child, and I am enthusiastic about it. I knew writing would be a large part of my life from an early age, and it has been a continual source of comfort, peace, and expression for me ever since. My writing career began with short tales and poems, but I've grown to include articles, essays, and even novels. Writing has allowed me to express my ideas and emotions on paper, and it has helped me make sense of the world around me. Writing has always been my escape from reality, an outlet for my deepest thoughts and feelings, and a way to make a big difference in the world. Writing has given me a voice and a method to express myself, and I hope to educate, inspire, and make a difference via my writing.
Body Paragraphs
The writing was my escape from the difficulties of everyday life when I was younger. I frequently get lost in the characters and scenarios I made up, and writing became a therapy. It helped me understand myself better by allowing me to analyze my ideas and feelings. I dealt with challenging situations and emotions via writing, and as a result, I emerged more robust and resilient. Writing has always been a haven where I can be entirely honest and authentic to myself without fear of judgment or condemnation.
Writing serves as an escape, and a means for me to make a difference in the world. Writing can shift people's perceptions, expose them to new ideas, and educate and inspire them. My writing aims to spread a message of hope, positivism, and empathy and help others see the world in a new light. Whether via my articles or fiction, I always attempt to express a message that will have a lasting influence on my readers.
I am continually striving to improve my writing, which is an art that can be developed and improved with practice and dedication. I am always reading and analyzing other authors' works, attending writing workshops and conferences, and engaging with other writers to benefit from their experiences. Writing is a collaborative art form, and I constantly seek methods to develop my talents and reach a larger audience. As a writer, I am devoted to learning and evolving, and there is always space for development.
Writing has also given me a feeling of direction and purpose. Through my writing, I've discovered a way to connect with others and make a difference in their lives. Writing can heal, unite people, and improve the world. Writing can make a difference, whether it is via sharing my personal experiences or creating fictitious worlds. It is through my writing that I hope to leave a lasting legacy.
Conclusion
Finally, writing has been an essential part of my life, shaping me into the person I am. It has provided me with a voice, an outlet, and a method to make a difference in the world. My writing path has been fraught with ups and downs, but I've always kept my interest. I constantly want to enhance my talents and reach a larger audience, and I am never content with my work. Writing has taught me much about myself, my beliefs, and my objectives. I've found consolation in the characters and tales I've created, and I've learned to deal with unpleasant emotions and situations via them. Writing has been my therapy and has helped me grow more robust and resilient.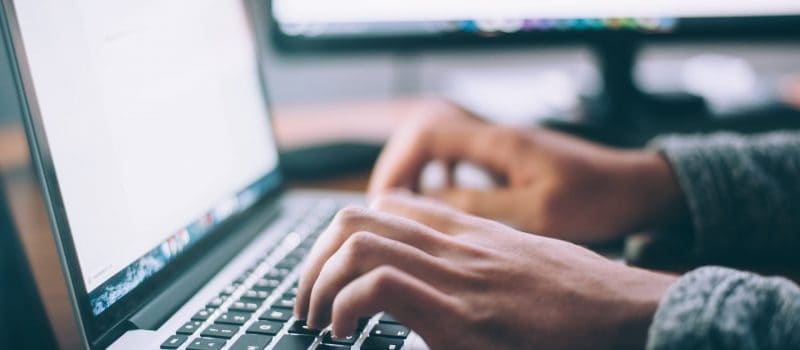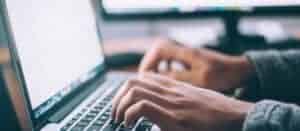 Technology has revolutionized the way people live their lives. It has made communication faster, made access to information easier, and has simplified various processes in different industries. However, despite its many benefits, there are also negative effects associated with technology.
Read More »