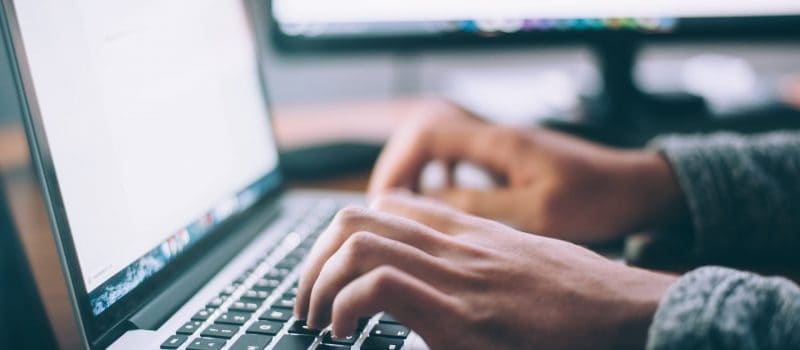 Essay on Failure
Introduction
Failure is a common experience that everyone goes through at some time in their life. Even though it is a normal and unavoidable part of life, it may be a painful experience that leads to a loss of confidence, self-doubt, and negative thinking. However, failure may bring opportunities to learn, grow, and eventually succeed when treated right. In this article, we will investigate the notion of failure, examine its significance, and discuss how to accept and overcome it. Individuals may transform a negative experience into an excellent opportunity for growth, learning, and success by embracing and overcoming failure.
Body Paragraphs
The first step in transforming failure into a pleasant experience is understanding its nature. Failure is defined as a lack of achievement rather than a lack of ability. It is a necessary aspect of learning and gives valuable information about our skills and limitations. When we make errors or face challenges, we obtain a better grasp of what is essential and what must be altered to succeed. When we fail, we discover our limitations and better grasp what we are capable of. Accepting our limits and identifying areas for improvement allows us to become more self-aware and prepared to face future problems. On the other hand, failure may lead to new views, improved problem-solving abilities, and more excellent knowledge of what is essential. It can inspire people to think outside the box and devise new ideas and techniques, resulting in increased creativity and innovation.
Accepting failure is necessary for personal development and success. Rather than being viewed negatively, failure should be considered an excellent chance to learn and progress. Individuals can grow more resilient and more able to face future difficulties by embracing loss and its repercussions. Accepting the consequences of failure is an essential first step toward getting it. We may build a feeling of self-awareness and resilience by taking responsibility for our mistakes and realizing their impact. In addition, accepting failure entails learning from it. Individuals may transform a negative experience into a good chance for growth by reflecting on what went wrong and what might be done better in the future.
Overcoming failure needs perseverance, commitment, and an optimistic outlook. We may utilize our experiences to build resilience and self-confidence by concentrating on our strengths, making it easier to deal with disappointment in the future. It is vital to have a development mentality to overcome failure. This entails viewing failure as a normal part of the learning process and a chance for progress rather than as a reflection of one's talents. Resilience is also important in overcoming failure. We may grow better at facing challenges and bounce back from failure by learning from our experiences and establishing a good mindset.
Conclusion
In conclusion, failure is a necessary experience that allows people to learn, progress, and achieve success. We may transform a negative experience into a beneficial chance for advancement by accepting and conquering failure. Failure should not be dreaded but regarded as a necessary part of the learning process. We may acquire a more profound sense of self-awareness, resilience, and self-confidence by embracing failure and utilizing it to our advantage, allowing us to tackle future obstacles more easily. Accepting failure necessitates a mental adjustment and a commitment to learn and develop from our experiences. Individuals may transform a negative experience into a positive force that promotes personal development and achievement by perceiving failure as a beneficial opportunity for growth and learning. So, the next time you fail, remember that it is an opportunity to learn, grow, and become better and that you can convert it into a good experience.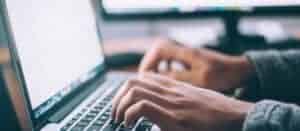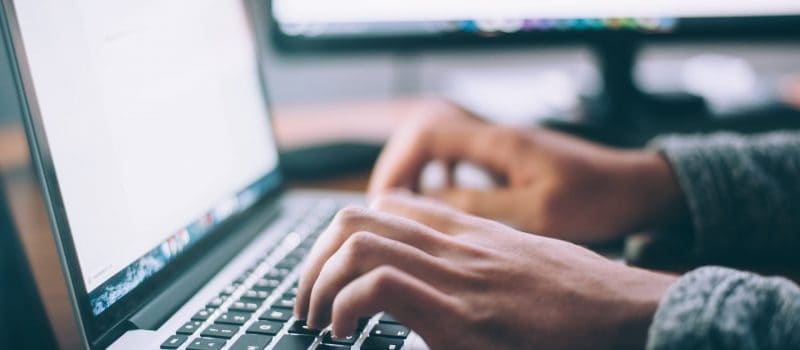 "Animal Farm" by George Orwell is a literary masterpiece that tells the story of a group of farm animals who rebel against their human farmer and establish a socialist community based on the principles of equality and mutual respect (Orwell, 1945). However, over time, the pigs who lead the revolution gradually become corrupted by power and begin to oppress and exploit the other animals, ultimately turning the farm into a totalitarian state.
Read More »