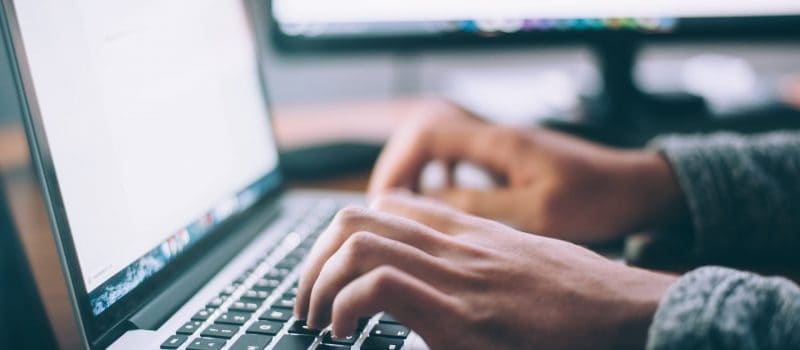 Essay on Why Dogs Are better than Cats
Introduction
For a good reason, dogs have long been recognized as man's best friend. While cats can be friendly and amusing, they cannot compete with the myriad benefits and delights a dog can provide to a family. Dogs are unquestionably the superior pet, from their extraordinary loyalty to their capacity to bring comfort and security. This essay will examine why dogs are better than cats and why they make such wonderful friends. While cats make fantastic companions, they cannot compete with the various advantages a dog can provide to a home.
Body Paragraphs
One of the important reasons why dogs outperform cats is their unrivaled loyalty and commitment to their masters. Unlike cats, which can be distant and independent, dogs are famed for their unconditional devotion and affection for their human family. When required, dogs will follow their owners around, guard them, and provide comfort and security. They are always delighted to meet their owners and will make great efforts to please them. In times of stress or danger, the presence of a dog may bring a sense of tranquility and comfort that is difficult to equal.
Another benefit dogs have over cats is their flexibility and versatility. Dogs come in various sizes, temperaments, and breeds, making them suitable for a broad range of lifestyles and living conditions. Some breeds are better suited for families with children, while others are ideal for apartment life or outdoor hobbies such as hiking or running. Dogs may also be trained to accomplish various activities, from herding sheep to guiding the visually handicapped. Dogs are significantly more adaptable than cats, sometimes constrained to a more restricted lifestyle.
Dogs give a variety of health advantages to their owners in addition to their devotion and adaptability. Owning a dog has been proven in studies to reduce stress and anxiety, lower blood pressure, and even boost physical activity levels. In addition, dog owners had a decreased risk of heart disease, depression, and other health problems. Furthermore, playing with or walking a dog may give tremendous physical and cerebral stimulation to individuals of all ages.
While cats are frequently maintained as indoor pets, dogs are generally kept as outdoor pets, necessitating daily exercise and play. This may be a massive benefit for people who like spending time outside or want to enhance their physical fitness. Dog owners are more likely to go on walks, treks, and runs, which can improve their general health and well-being. Dogs may also be trained to participate in various sports and activities, such as agility and flyball, which can give a fantastic workout for both the dog and the owner.
Another significant advantage of having a dog is that it may give companionship. Canines are very sociable creatures who thrive on interaction with their owners and other dogs. They are good at offering emotional support and are a fantastic source of comfort when stressed or lonely. Indeed, many older adults find that having a dog helps them deal with feelings of isolation and loneliness by providing them with a devoted friend and source of comfort. Finally, dogs are more entertaining than cats. There is never a dull time with a dog, from playing fetch to going on walks. They are constantly excited to play, and their joy is contagious. They are also quite bright and can be taught various tricks, making them a fantastic source of amusement.
Conclusion
To summarize, while cats make fantastic companions, they cannot compete with the myriad advantages a dog can provide to a home. Dogs are the more fabulous pet, from their loyalty and dedication to their agility and adaptability. They give various health advantages, good company, and are just more enjoyable. A dog is an excellent choice for a dependable friend, an exercise partner, or simply someone to play with. Dogs certainly are man's best friend, with their unrivaled devotion, adaptability, health advantages, companionship, and entertainment value. They make excellent companions for individuals of all ages and walks of life, offering comfort, security, and delight to those who own them.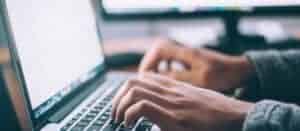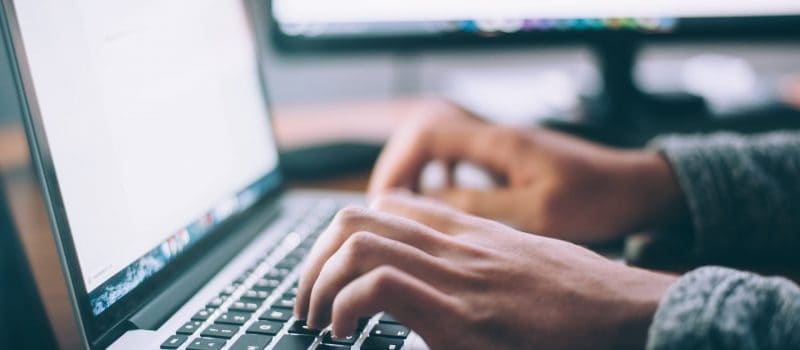 "Animal Farm" by George Orwell is a literary masterpiece that tells the story of a group of farm animals who rebel against their human farmer and establish a socialist community based on the principles of equality and mutual respect (Orwell, 1945). However, over time, the pigs who lead the revolution gradually become corrupted by power and begin to oppress and exploit the other animals, ultimately turning the farm into a totalitarian state.
Read More »