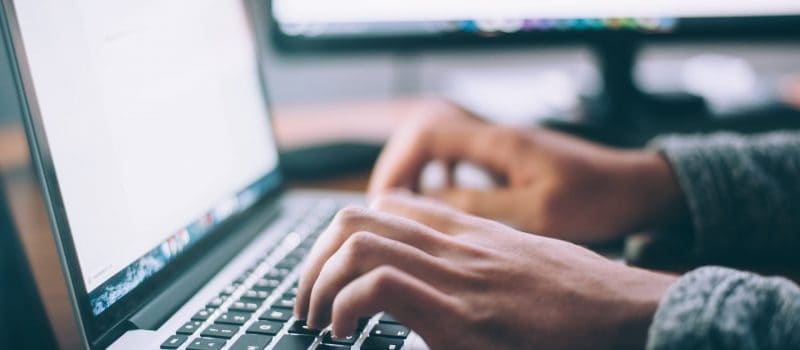 Essay on Procrastination
Introduction
Many people are affected by procrastination. It is delaying or postponing duties or activities to do them later. Despite the most excellent intentions, procrastination frequently leads to increased stress, poor productivity, and missed deadlines. In addition, procrastination may have several negative consequences, including anxiety and worry, decreased motivation, hampered career advancement, and harmed personal relationships. This article aims to look at the reasons for procrastination, its effects on individuals and society, and solutions for breaking the habit. Procrastination is a frequent problem with severe consequences for people and culture, but it can be addressed by recognizing the reasons and using good time management and work prioritizing tactics.
Body Paragraphs
Fear of failure, lack of enthusiasm, poor time management skills, and distractions can all lead to procrastination. Some procrastinate because they lack confidence in their abilities to accomplish a task or fear the repercussions if they fail. This dread can cause a cycle of procrastination in which people put off tasks until they feel more prepared or confident. A lack of drive or interest in activity can also cause procrastination. This might be due to boredom or the perception that the action is irrelevant or unimportant. Procrastination may also be exacerbated by poor time management skills, as people must prioritize work and allocate time properly.
Distractions can also contribute to procrastination, making it difficult to focus and complete activities. This may range from obvious distractions like social media, emails, and phone notifications to more subtle ones like background noise or crowded workspaces. Certain people may also use procrastination as a coping method to avoid stress or anxiety associated with a task. This can occur when the activity is seen as too challenging or overwhelming, and procrastination becomes a means of avoiding the stress and worry that comes with it. Finally, perfectionism can lead to procrastination by making people fearful of being unable to accomplish work to their high standards. This might result in an unwillingness to begin a task or a desire to constantly modify and improve it, resulting in it never being completed.
Procrastination may have severe consequences for individuals. It can lead to increasing tension as people get overwhelmed by the duties they have put off. This can lead to lower productivity since procrastination makes it harder to finish work effectively or meet deadlines. Furthermore, deadlines can benefit a person's career, resulting in missed chances and limited professional advancement. Moreover, procrastination might have a bad influence on a person's relationships. For example, if someone constantly defers responsibilities and misses deadlines, they may generate tension and irritation for others who rely on them. As a result, procrastination can lead to lower productivity and creativity. This, in turn, has the potential to harm the economy by reducing competitiveness and slowing growth. Companies and organizations dealing with employee procrastination may also endure decreased production, efficiency, and missed opportunities.
Overcoming procrastination necessitates a multifaceted strategy. Individuals must first identify and address the specific causes of their procrastination. Then, seeking support from a counselor or therapist to address underlying psychological problems, such as failure, fear, or anxiety, may be necessary. Improving time management skills and creating reasonable and attainable objectives can also help you beat procrastination. Another critical method is to reduce distractions, which can be accomplished by shutting off alerts, maintaining a quiet workspace, or working in short, concentrated intervals.
Setting a timetable and prioritizing work can help people stay focused and prevent procrastination. Breaking extensive activities into more minor, manageable portions can also help individuals overcome procrastination since they can focus on finishing little elements of a task rather than feeling overwhelmed by the activity. Finally, shifting your attitude and thinking might be an effective way to overcome procrastination. For example, focusing on the positive rewards of completing a task and avoiding negative self-talk might assist in boosting motivation while decreasing emotions of tension and worry.
Conclusion
Procrastination is a widespread issue that can severely affect both people and society. However, individuals may overcome this tendency and achieve higher success and productivity by recognizing the reasons for procrastination and using effective tactics for time management, work prioritizing, and attitude adjustments. The goal is to discover the unique causes of procrastination and devise a tailored strategy for overcoming it. Anyone may overcome the pattern of procrastination and achieve their goals with a mix of understanding, discipline, and work.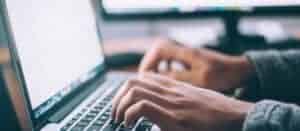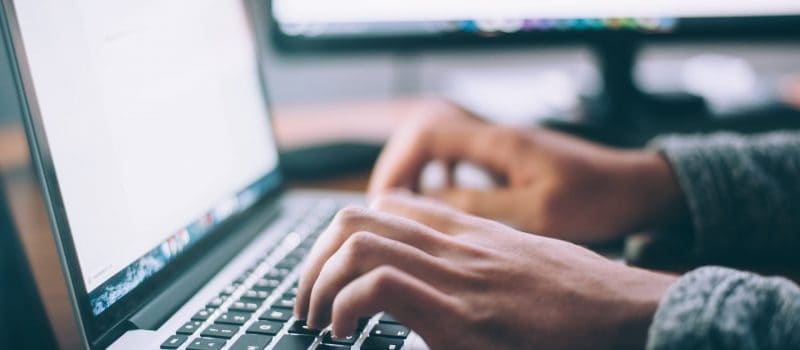 "Animal Farm" by George Orwell is a literary masterpiece that tells the story of a group of farm animals who rebel against their human farmer and establish a socialist community based on the principles of equality and mutual respect (Orwell, 1945). However, over time, the pigs who lead the revolution gradually become corrupted by power and begin to oppress and exploit the other animals, ultimately turning the farm into a totalitarian state.
Read More »