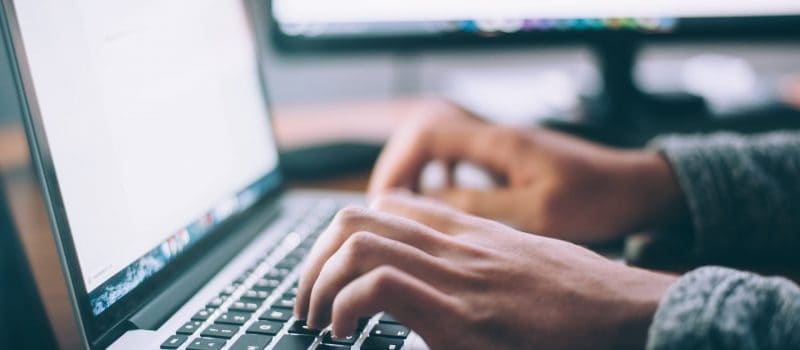 As a global content agency, we present you an example of Painting Analysis Essay, written by our expert writers. Look at the below paragraphs to deepen your knowledge and analyze the sample essay, titled as "Raspberry Jam Analysis."
Painting Analysis Essay Example
Painting Analysis Essay: Introduction
Modernism is one of the major art movements in the 20th century, and it brought innovations to modern art. This paper analyzes an artwork that was created in 1936, Raspberry Jam painting. David Brown Milne painted Raspberry Jam on oil canvas. He was one of the pioneer modernist artists who brought modernism to North America. In this paper, I will argue that Raspberry Jam painting is a modernist art because of David Brown Milne's drypoints colors technique, and his innovations to modernist art. In this sense, his artworks are the representatives of modernist art.
Body Paragraphs
David Brown Milne and his family were Presbyterian Scottish immigrants. However, he was born in Canada. When he was a young man, he moved to New York City to get an education on art. He studied art and got married in America. During the first world war, he joined to Canadian army and travelled to Europe, but when he went to Europe, the war was over. He discovered the Canadian War Memorials Fund, and he started to paint soldiers, camps and battlefield across Europe. One can suggest that his time in Europe affected his artistic identity because he experienced Western art and modernism. Also, he studied different art categories, such as photography and illustration.
David Brown Milne created so many artworks in his career, but he was one of the unappreciated modernist artists in the 20th century. More specifically, he spent most of his life for becoming a well-known artist, but he gained success quite late. David Brown Milne's early style is very characteristic, and it almost has a paint-by-numbers feel: A great emphasis on flat colours and simple shapes, a prevalence of thick white impasto and very sparse use of materials (Juan 7). One can highlight that he improved his style and characteristic to express his ideas.
David Brown Milne created modernist artworks that were unusual to society. Modernism started around the 1850s, and it continued almost a century. Also, modernism gained popularity in the 20th century, and it spread all around the world. Modernism rejected the norms of art, and it inferred that an artist should find new ways to create artwork that are different. In other words, modernism tried to find new methods, new techniques to tell art history. Modernist artists believed that they could only create artworks that represent modern civilization and modern society. Therefore, modernism brought innovations to the art concepts because former art movements had their norms and techniques. On the other hand, modernism rejected these norms, and it rejected the concept of art for art's sake. In this sense, modernist art and artists wanted to create a new form of art that included art history.
David Brown Milne's artworks represent modernism and contemporary art. Also, he stated that he was influenced by French expressionism that was popular in Europe during the 18th and 19th century. Expressionism affected the change and the former art movements and eventually modernism affected expressionism change. One can infer that in modernism, there is not any requirement needed for creating art. For instance, David Brown Milne's Raspberry Jam painting reflected the soul of modernism because the painting focuses on the landscape rather than creating a horizontal line.
David Brown Milne's artistic identity includes his own unique style and objects in his paintings. He preferred to draw casual objects that can be found everywhere around the world. Also, he drew natural elements such as snow and water. The significance of his artworks is that they all have unique style and innovation. More specifically, his painting includes colours drypoint technique that centres around limited main colours.
The main purpose of the drypoint technique is to draw the same colour in various types. In other words, the method of making colour drypoints, printing one colour over another with different plates for each (David Milne, n.p.). In this sense, he invented a new method that became a cornerstone for modernism. Therefore, Milne's paintings are carrying historical importance for art history.
David Brown Milne's paintings focus on landscape, shapes, and lines. In other words, he prefers to centre-specific formal concepts to his artworks. In this sense, he is focusing on shapes and lines for expressing his art. One can infer that his artworks' main theme is to create perfect lines, and shapes in a composition.
Raspberry Jam painting includes his artistic identity that focuses on shapes, lines, and landscape. Raspberry Jam's size is medium, and it is made on oil canvas. In the painting, there are several objects in the table. In other words, painting focuses on describing a dinner table for one person. The colours in the painting are green, red, blue, white, brown, and black. Also, objects in the painting are a palate, a fork, a spoon, a cup, a bowl, a plant, colour tubes, and a large paper.
Figure 1. David Brown Milne, Raspberry Jam, 1936, oil on canvas 46 x 56.3 cm - National Gallery of Canada, Ottowa
The painting is describing objects that are on top of a table, but there is not any space between the wall and the table. Also, there is limited space between the objects on the table. David Brown Milne's dry colour technique can be seen in the Raspberry Jam painting because the wall in the painting is not flat or certain. In other words, the same colours occur once again in the painting. On the other hand, shapes and lines are drawn meticulously because these components are Milne's main elements for composition.
The Raspberry Jam painting suggest the loneliness of modern individuals or artists because the painting includes a dinner table for one. However, in the painting, plate and cup are empty, and the colour tubes near to the plate are unopened. Therefore, the painting might suggest that the order between dinner and creating artwork is mixed with each other. In other words, an artist might infer that an artist or an individual eat while creating artwork.
Another formal component in Raspberry Jam painting is the linear perspective on the table. In other words, objects in the left are seen closer. More specifically, the composition of the painting includes harmonies of objects, and the emphasis of the painting is in the centre. Primary colours of the painting are white, brown, and black. Also, the brown background (wall) and objects are in contrast. Space in the painting is limited.
Raspberry Jam is one of the modernist artworks because of the formal components of the painting associates with modernism and contemporary art. In other words, the painting focuses on specific components such as landscape, shapes, and lines. Therefore, the painting's composition is adequate to the modernism. The painting's shapes and lines are different from any other paintings in art history because the painting does not include any horizontal line and space. In this sense, it has limited space in the composition. Also, there is not any space between the background and the front in the painting.
One can suggest that Raspberry Jam painting is a representative of modernism. The colour drypoints of the painting associates with modernism because Milne invented drypoints. More specifically, drypoint innovation was adequate to the modernism soul, and one can highlight the innovative approach to art can be defined as modernism. Also, the painting focused on modern individual's daily routines and struggles in the modern world. Also, one can claim that David Brown Milne observed former art movements to create his own style and characteristics. He was influenced by former art movements, but his artworks did not include former art movements' qualification. He was one of the modernist artists who brought innovations to modern art.
His overall artistic characteristic includes perfect shapes and lines in his painting. Also, he drew casual objects, natural elements, and people who are part of the modern world. In this sense, one can highlight that he accomplished to reflect modern people in his modernist art.
Painting Analysis Essay: Conclusion
To sum up, David Brown Milne was one of the modernist pioneer artists in North America. He created so many artworks until the day he died. He observed former art movements, and he travelled to Europe when he attended the first World War. He was influenced by French expressionism, but he created modernist artworks. This paper analyzed his Raspberry Jam painting and connected its qualification with modernist art. Also, this paper focused on analyzing modernist art and its impacts on David Brown Milne. Eventually, it presented a formal analysis of Raspberry Jam painting.
References
David Milne. David Milne | The Canadian Encyclopedia.
Juan, J. L. D. David Milne, great or awful?
Raspberry Jam. https://gallery.ca/collection/artwork
Thank you for reading. If you need further information, feel free to have a look at our essay samples or contact us at live chat.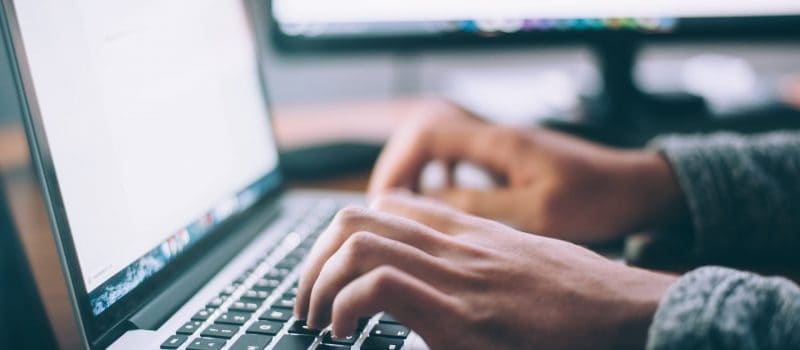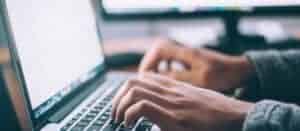 In today's world of pandemic, most people have finally understood the significance of public health. In this direction, one should highlight the drawbacks for minor populations and risk groups. Accordingly, in this assignment, six articles related to hand-hygiene standards, locus of control and marginalized populations, children with type 1 diabetes and ASD, pregnant adolescent woman, elder neglect in US, and the impact of financial crisis on healthcare have been annotated.
Read More »