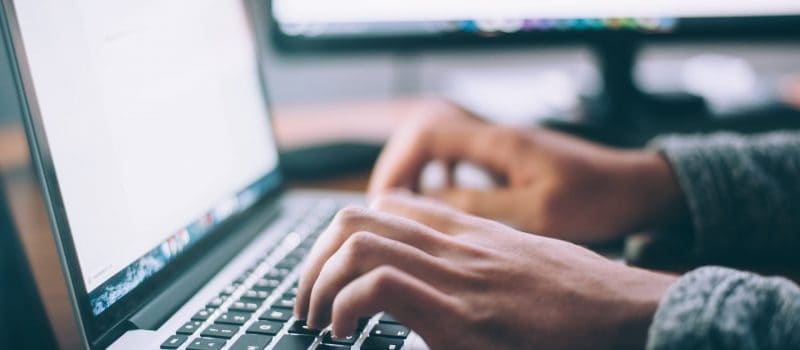 Case Review: Sexual Harassment Allegation by Tammy
Sexual Harassment Essay: Introduction
Diversity has become the latest trend in business settings across the world. That is, companies now tend to hire different individuals with various backgrounds, ethnicity, age, gender, and ideas. In other words, they now aim to create a multifaceted workplace environment by combining many different people for the same goal. However, although diversity provides certain benefits for companies, such as enhanced communication, a colorful workplace environment, and dynamic workflows, one can infer that conflicts may arise in workplaces due to the nature of different ideas and approaches ("Diversity in the Workplace," 2020). In some cases, these conflicts may stem from the breaches of legislation and regulations and even moral principles such as sexual harassment. In this assignment, the article "Confronting Conflict," written by Tamara Lytle in 2015, has been analyzed. Upon reading the article, the chosen scenario has been discussed. The paper also presents a brief statement in terms of conflict management. Subsequently, a process has been developed to solve the conflict in the scenario.
Scenario: Sexual Harassment Allegation
The organization has decided to decentralize the HRM system upon an expected merger. Now, an area consisted of HR managers across the U.S. has been created. That is, they are now responsible for solving and managing employee conflicts. As an employee relations representative, I am responsible for reporting to senior VP of HRM in New York. I just arrived at my new job location almost a week ago, and the scenario is as follows:
An employee who lives in another state called me on Sunday evening. Although she is located in another state, she is still in my area of responsibility as a human resource generalist. Ellen seems to be an emotional individual. She states that she can no longer neglect her young colleague being sexually abused by the manager of the three-person office. Subsequently, she shares the credentials of the victim. She also insists that her colleague expects a call in an evening when her husband is asleep. In the following days, Tammy indicates that she is afraid of losing her job. She is also afraid of the fact that if her husband learns the incidents, there may be violence upon a confrontation in the office. Also, according to Tammy, the manager seems to be violent and high-tempered.
Discussion
According to Lytle, "HR should always step in when conflicts are affecting morale and organizational success" (2015, p. 28). In the scenario below, one can readily observe that the situation seems to be a crime-related (abuse) rather than merely conflict in the workplace. In this case, the claims by Tammy and Ellen are serious. More specifically, they may have to prove their claims during the investigation as the incident can be referred to as sexual harassment in the workplace. "There are two forms of sexual harassment recognized by United States law: quid pro quo sexual harassment (requiring an employee to tolerate to keep their job or avoid punishment) and behavior that creates a hostile work environment (persistent sexual behavior that unreasonably interferes with an employee's ability to work)" ("Quid Pro Sexual Harassment," 2019). In this case, upon a prior insight and investigation by the HR team, United States labor law may step in to determine the further legal steps.
At first, I would schedule a meeting with Tammy and Ellen. As this is quite a small workplace with only three workers, all parties need to have listened. Upon a meeting with Tammy and Ellen, I would schedule a meeting with the manager to have prior insights into his character. If necessary, I would share my concerns with the manager regarding the issue and ask for a possible defense. Also, as this is a serious claim, camera recordings need to be reviewed to analyze the situation. Then, I would summarize the conflict based on my initial observations.
According to Lytle, I should seek outside help "when potential legal issues are involved, such as allegations of discrimination or harassment" (2015, p. 29). Therefore, I may need the help of an outside arbitrator, mediator, or even attorney. Also, United States labor law clearly defines that "quid pro quo harassment is equally unlawful whether the victim resists and suffers the threatened harm or submits and thus avoids the threatened harm" ("State Labor Laws," 2020). In this case, I would notify the VP of HRM in New York regarding the further actions, as this case may affect the whole organization on a national and global level rather than local if media somehow gets involved. Also, I would notify the legal authorities regarding the allegation after a meticulous discussion with both parties, especially Tammy, who seems to be the victim. More specifically, Tammy should decide whether to proceed with legal complaints. However, I would ensure that the organization will always stand with her during and after the investigation if her claims are proven right. That is, she will not lose her job or experience any professional or emotional harm in the workplace environment after the filing or legal process.
Eventually, I would do my best to keep the incident within the organization. As mentioned earlier, such media news regarding sexual harassment incidents in the workplace may have drastic negative impacts on brand recognition and reputation.
Sexual Harassment Essay: Conclusion
The paper has investigated and examined the possible sexual harassment incident in a small office. Accordingly, as Lytle suggests, I should seek outside help in such situations. However, I would like to conduct a prior insight and meeting with both parties separately to have a better overview of what is going on. These incidents, unfortunately, happen in workplaces across the world. Most importantly, I should do my best to keep brand reputation and recognition in public by not letting outside media involved. Also, I am responsible for supporting the possible victim, Tammy, by ensuring her rights and future in the organization.
References
Diversity in the Workplace - Benefits, and Challenges. (2019, October 8).
Lytle, T. (2015). Confronting conflict. HRMagazine, 60(6), 26-31.
Quid Pro Quo Sexual Harassment. (2019).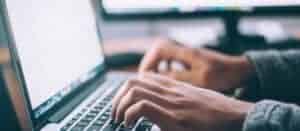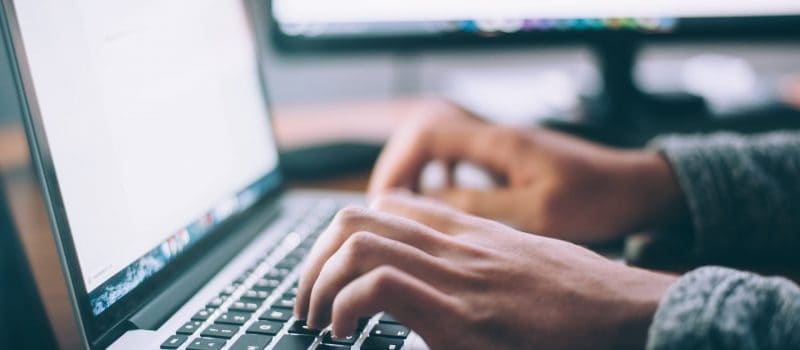 "Animal Farm" by George Orwell is a literary masterpiece that tells the story of a group of farm animals who rebel against their human farmer and establish a socialist community based on the principles of equality and mutual respect (Orwell, 1945). However, over time, the pigs who lead the revolution gradually become corrupted by power and begin to oppress and exploit the other animals, ultimately turning the farm into a totalitarian state.
Read More »